Last year marked a second year of growing electricity consumption in Finland following several years of declines, says the Finnish Energy Authority, which notes that fixed charges make up a growing portion of electricity bills.
The average consumer in Finland paid 20 euros more for electricity last year than in 2016. The increase was due to higher electricity transfer fees – as the price of electricity itself went down.
For example, a household that used 5,000 kilowatt hours (kWh) of electricity last year saw its electricity bills edge up by around three percent. However a household using electrical heating and consuming 18,000 kilowatt hours annually, would have only registered a rise of less than one percent. That is because fixed charges – which are the same for all customers regardless of consumption – now account for a larger share of utility invoices, the agency says. This is especially noticeable for customers with low usage.
In early 2017, fixed charges made up an average of 46 percent of individual households' power bills, rising to 57 percent of those paid by apartment-dwellers. For homes relying on electricity for heating, the average share was 38 percent.
Domestic output declines
Finland's electricity production went down slightly last year. Consumption grew marginally, outweighing the impact of improved energy efficiency. Last year was the second year of increased consumption following three years of declines, partly attributable to an economic downturn.
[Story continues after graph]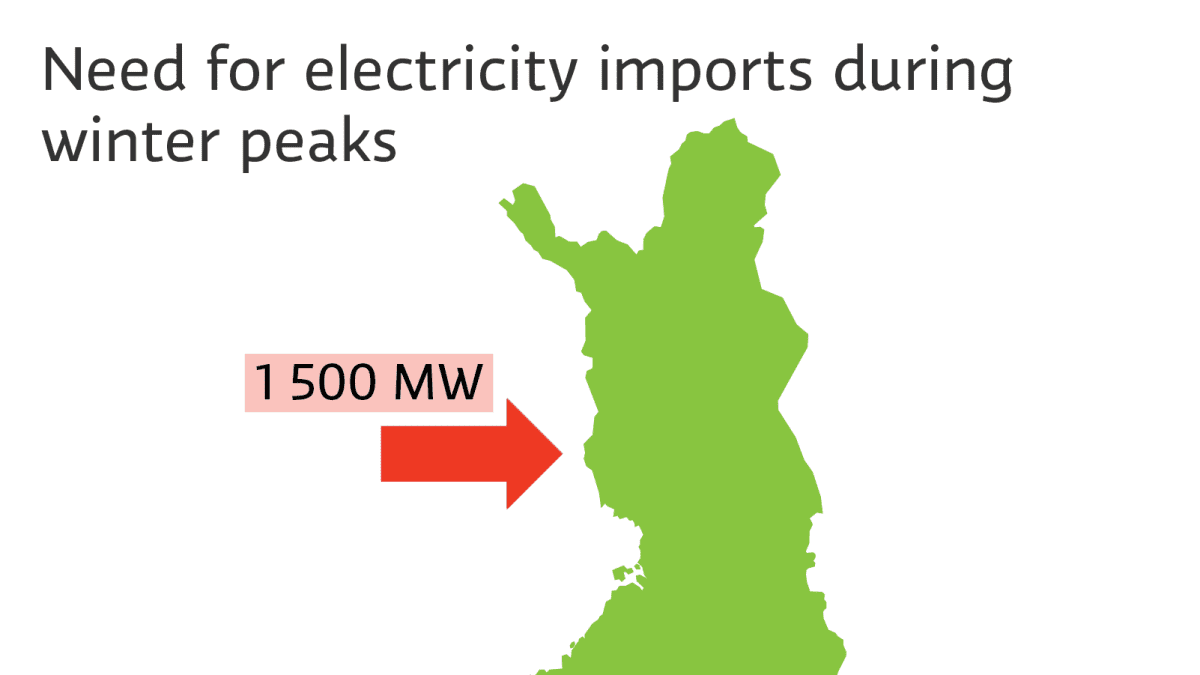 Net electricity imports from Sweden declined while those from Russia held steady. Overall electricity imports were slightly higher, as exports to Estonia were lower than the year before.
Wind power, subsidised by feed-in tariffs, produced nearly 4 terawatt hours (TWh) of electricity last year, while biomass plants using wood chips generated about 1.5 TWh. These remain a tiny share of the nation's total output of some 65 TWh. Overall consumption was nearly 86 TWh, with just over 20 TWh of that imported.
Feed-in tariffs paid to support renewable energy rose to 225 million euros. Finland's contribution to the Nordic region's wind power capacity remains far lower than that of Denmark, Sweden and Norway. Hydropower supplies close to one quarter of Finland's electricity.