Yle's first monthly poll after the presidential election suggests support for the National Coalition has risen in the wake of good performances by President Sauli Niinistö, who ran as an independent but was previously an NCP MP.
"Although Sauli Niinistö was nominated by a voters' association [and not a party], there's a clear spike in NCP support as soon as the presidential election result was announced," said Tuoma Turja of Taloustutkimus, who carried out the survey on behalf of Yle.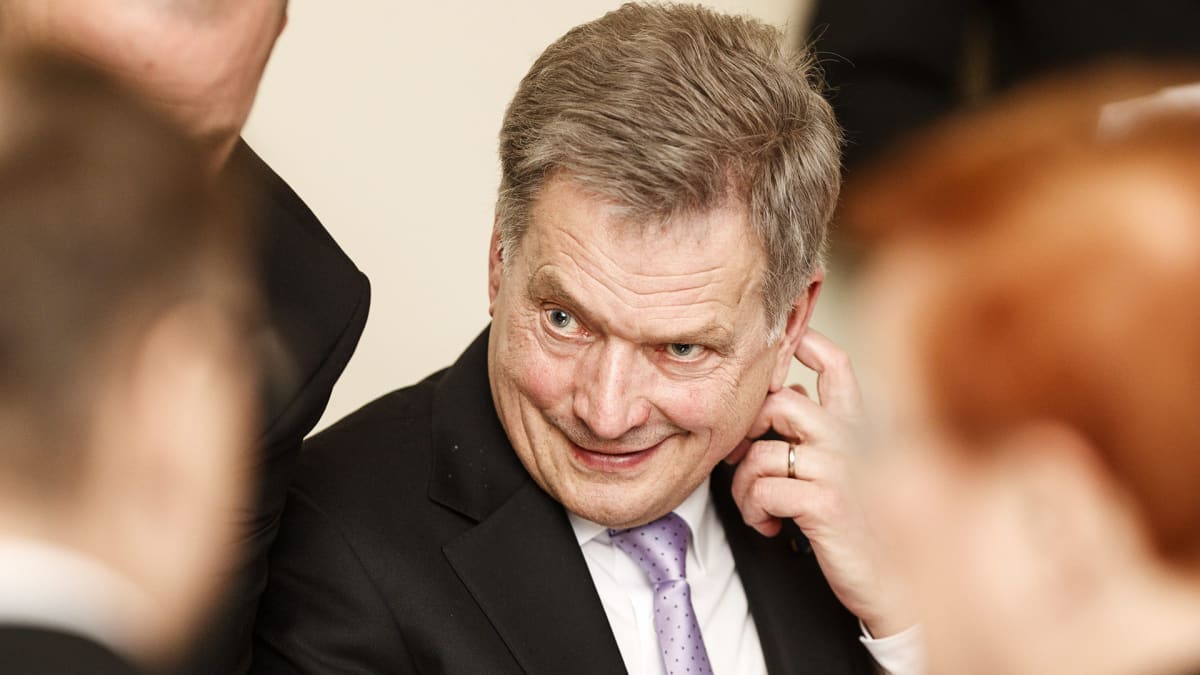 The other perceived big winner in the election was Laura Huhtasaari, a first-term MP whose anti-immigration line raised her Finns Party's profile during the campaign after a bruising schism saw the party split last summer.
The party overtook the Left Alliance in this month's poll.
"Over the last few weeks the Finns Party's support has been slightly above the long-term average," said Turja. "I believe that is the effect from Huhtasaari's campaign."
The Social Democrats also saw an increase in support, but it would be difficult to attribute that to their presidential election campaign—Tuula Haatainen secured just 3.5 percent of the vote in the presidential election, the party's worst-ever result.
Unpopular model
Turja says the party may have benefitted from a trade union-led protest and strike against unpopular new measures forcing unemployed people to find work or face sanctions.
"Especially in the interviews conducted after the demo against the 'active model', it's clear that the SDP is even the most popular party," said Turja.
With the NCP on 20.8 percent and the Social Democrats on 18.7 percent, the Greens stay in third spot with 14 percent of support from respondents.
Researchers interviewed 2404 people between 28 December and 6 February. The poll's margin of error is +- 1.6 percentage points.