Central Ostrobothnia is the first municipality beyond the capital region to provide free contraceptives to young adults under the age of twenty through the its joint social and health service organisation, Soite.
"It sounds great, exactly what the Family Federation of Finland has been after for the past decade," said adolescent health specialist and physician Miila Halonen of the Family Federation of Finland.
The Federation has been campaigning for free contraceptives for young adults since 2006 when the issue was tabled in a sexual health policy program. Ideally the contraceptives would be available to as many youth as possible, to give everyone a fair chance to take care of their reproductive health.
Story continues after photo.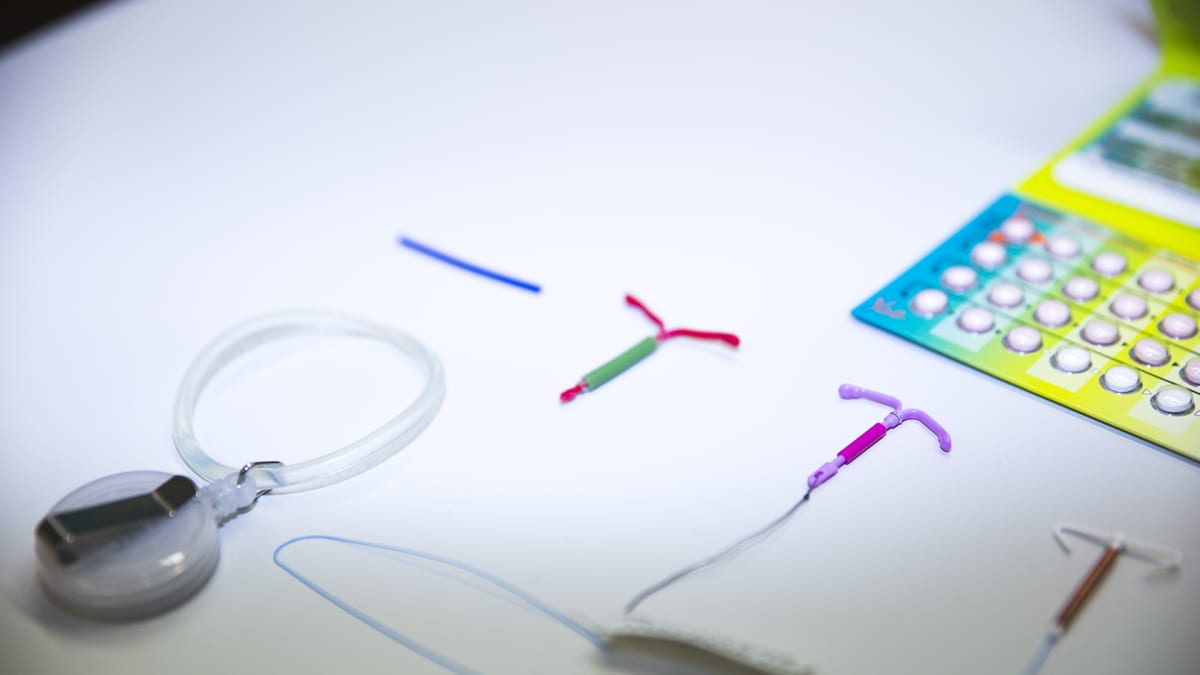 The national Current Care Guidelines also reccommended giving free contraceptives to those under twenty years of age.
At the moment there are only a handful of municipalities where free contraception is provided for youth in one way or another. Some municipalities will give free contraceptives to those under 20, while others adjust the age limit to include those between the ages of 20 and 25.
Advancing the notion of free contraception has been a slow process, despite it having been the topic of conversation for a long time. Organisations such as the Family Federation of Finland, as well as other national and political youth groups have campaigned for the cause.
The tide, however, seems to have turned. Halonen noted that free contraception is beginning to spread. Helsinki has been an innovator in the field with the decision to offer free contraception to youth a few weeks ago.
"That decision was the first domino in a chain-reaction, where other municipalities can follow suit," surmised Halonen.
Abortions on the decrease
The idea to campaign for free contraception stemmed from Norway where it has been in play for the last decade. The rate of abortions has quickly decreased as a result.
"Abortions and teen pregnancy seem to occur with youth who are in difficult life situations anyway. We wanted to take action against this" said Halonen added.
Free contraception has also decreased abortions in Finland too, for example in Rauma, which was among the first to offer free contraceptives. Additionally, the number of sexually transmitted diseases have also decreased.
Vantaa also saw positive results as abortion rates dropped once free contraception services were expanded.
In Central Ostrobothnia it is also expected that the free contraceptives will improve youth sexual health. To make use of the clinic services as easy as possible, Soite has introduced an electronic system for booking appointments.
Health center doctor Kaarina Röning encouraged youths to take advantage of the services. "I hope the youth will find us. They can also just come and talk to us even if they do not want the contraception," she commented.
Story continues after photo.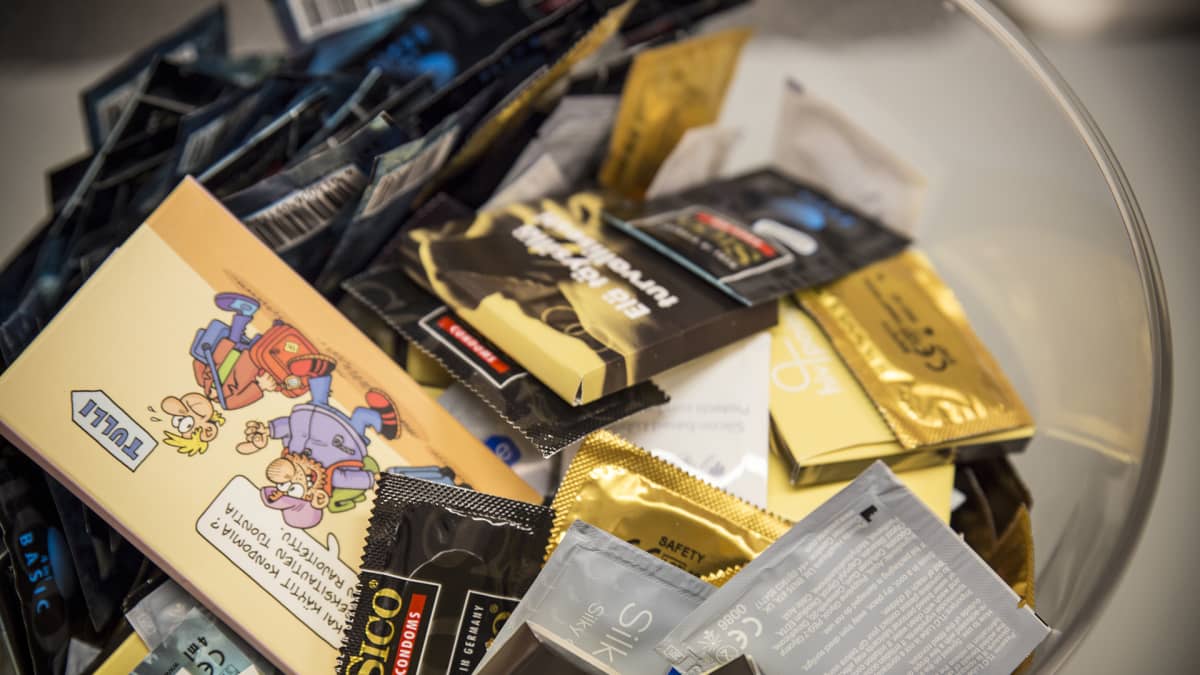 Beginning in February, Soite will provide the youth in Central Ostrobothnia a wide array of free prophylactics including contraceptive pills, the ring, the coil, an implant or condoms.
The price of the free contraception is difficult to determine due to the fact costs will be recovered. The expectation is that health care costs will decrease as a result of fewer abortions and cases of sexually transmitted diseases, among other things.
The economic benefits will not be seen immediately, however.
"Those of us who have defended free contraception believe the benefits will follow", said Halonen.
In some municipalities the availability of free contraceptives has put pressure on clinics and staffing has increased, leading to additional costs.
Fears young adults will run wild
Talk about free contraception has a few parents worried that young people may become reckless in their sexual activity.
The Family Federation's Halonen reassured parents, saying "discussions may revolve around the worry that youth will begin to act wild and take risks. However no research has indicated such a phenomenon."
On the contrary Halonen noted that young people will benefit from contraceptive use, as sexually active youngsters will practice safe sex if contraceptives are easily available.