Finland could see a new wave of industrial action as collective pay talks across several sectors remain deadlocked. Agreements governing pay and conditions expired in early 2018, so unions are now legally allowed to declare industrial action and strikes to support their demands.
While collective agreements are in force, such action is prohibited as 'industrial peace' is a condition laid down in the contracts.
As of Tuesday, four industrial action warnings had been issued and will be acted on unless mutually agreeable contracts can agreed upon before then.
The first to kick off would be a university strike at Helsinki which would close the university down for 24 hours next week.
Strike warnings have also been declared by the private further education industry, private daycares as well as real estate services.
Yle examined how these strikes may affect everyday life.
Story continues after photo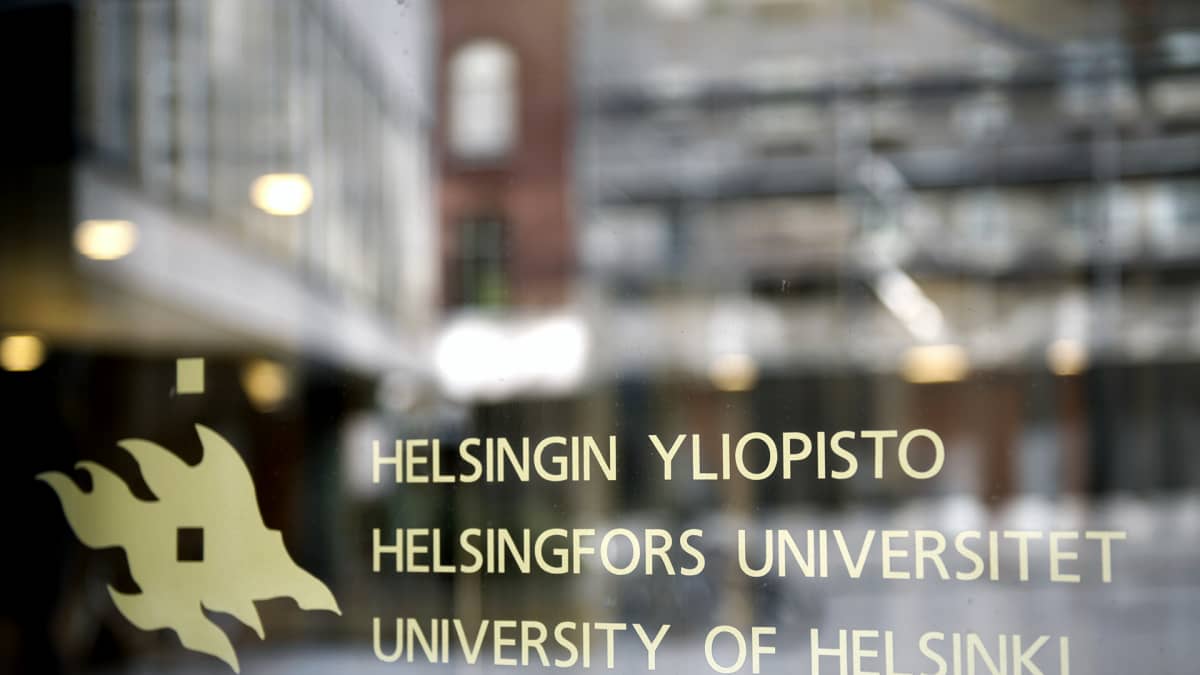 University strike would halt lectures
Industrial action would first hit the university of Helsinki. Teaching in the university would halt on the 28th of February for a day leaving 30,000 students teacher-less.
The strike would also affect high schools focused on teacher training programs, however upcoming student matriculation examinations would remain unaffected as none are scheduled for the day in question.
Approximately 6,900 staff work at the university of Helsinki, but not all are teachers. Exams, lectures and teacher meetings would most likely be cancelled.
The dispute in the contracts revolves around a 14 million euro pay bump for the next two years.
Snow pile-up
The real estate service sector have prepared a strike for the 1st of March that would last 48 hours. The sector includes cleaners, caretakers and property managers.
The strike would include twelve member companies which equates to around 1,000 workers. Most noticeably the strike would affect hospitals and factories as cleaning would be interrupted for two days. Outdoor areas may also see the ripples of the strike as snowbanks may pile up.
The overtime ban has already been in use in the real estate service industry since the beginning of February, it does not however apply to emergency work.
Story continues after photo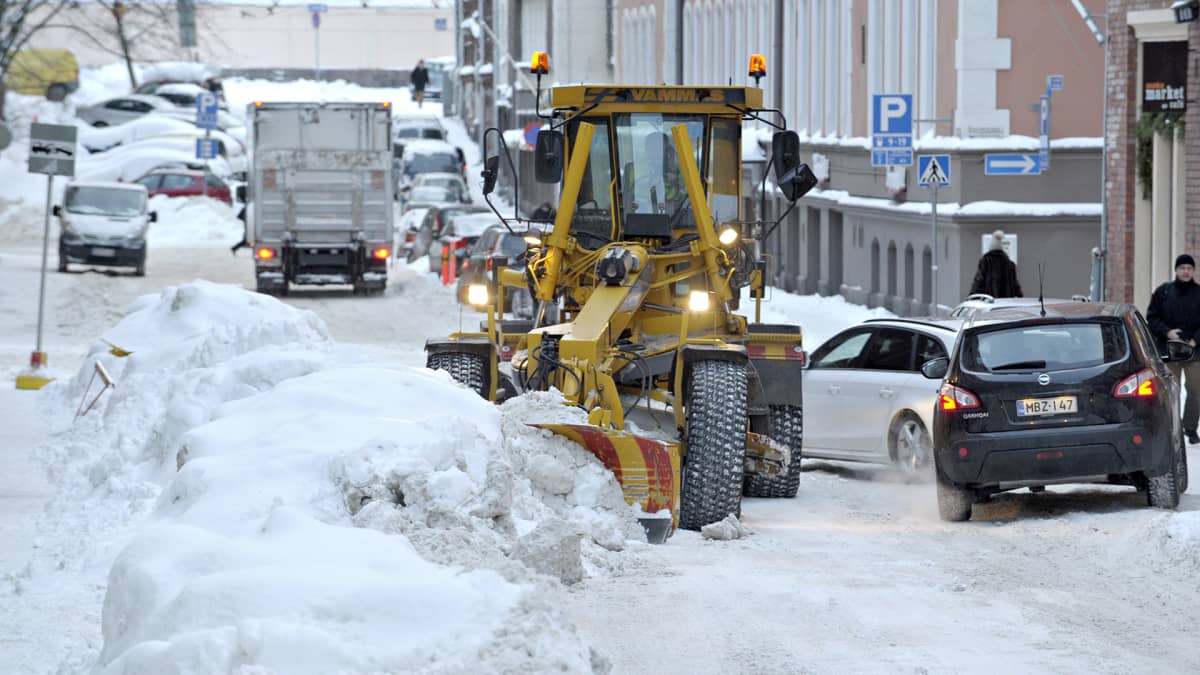 Private adult education to see a week's standstill
The private education and adult education sectors left a strike warning that will apply to five vocational schools in Southern Finland and four vocational adult education centers.
The industrial action would take place on the 5th of March lasting for five days.
The private education and adult education center sectors house 1,800 workers and as a result the strike could disrupt student's studies for an entire week.
Daycares down
The private social service sector is also in the middle of contract disputes as strike warnings have been issued for over 20 daycare companies. The two-day strike looks to be for the 7th of March.
Daycares would grind to a halt without nursery staff and teachers. Meanwhile, children would have to be found an alternative location for the duration of the strike.
The disputes circle pay, vacation and zero-hour contracts.
Story continues after photo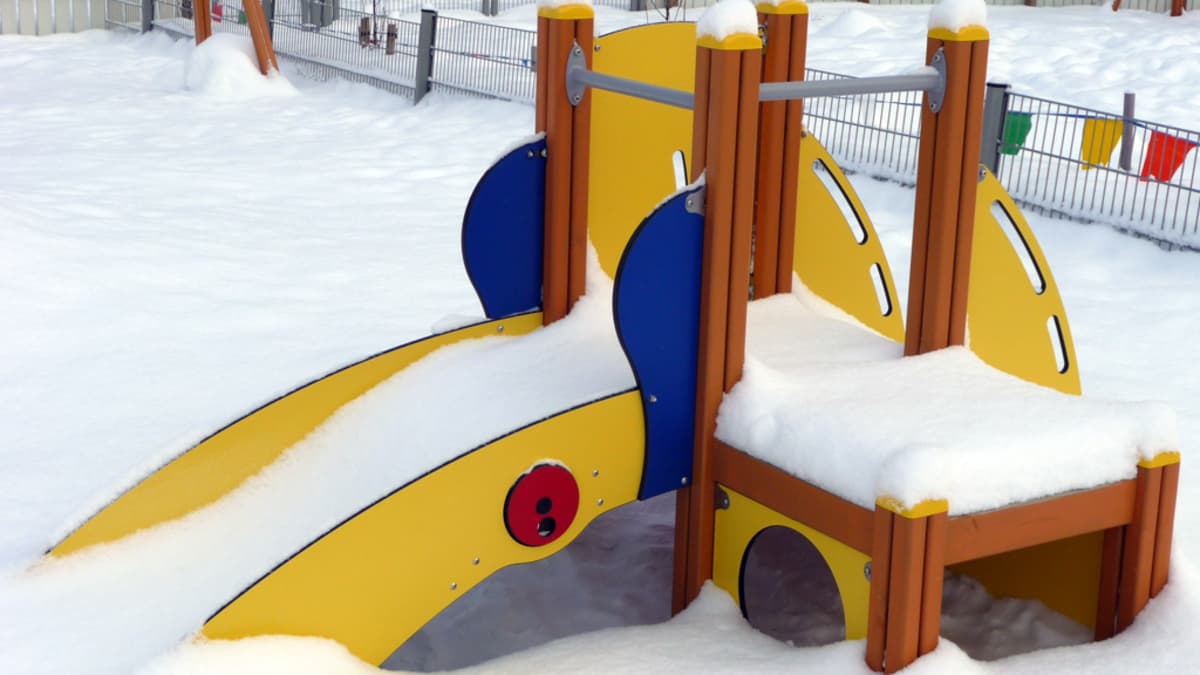 Overtime ban in stores noticeable "in three days"
On Monday the 19th of February an overtime ban was put into place in the service industry. The Service Trade Union PAM has estimated that ripple effects of this will be seen in stores within three days.
The overtime ban will first effect warehouse stocks, while the first disappearances from store shelves will be fresh products.
Contract negotiations were at an impasse on Friday between PAM and the Employers Trade Union. The trade sector's collective agreement involves close to 250,000 workers in stores, warehouses and sales offices.
Story continues after photo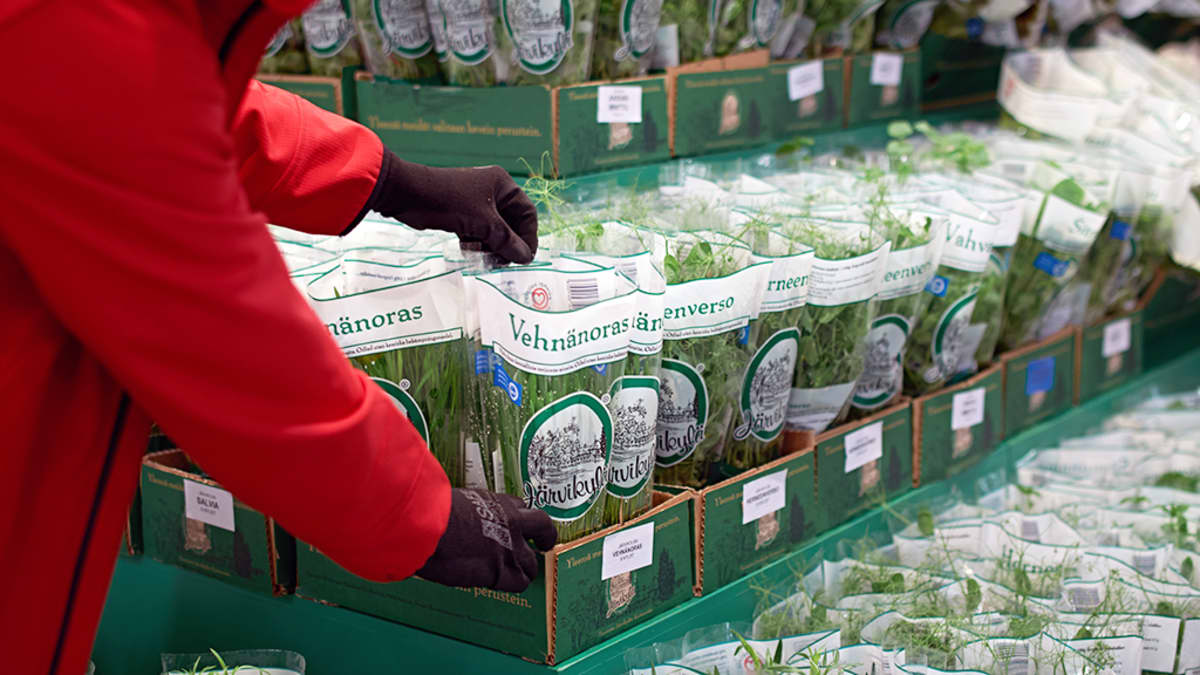 Industrial action bargaining chip
The current industrial action will start out small with short strikes ranging from one to five days. Initially only few industry companies will take part as local and short strikes are easier and cheaper to arrange.
This way employee organisations have a chance to use this action as leverage and will trigger further and more widespread strikes if contract negotiations continue to stall.