Ever since it debuted nearly a decade ago, the music streaming service Spotify has been both a boon and a burden for musicians. It's easy to get music on the platform, but reaching and then gaining financial support from fans is an often-difficult hurdle. Some industry insiders want Spotify to pay artists on a per-play basis.
For a fee of 9.99 euros per month, premium Spotify subscribers are able to listen to as much ad-free music as they want.
Mikko von Hertzen, who sings and plays guitar in the popular rock band the Von Hertzen Brothers, says he thinks the way Spotify and other streaming services pay artists for their compositions and performances is murky. Few artists seem to know, he says, how money is being shared.
"It's unclear to artists how money is divided and what kind of contracts we have. Consumers don't know how the money [from services] are split," von Hertzen says.
But he's not thumbs-down on services like Spotify and Apple Music. On the contrary, he considers music streaming to be a powerful platform, but says the distribution of income is unfair.
Story continues after photo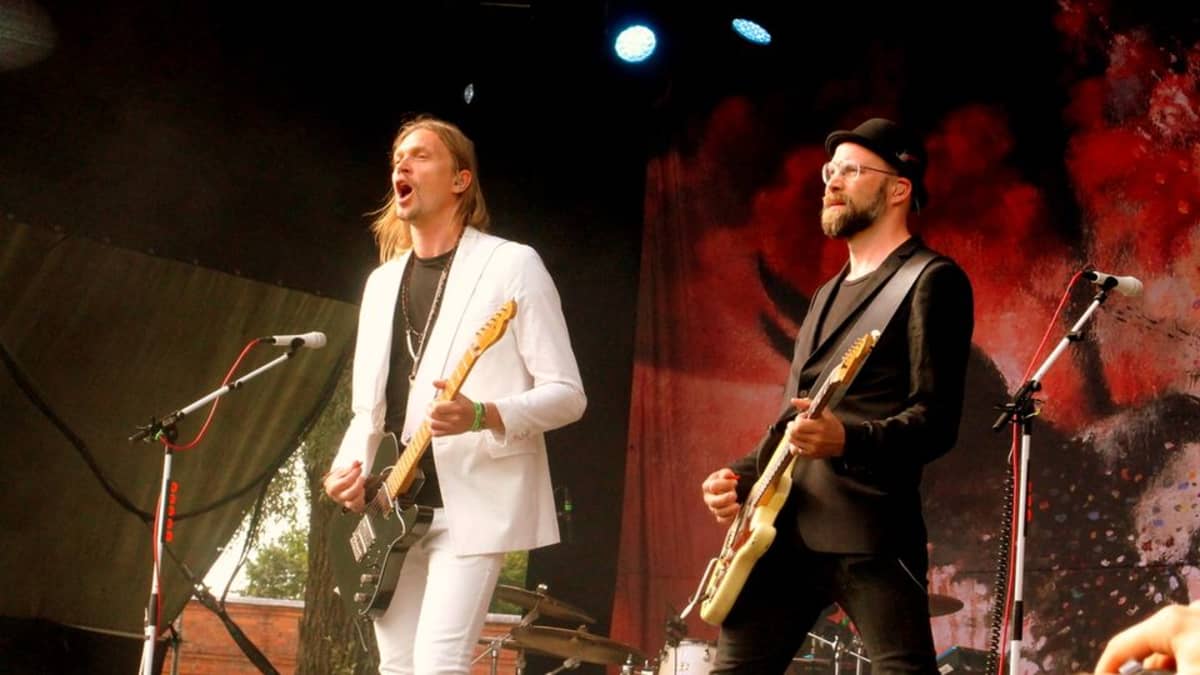 "If our fans mostly listen to us and other less-known artists, their money is not targeted specifically to us. Or if I listen to the Finnish indie bands that I want to support, my share of [the subscription fee] goes to the biggest artists from the biggest record companies," he says.
Many lesser-known artists have discovered Spotify as a valuable platform to reach new audiences and many of them would like to see their revenue streams directly reflect their music streams. Spotify is a Swedish-based company and music streaming is particularly popular in the Nordic region.
In Finland alone there are some 1.8 million registered Spotify users. Streaming services account for more than 70 percent of the Finnish music industry's income, so that revenue is of particular interest to artists and music rights holders.
Classical music streamers unknowingly support stars like Cheek
In a rare move in 2016, Spotify released data about its streaming payment scheme for the month of March of that year to Aalto University.
A recent joint study by Finnish music industry organisations and Aalto University took a closer look at those numbers and compared the current streaming payment scheme with a different compensation model.
The study examined Spotify's current payment model — known as pro rata — and compared it to a different, individualised one. The music industry groups who commissioned the report would like to see the streaming industry switch over to a user-centric alternative.
The user-centric model, the researchers explain, pays out for each play of a specific song, which helps listeners financially support the music and musicians they're actually listening to.
Story continues after photo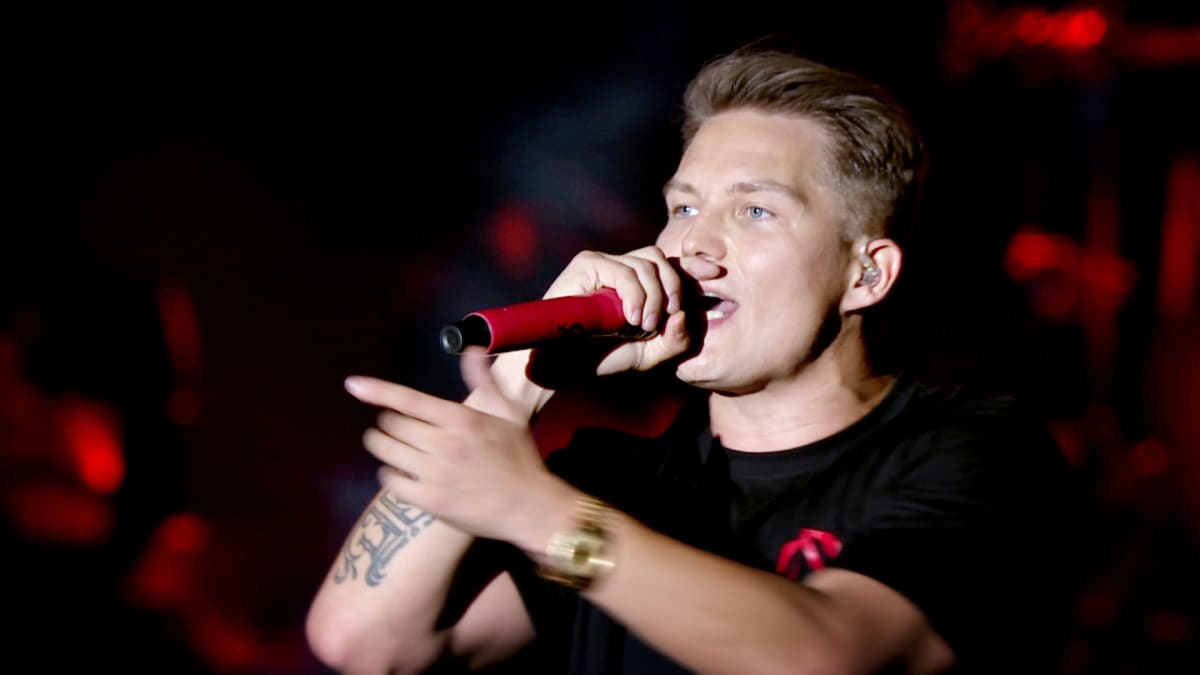 In France, streaming platform Deezer and French music publishing group SACEM have been testing some user-centric pilot programmes, but results of those projects were not publicly available, the Finnish researchers said.
Spotify's current pro rata model puts all of the money and listening figures into the same pot — with the lion's share of the cash going to the rights-holders of the most-played songs.
For example, if a Spotify listener only streamed classical music for an entire month, the listener would unknowingly also be supporting pop stars like Finnish rapper Cheek and pop singer Sanni.
The researchers analysed 10,000 songs. But most of them were not being listened to very much. A whopping 90 percent of them had been streamed a total of nine (or less) times, they reported.
These days, most streaming service funds are distributed in thirds. Roughly 30 percent of subscriber money stays with the service. The remaining 70 percent is distributed to the owners of the works (composers, songwriters, arrangers and publishers) and to the rights-holders of the recordings (record companies and artists).
User-centric vs pro rata payouts
Digital Media Finland's Jari Muikku was head writer of the study and he explained the differences between the two models, saying that a user-centric model would help artists directly.
"If a subscriber listens to only one track once during a month, the (remaining 70 percent of subscriber funds) would go, according to the user centric model, to that track and its right holders," he wrote in the study.
"However, in the pro rata model, this money would be just added up to the overall pot, which would be divided according to the number of streams of each track, and the right holders of that one track would get only a fraction of the same one-track-once-a-month-user's money," Muikku explained.
Lottaliina Pokkinen is a lawyer at the Finnish Musicians' Union, a trade organisation for pro musicians and says a user-centric model would be fairer.
Lawyer: User-centric model more like the record store
"Earlier, when consumers went to the music shop and bought a disc, the money went directly to the rights holder of that recording. Streamlining services to a consumer-based model would increase transparency and be more like physical media purchases," she said.
It's not clear whether Spotify has plans to change the way it compensates artists, Pokkinen says, saying that the union would like to see that happen.
Story continues after photo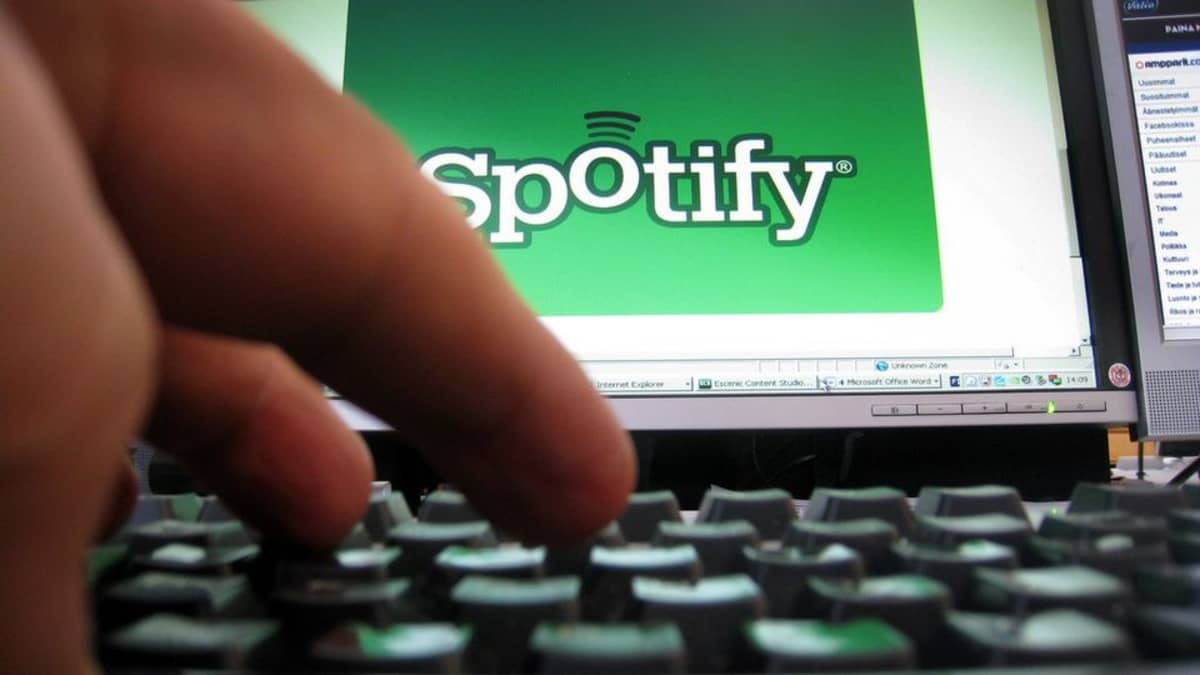 She says the union thinks switching payouts to a user-based model would also help Spotify gain more customers.
"Then [listeners] can really know exactly which artists they're supporting," she says.
She also says that it would be a good idea to examine how the duration of pieces of music can be taken into account on streaming platforms. At the moment, services like Spotify acknowledge a song has been listened to if it has been played at least 30 seconds.
The payout is the same for any two pieces of music, regardless of whether they are 31 seconds or 31 minutes long.
Research for the study was based on Spotify's streaming data for premium subscribers during March 2016, which it provided to researcher Pradeep Durgam at Aalto University. The study took into account only funds generated by subscribers, not Spotify's advertising revenue, which it uses to subsidise free subscriptions.
The study was commissioned by the Finnish Music Publishers' Association, the Finnish Musicians' Union, the Finnish Society of Composers and Lyricists and the Society of Finnish Composers.