A surge in supply of new rental properties has given tenants added bargaining power when looking for a new place.
The market shift has occurred in rental markets outside budding city regions such as Helsinki, Tampere, Turku and Oulu, where tenants are increasingly hard to find.
"That is what it looks like right now. Tenants have the freedom of choice between properties and are even in a place to negotiate," said Mia Koro-Kanerva, executive director of the Finnish Landlord Association.
Kirsti Tahvanainen, sales manager at Colliers International Finland, agreed with the recent shift in the rental market.
"Before tenants were competing over apartments. Now however, especially in areas outside of the capital city, landlords are the ones competing for reliable tenants. Landlords want to find and keep good tenants to avoid a revolving door," said Tahvanainen.
Landlords are facing problems in small towns, but also in 'difficult districts' as Koro-Kanerva put it, such as the southern towns of Lahti and Hämeenlinna.
"Both [areas] have relatively small markets. When a lot of new properties are made available but demand is not high enough, it can cause instances where the properties aren't filled as quickly as expected. Alternatively, rent prices are then haggled over," said Koro-Kanerva.
Story continues after photograph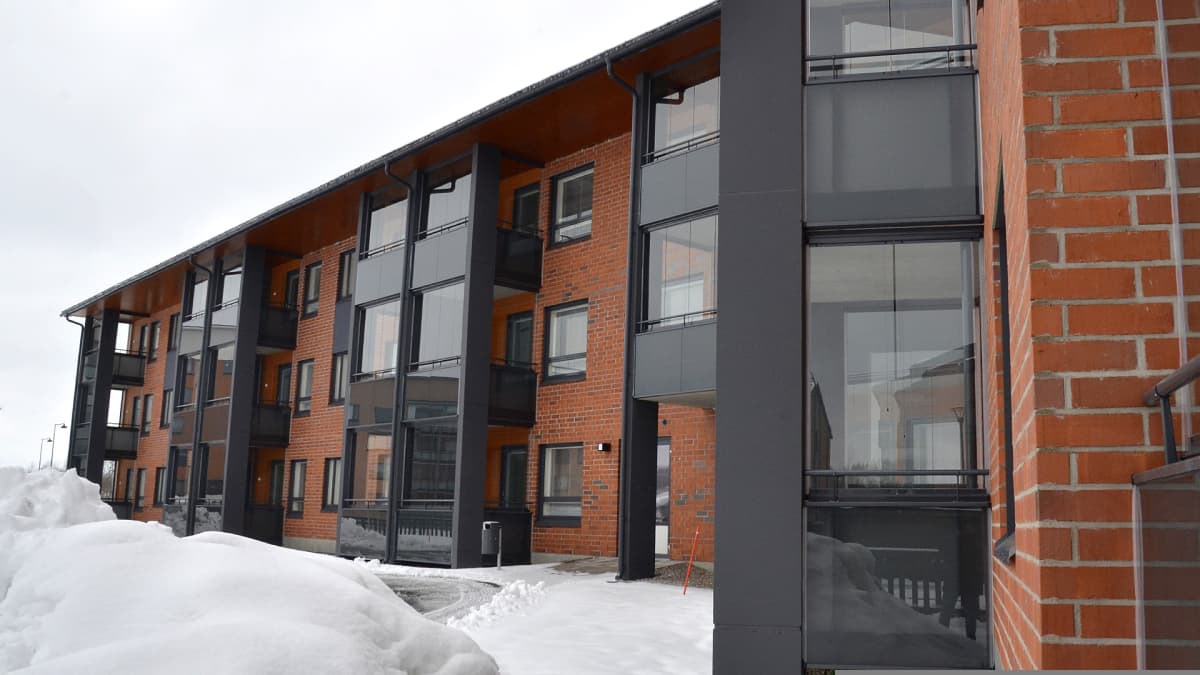 Tahvanainen also highlights the central city of Jyväskylä as an area where there is an abundance of rental properties, despite the city's rising population.
The eastern town of Lappeenranta has witnessed the same phenomenon in which rental properties have become increasingly more difficult to let.
Traditionally an apartment in the town centre would be a sure thing, however even those are now pulling in fewer interested parties.
The mechanics behind rental markets
The constricted rental market can be attributed to the sum of several factors.
"The market is an intricate system. It's a jungle of several aspects where everything effects everything else in one way or another," said Koro-Kanerva.
One such aspect revolves around the fact that a record number of apartments have been built in Finland.
The construction of new flats inevitably tightens the rental market outside of large city regions as demand on the market cannot keep up with supply.
According to Tahvanainen it is a clear reason for the markets' recent shift.
Story continues after photograph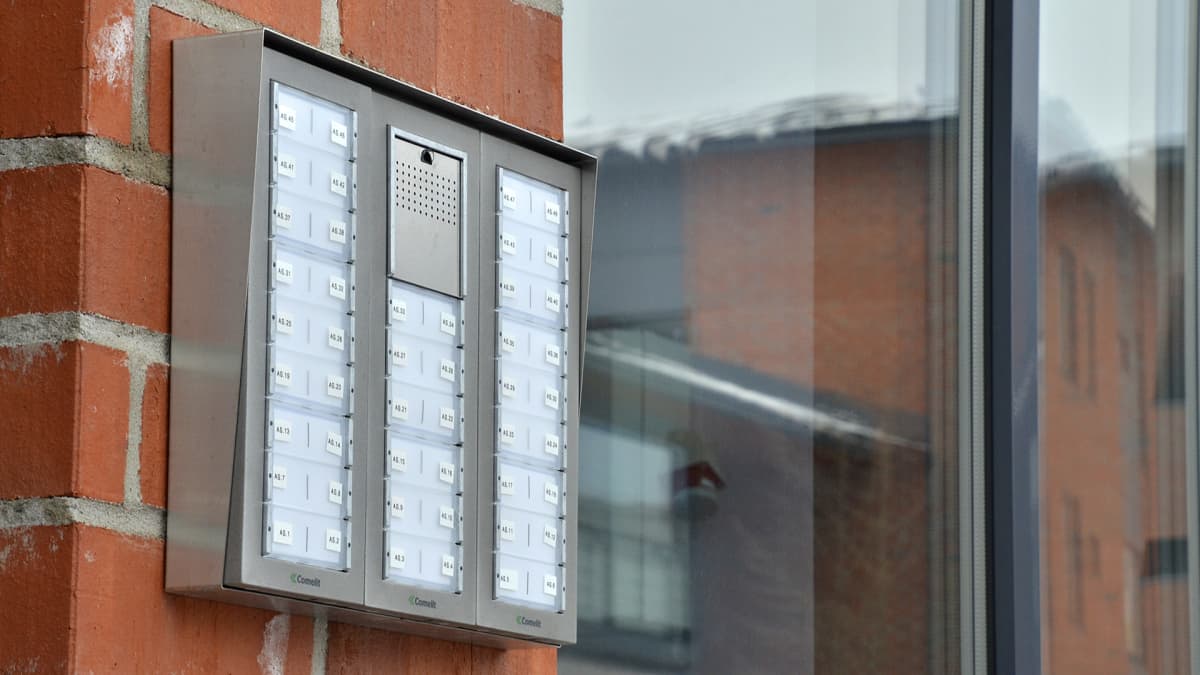 Another factor lies in the low interest rate of loans that can send people on their way to buy owner-occupied apartments.
According to the Bank of Finland, the number of mortgages taken out since the start of the year has increased at a swift rate. In February the amount was the highest in five years.
The number of real-estate investors has also jumped in the last decade.
Do not shy from decreasing rent
If the competitive market is tightened further, housing investors may find themselves in a sticky situation as an empty owner-occupied apartment will quickly become a costly venture.
Many housing investors will buy a rental apartment with a loan. If interest rates increase but rents don't, investors' returns will diminish.
"The situation requires a good deal of thought, as well as market knowledge and skill. Also, quick actions are important," said Koro-Kanerva of the Finnish Landlord Association.
Koro-Kanerva said the rent landlords are asking for apartments should be dropped if no interest is shown in the property.
"You should definitely not wait around for months on end."
Both Tahvanainen and Koro-Kanerva encourage landlords to keep their properties in good shape, as a run-down apartment is not likely to attract reliable renters.