A gold-embossed sculpture titled "The Map" (Kartta, in Finnish) has emerged the winner of a competition to select a suitable cenotaph for the grave of former Finnish President Mauno Koivisto, who died 12 May 2017 at the age of 93.
The monument is the creation of sculptor and photographer Perttu Saksa and it overshadowed some 137 other submissions in a competition that was launched at the beginning of the year.
The massive monument will be some 2.4 metres wide and just under one metre high and will rest on a pedestal. It will be sculpted from a single continuous slab of black diabase rock.
The artwork will be installed on Koivisto's grave on 25 November, when the elder statesman would have turned 95.
Story continues after photo.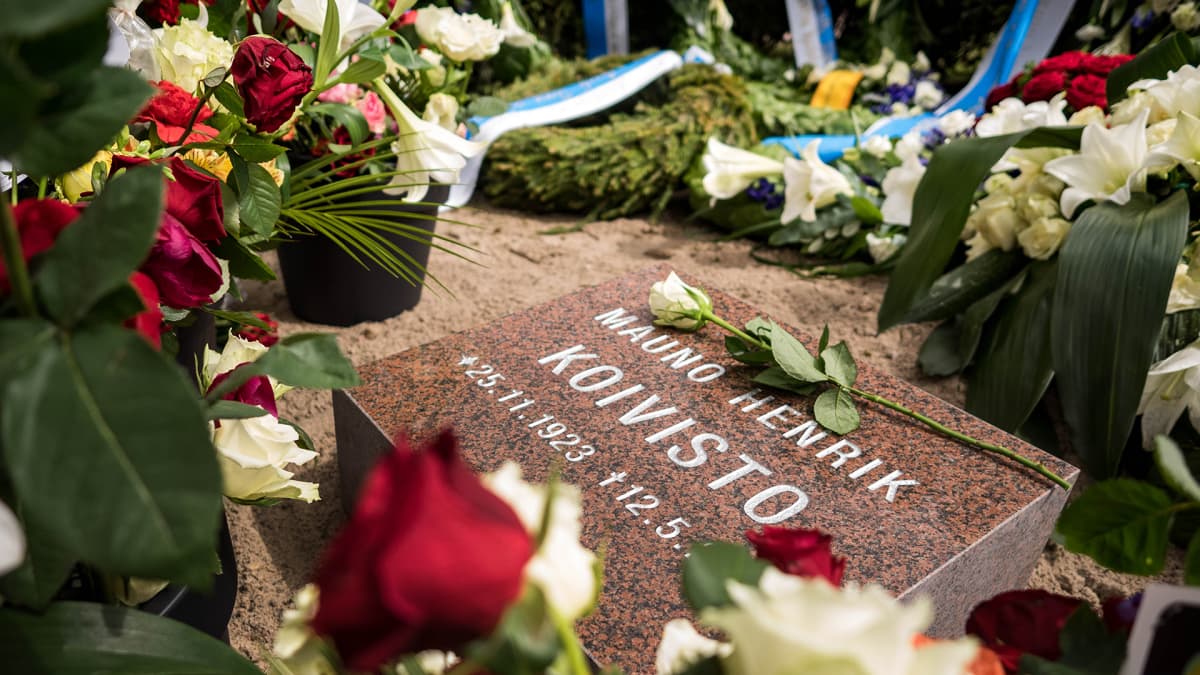 President Koivisto was buried last May at Helsinki's Hietaniemi cemetery between the graves of former presidents Urho Kekkonen and Risto Ryti. Koivisto's burial place is currently marked by a modest red granite headstone.
Sculpture "a magnificient ensemble"
The adjudication committee that selected the winning monument included experts from the fields of science and the arts as well as religious leaders and Koivisto's daughter, Assi Koivisto-Allonen, who represented the family.
The panel said that the winning piece avoided excessive simplicity and described it as "a magnificent ensemble."
Story continues after photo.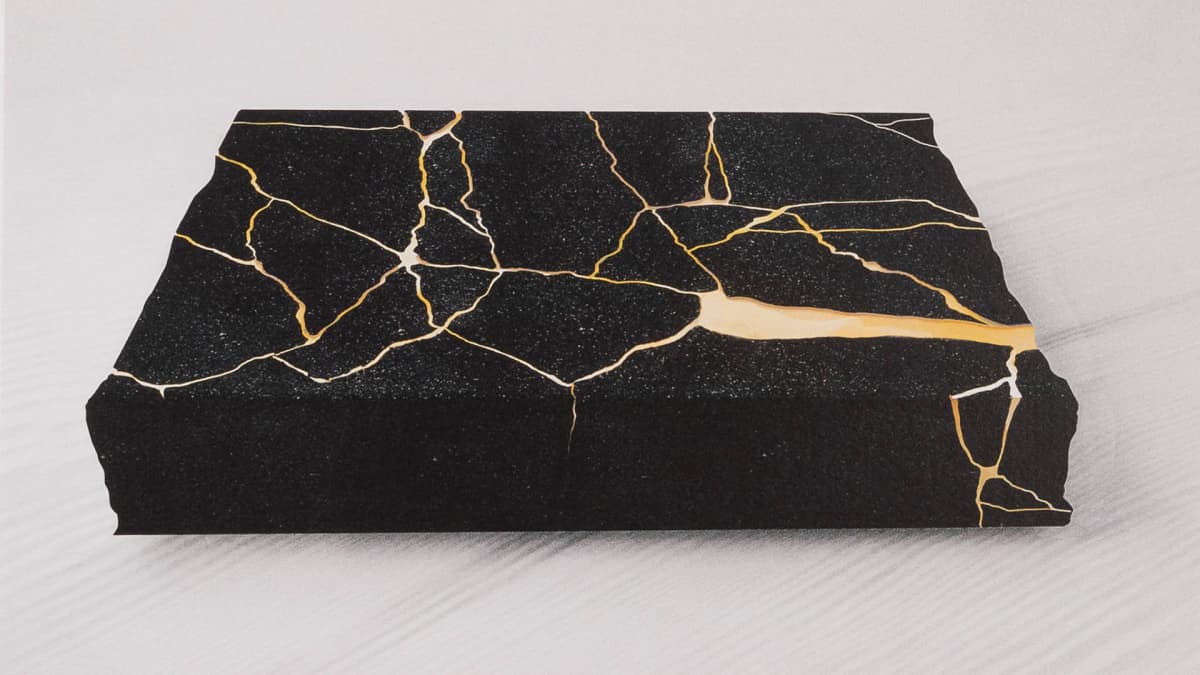 "While the proposal can be seen to meld with ceramics that emphasises humility and dignity or fragmented world politics, the design is first and foremost an independent, multivocal tribute to unity," the committee said.
"Erosion has ground down the stone into separate pieces, while the reconstructed arrangement is not only more humane but also much more than the original perfection," it continued.
Mauno Koivisto was Finland's ninth president and served from 1982 to 1994. Koivisto was well-liked and highly-respected and his funeral on 25 May last year drew tens of thousands of mourners eager to pay their respects. More than one million viewers also followed the live broadcast on Yle.