Testing of the Olkiluoto 3 nuclear reactor in western Finland is expected to finally begin in December, almost a decade behind schedule. It's expected to begin commercial operations just over a year from now.
National electrical system operator Fingrid is gearing up for the launch of the large unit in Eurajoki. That includes the establishment of a new kind of grid protection in the event of disruptions at the power plant.
With a net capacity of 1,650 megawatts, Olkiluoto 3 (OL3) will be Finland's biggest electricity production unit ever, meeting some 15 percent of national electrical demand. Any interruptions in output could have drastic knock-on effects throughout the country.
As of now, the nation's power system is only prepared to cope with the sudden failure of up to 1,300 megawatts of generating capacity. Therefore the nation's electrical grid company, Fingrid, is setting up system protection to prevent a national blackout. In practice, this means that if OL3 is disconnected from the grid for some reason, industrial consumption will be limited almost instantaneously so that the disruption stays under the 1300 megawatt cap.
The immediate drop in consumption would correspond with as much electricity as the city of Tampere uses on a cold winter day.
Instant cut-off at 8 factories
Production and consumption must always be kept in perfect balance on the grid, so the reduction in demand has to take place within a fraction of a second to prevent grid failure.
"When OL3 goes offline due to a failure, a signal will be sent to eight industrial sites, where consumption will be decoupled from the grid within less than a second," Reima Päivinen, Fingrid's director of power system operations, tells Yle.
If the system works as planned, the public will not notice the hiccup.
[Story continues after photo]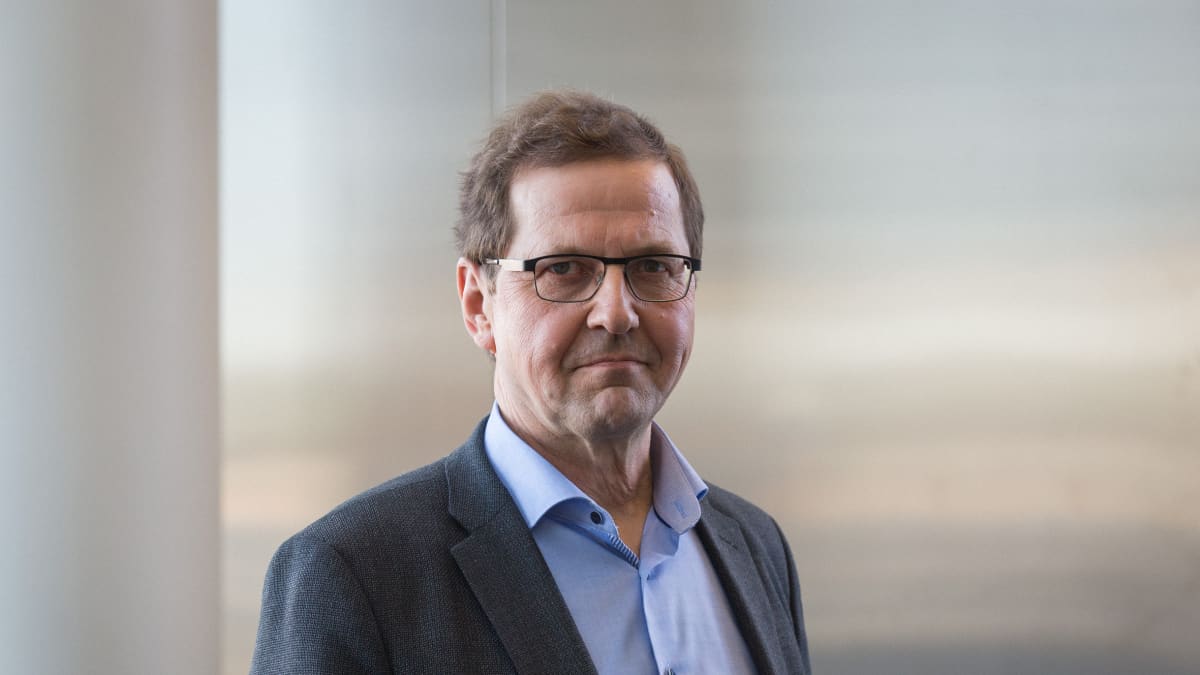 As it is, the grid can make up for a sudden shortfall of 1,300 megawatts within 30 seconds, mostly by tapping into more hydroelectric power. But if OL3 fails, that will mean an extra loss of 350 megawatts, or about half of Helsinki's electricity consumption at this time of year. To avoid turning off half of the capital's power, eight large factories have agreed to automatically curtail their operations – for a fee, of course.
The grid protection scheme will cost the majority state-owned Fingrid more than a million euros a year, with the rest of the costs paid by Olkiluoto's owner, the power consortium Teollisuuden Voima (TVO).
Industrial owners tight-lipped
The companies that own the eight production facilities taking part in the scheme have remained tight-lipped about how they would instantaneously slash consumption as needed. The only one that agreed to comment to Yle was forest products giant UPM, whose Jämsänkoski, Kaipola and Rauma mills are included. UPM indirectly owns part of TVO.
UPM says that electricity would primarily be cut off for pulp production functions at paper mills. It says this means that manufacturing processes would shut down, and then take some time to re-start. The paper company says that the system will require new cables and measuring equipment, which is to be installed this summer.
Fingrid, too, says it expects to complete its upgrade work before next autumn.
Chinese reactor set to be first EPR
According to TVO's latest estimates, OL3 will be first tested in December, and begin regular production in May 2019.
The Finnish nuclear safety watchdog STUK estimates that there is an average of one production disruption annually at the country's existing nuclear reactors, which include two at Olkiluoto and two in Loviisa on the south-eastern coast. A sixth is planned for Pyhäjoki, but has not yet received final approval.
Making predictions about OL3 is tricky as there are not yet any functioning units of its type, known as EPR. The Finnish facility was expected to be the world's first of its kind, but now it appears that China's Taishan 1 will be the first EPR reactor to go online.