The new Mein Schiff 1, which was delivered on Wednesday, is the fifth Mein Schiff vessel built by Meyer Turku for German cruise firm TUI Cruises.
The enormous ship is some 20 metres longer than earlier model (Mein Schiff 3 and 4) measuring some 315 metres in length, Meyer Turku stated in a press release. The ship is 36 metres wide and has a passenger capacity of 3,132 and some 1,437 individual passenger cabins. The ship will fly under the flag of Malta, according to the company.
The firm said the new ship will set sail towards Germany on Wednesday, and then will be officially christened in ceremony in Hamburg on 11 May. The ship will take its first passengers shortly after that, the firm said.
Reduced emissions
Work on the first designs of the ship began in 2015, according to the company, saying that the vessel's environmental friendliness was a key factor.
Story continues after photo.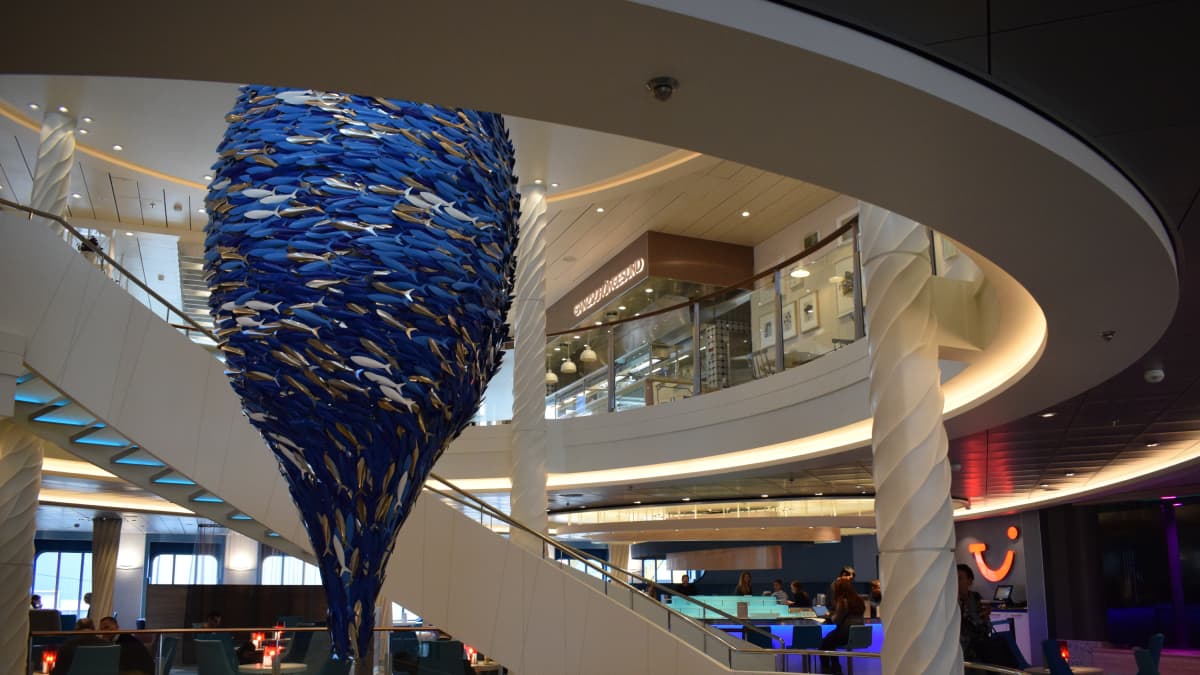 The firm said that Mein Schiff 1 is ten percent more energy efficient than Mein Schiff 6, saying that it utilised catalytic converters in order to reduce nitrogen oxide emissions.
The firm says the vessel is one of few cruise ships in operation that uses such converters.
Mein Schiff 1 different from predecessors
Meyer Turku CEO Jan Meyer said the new ship features updated structural designs, saying that passenger spaces on the ship were substantially redesigned compared to its older vessels, and that it also has a new sun deck, a covered sports arena and an elevated jogging track.
Story continues after photo.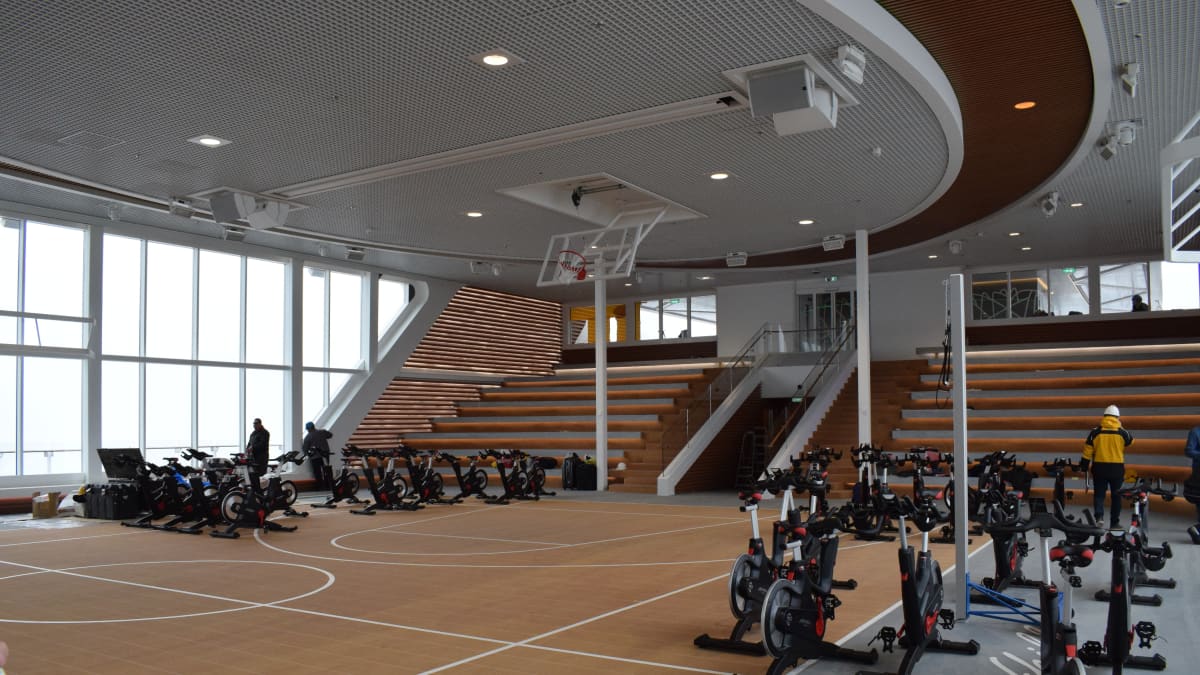 "The impressive new 50 metre-wide steel and glass window structure that makes up the new Diamond at the aft of the ship just above the propellers is a good example how we combine architectural design with our engineering skills supported by sophisticated computer models," Meyer said.
Meyer Turku still has another ship under construction, the Mein Schiff 2, while TUI has already ordered a third ship - to be christened Mein Schiff 7 - that is expected to be completed in 2023.