In two years' time Finland marks a quarter of a century as a member of the European Union. What was once a mark of maturity as an independent state and an anchor to western Europe has in recent years become a little more problematic--but polling suggests fewer Finns support a referendum on membership than in most western European countries.
The reasons for that lie in the stability and prosperity EU membership brought and still provides.
Joining this prestigious European club was out of the question for Finland during the Cold War but soon after the Iron Curtain fell the country's political elite moved towards membership. In a 1994 referendum 57 percent of voters cast their ballots in favour of becoming an EU state.
The Honeymoon Period
Although the vote had been relatively close, Finland's membership became increasingly popular in those early years - an era University of Jyväskylä researcher Sonja Alapiha describes as a "honeymoon period".
"The political context in which Finland found itself at the time was quite challenging," explains Alapiha. "There was a recession in Finland and there was no confidence in national economic policy. The EU was a very good option in that sense. "
Story continues after photo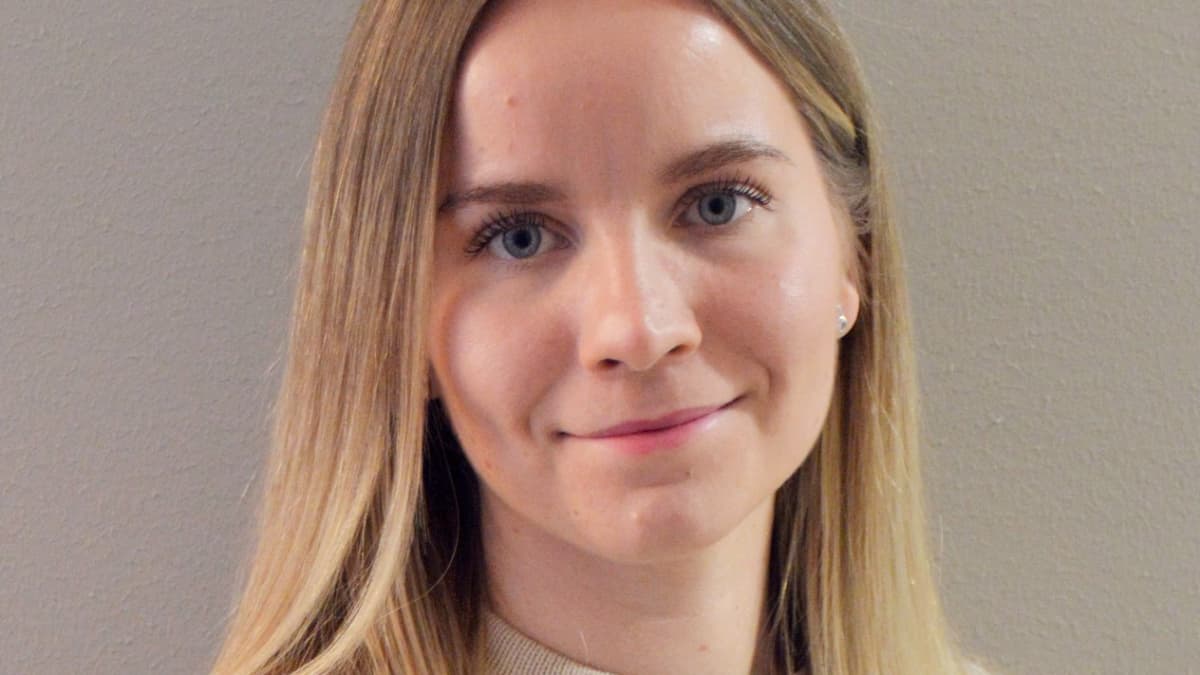 The Finnish economy began to recover at about the same time that Finland joined the EU, partly because of a growth in consumer confidence and the newly-acquired access Finnish exports had to the wider EU market. In addition to the economic benefits which helped speed along this economic recovery, membership of the EU also provided an extra bulwark against a post-Communist and rather unstable Russia - further increasing the union's popularity amongst Finns.
"Vladimir Zhirinovsky and his Liberal Democratic Party in Russia had won the parliamentary elections, and Zhirinovsky had been implying that Finland should become a part of Russia, so Finnish people's support for the EU grew because of these tensions," says the researcher.
Alapiha believes another, very important factor further solidified support for the EU. She says many younger Finnish people were keen to avail of the personal and professional opportunities that the free mobility of people across EU borders provided, and even felt a developing European identity.
"EU membership really enhanced people's prospects in life," notes Alapiha. "They could easily move from one place to another and so they felt there was opportunity for mobility and better career prospects."
The benefits of unity
Aapo Markkanen is one such Finn who ended up forging a career elsewhere in the EU. Originally from Sumiainen in Central Finland, Markkanen now lives with his wife and daughter in South London and works as a technology analyst in the city. He recognises the role Finland's membership of the EU has played in his life.
"My rights as an EU citizen made it much easier for me to move to the UK and start a new life here," says Markkanen. "If I'd needed a work permit or a confirmed job offer or such to get in, I might have never bothered. That would have made me missed out on a lot of stuff I'm glad I didn't miss out on."
Apart from the personal benefits Markkanen has enjoyed as an EU citizen, he is also aware of the benefits EU membership has given Finland - as well as being proud of the role Finland has played in European and global affairs.
Story continues after photo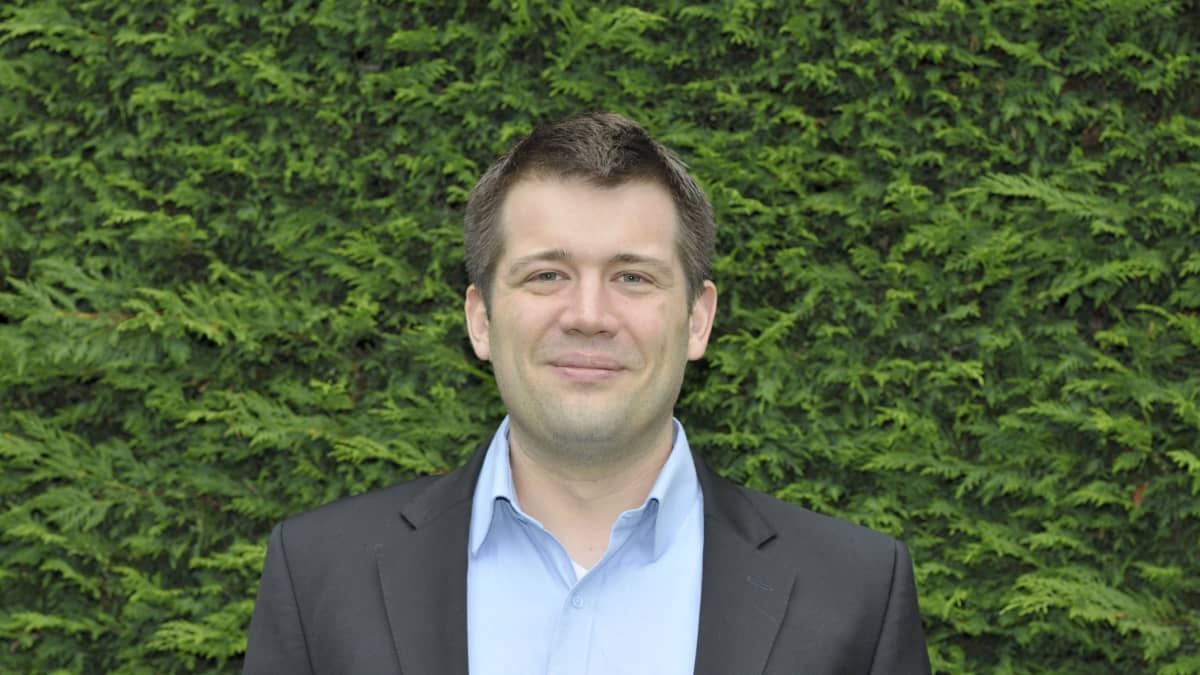 "I believe that it has made Finland more prosperous," states Markkanen. "That, in turn, has given the people of Finland more personal wealth and better public services than they would have otherwise. Furthermore, most parts of Europe have been free from armed conflict since World War II, and the European Union by its mere existence deserves a lot of credit for it. It's not a bad thing that Finland has been involved with an achievement such as that."
As well as permitting Finns to move abroad, Finland's membership of the EU has also enticed many citizens of other member states to move to Finland bringing their culture, skills and knowledge with them.
Louis Clerc moved from France to Finland in 1999 and is now a professor of Contemporary History at the University of Turku who holds dual French and Finnish citizenship. He has a broad perspective on Finland's developing relationship with the EU.
"Finns are attached to the idea of Finland belonging to Europe, and as a peripheral country they are interested in emphasising this link," suggests Clerc. "I think the EU brings to this country an organization in which to thrive both economically and politically."
"Game-changer"
However, Clerc has noticed a shift in Finnish people's perceptions of the EU in recent years. He believes this began with the European debt crisis (also known as the Eurozone crisis) in 2009, when certain member states were unable to repay their government debt or refinance their heavily-indebted banks, and were bailed-out by their Eurozone partner countries. Criticisms of how the debt crisis was handled led to a wider examination of the EU and how it is run. In Finland, the honeymoon was very much over.
"There is now a certain distance from a certain Europe; described as being too bureaucratic, too 'southern', foreign to the considerations of many people, undemocratic, and dominated by 'great powers', adds Clerc. "'Brussels' has been added alongside Helsinki, big companies, and Swedish speakers to a long roster of 'elites' that the popular culture in Finland has long described as suspiciously foreign to 'the real people'."
Story continues after photo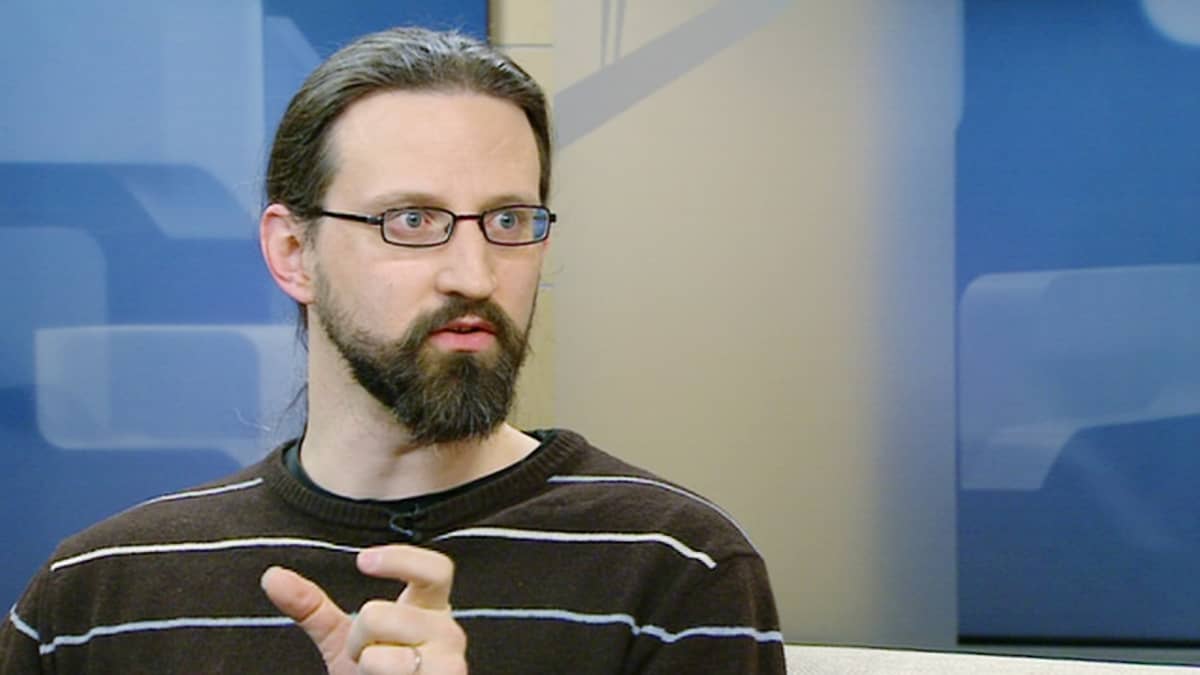 Aapo Markkanen is also aware of the fraying ties between Finland and the EU, a relationship he thinks should be currently filed under "it's complicated".
"The first half of the hitherto membership had a positive vibe, but then this second half evidently has had a more negative vibe," explains Markkanen, and he pinpoints the Eurozone crisis as being the pivotal moment when this change occurred. "I think it's clear that joining the euro wasn't the right move. The past decade would have been easier for Finland if it had not shared a currency with such a mixed bunch of other economies."
Sonja Alapiha describes the 2009 Eurozone crisis as a "game-changer" in the Finnish relationship with the European Union. According to Alapiha it led to a dramatic shift in how Finnish people and politicians discussed the EU and was followed by the rise of the Finns Party on an anti-EU, anti-immigration platform.
"The EU and the Eurozone were the key themes in the 2011 parliamentary elections, which really - in my opinion - politicised the question of EU integration," says Alapiha. "EU debates became an integral part of the parliamentary plenary sessions, and in the media, and online."
The Finns Party won 39 seats in the 2011 election, making them the third biggest party in parliament. In 2015 their support dipped a little but they still became the second biggest party in parliament and formed a coalition government alongside the Centre Party and the National Coalition Party - their success a clear reflection of the Finnish public's growing EU scepticism.
Fix it or 'Fixit'?
The current minister for European Affairs, Culture and Sport within this coalition government is former Finns Party member - but now a member and co-founder of the Blue Reform party - Sampo Terho. Before being appointed to his current position, he was a member of the European Parliament from 2011 to 2015 - and he describes his own developing relationship with the EU as being representative of many people of his generation.
"Personally I have gone all the way from being a very positive European and EU enthusiast at a young age, to a very critical EU minister at an older age," says Terho. "The 4 years I spent at the European Parliament changed my views because I saw the concentration of power to Brussels and for a small member state like Finland that can hinder our independence and we must be very careful not to do that."
The rising dissatisfaction with the EU among certain quarters of Finnish society has even led to some of Terho's former colleagues within the Finns Party to suggest that Finland should follow in the footsteps of the United Kingdom; and leave the EU - a position coined by the advocates as a 'Fixit'. However, despite the prevailing criticisms and his own belief that there are aspects of EU policy and governance that require reviewing and improving, the minister says he does not believe that 'Fixit' is currently a viable option.
"The EU must remain a cooperation of independent member states and the areas we need to cooperate on are the economy, the building of the internal market, defence, environmental issues, education and research," the minister argues. "We must fight for a better EU, not to get out of the EU."