A pair of Finnish design students have struck a chord with women's swimwear made of fishing nets and other plastic waste recovered from the oceans. The young women have found success with their firm, which makes the bikinis in Bali, Indonesia out of recycled material made in Italy.
Experts warn that the oceans are filling up with scrap plastic and that if current trends continue there could be more plastic in the water than fish by 2050. Finnish clothing designer Salla Valkonen is among those trying to come up with solutions to the problem.
Valkonen, interviewed on Yle Radio 1 on Monday, explained the idea behind Halla Halla, the company she founded with fellow designer Hanna Lehtovaara in 2016.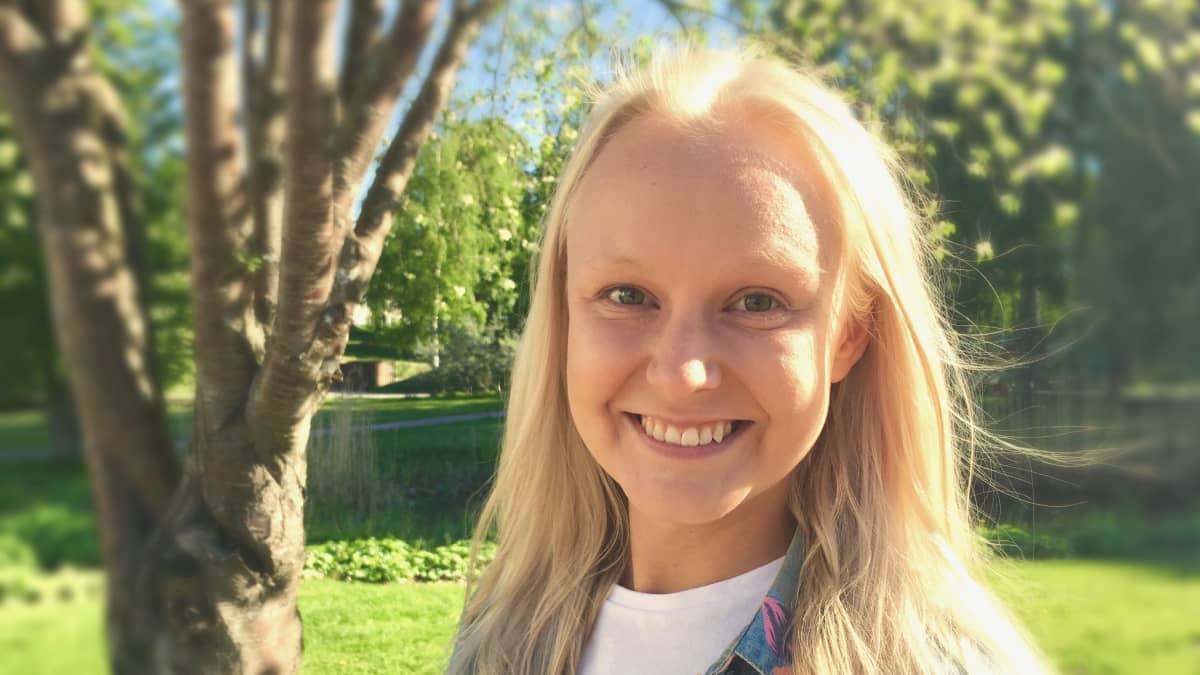 The two, now in their mid-20s, met at Kymenlaakso University of Applied Sciences, which is now part of South-Eastern Finland University of Applied Sciences (XAMK). They discussed setting up a clothing company, and hit on an idea for it while backpacking and surfing in Asia after graduation.
Surfing shock
"We were mostly surfing in Asia and bikinis quickly became our standard daily outfits," says Valkonen. "But we couldn't really find any that suited our taste. So we started designing and sewing them for ourselves and that's when the idea took off."
Valkonen and Lehtovaara found "this completely insane Italian fabric" made of recycled maritime plastic waste, mostly fishing nets and plastic bottles. The duo had already been struck by the amount of plastic trash in the sea while visiting Bali, where their swimwear is now made.
Story continues after photo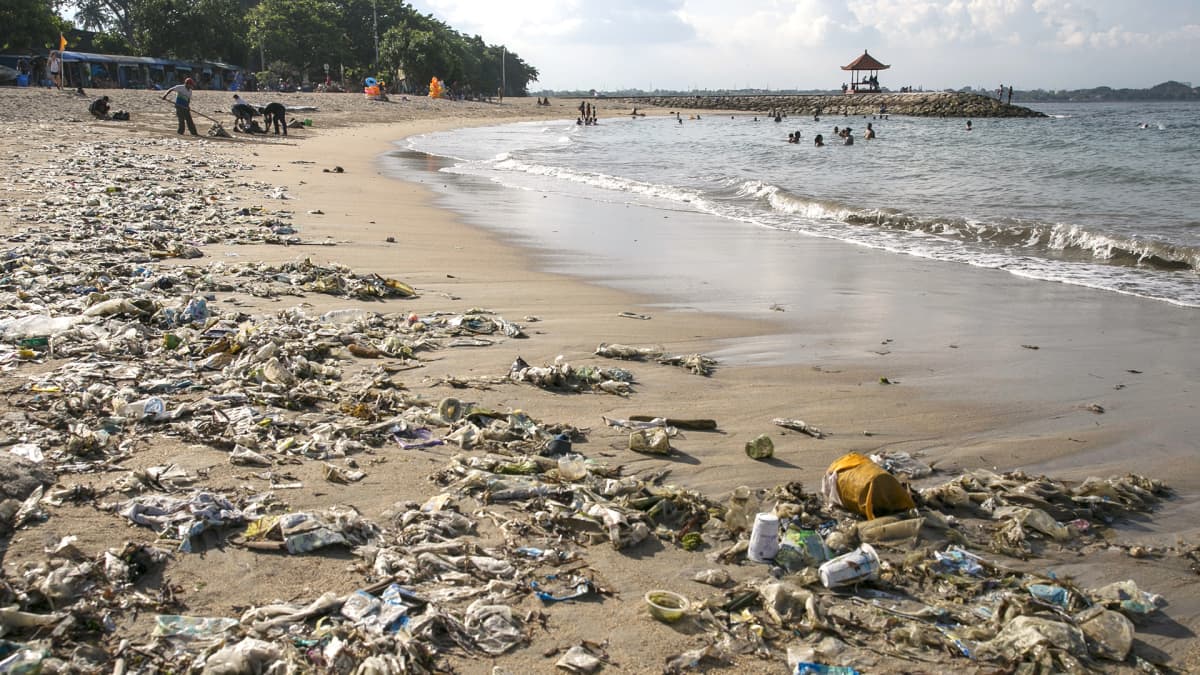 "It's a sad situation; really, really sad. When you're surfing and you're paddling out to the line-up out in the swells, every other stroke you may end up with a noodle package or nappy on your hand," she says.
The cloth made from recycled garbage is three or four times more expensive than standard nylon, explains Valkonen. However she says that she and Lehtovaara are committed to supporting recycling – and that sustainability has fuelled the popularity of their products.