According to a fresh report prepared for the Office of the Prime Minister, fraud targeting the elderly has increased by some 150 percent in Finland--and most cases are never even reported to police.
High-risk groups include those with decreased physical or mental capacities, people suffering from loneliness or marginalisation and people who rely on others to help them with their finances, among others.
Seniors increasingly do their banking online, which also contributed to the rise in fraud cases.
Aggravated fraud committed against seniors increased by more than 150 percent over during the period 2010-2016, according to the report.
Not just seniors
But it's not just the older population being targeted. An overall 50 percent increase of aggravated fraud was seen in age groups under 65, as well.
While the number of individual cases of fraud remains relatively low, percentage-wise their steady growth is significant.
Story continues after photo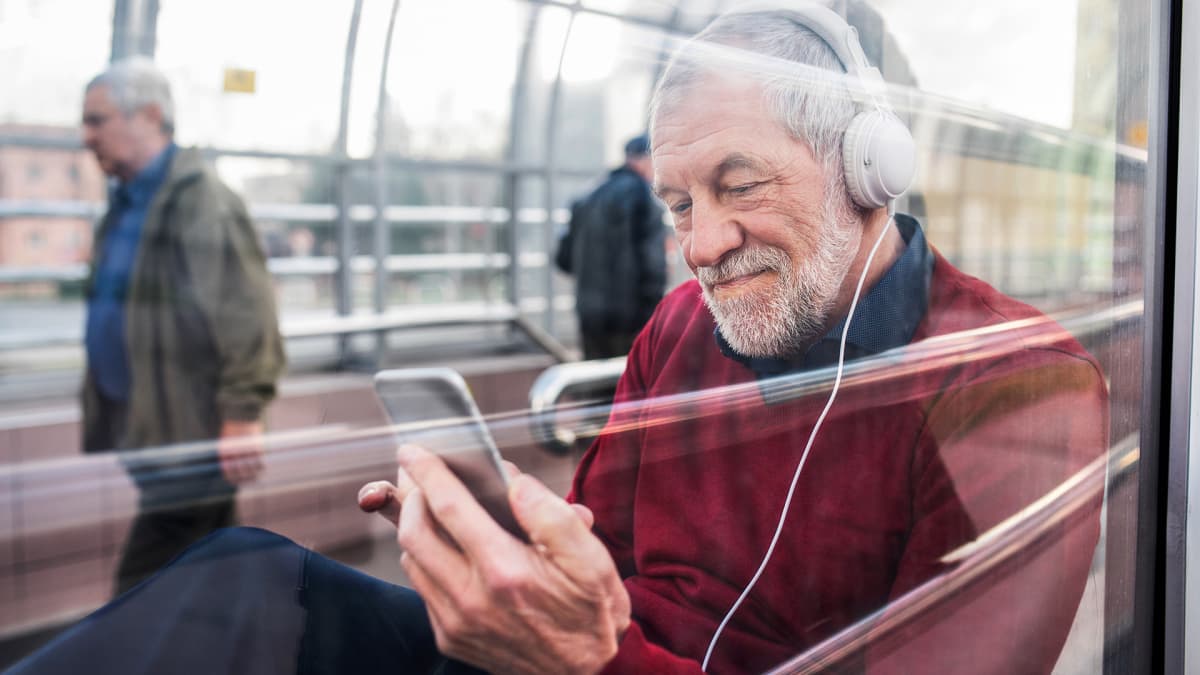 Fraud involving bank payments increased the most for those over 65, according to the report. In 2010 there were some 458 cases reported, while in 2016 that figure grew to 1474 cases, which is an increase of more than 200 percent.
The biggest proportional upward change was seen in less-severe cases of financial fraud, which increased by more than 1,500 percent. In 2010 there were just 23 cases of minor fraud while in 2016 that figure ballooned to 390 cases.
Older population still growing
People over the age of 65 now account for some 20 percent of the entire population. The government report noted that over the next 15 years the number of people in Finland over the age of 80 will triple, and warned that fraud committed against the group will also grow.
The older generations are targeted by strangers, friends and relatives, according to the report.
Agencies including the police, the Finnish government, the National Institute for Health and Welfare, the National Council for Crime Prevention, the centre for crime prevention policy of the Justice Ministry and others all said that seniors face a higher risk of being defrauded than the overall population.
Older people are also more likely to be lured by telephone sales calls than the younger set, whether those calls are from legitimate businesses or fraudsters posing as government officials, telemarketers, pollsters and even as police officers, according to the report.