Helsinki's summer tourism season is in full swing, and the capital city is bustling with foreign visitors.
But Mia Halme, who works at the city-owned firm Helsinki Marketing, says the Nordic metropolis wants to attract tourists year-round, not just during the warmish months of summer.
"An important part of sustainable tourism is to spread out the tourist season," she explains.
"We're trying to promote the different seasons here and activities that people can do during the winter, as well," she says.
All previous records were broken last year, when the number of foreign tourists increased by some 13 percent. There were about 5.3 million overnight stays in the greater Helsinki region, according to Statistics Finland. That is still well behind the other Nordic capitals, though.
Take a walk instead of a tour bus
"How we market Helsinki as a tourist destination is important," she says, adding that the marketing firm is trying to encourage tourists to walk around the city instead of riding in big charter coaches.
Over the past few years, environmental awareness has played an increasing role for tourists, as well. Halme says that, to some degree, her office has noticed the trend in tourists arriving to Helsinki.
"It is a topic that is becoming increasingly important for tourists, although not as important as one would hope," she says.
Story continues after photo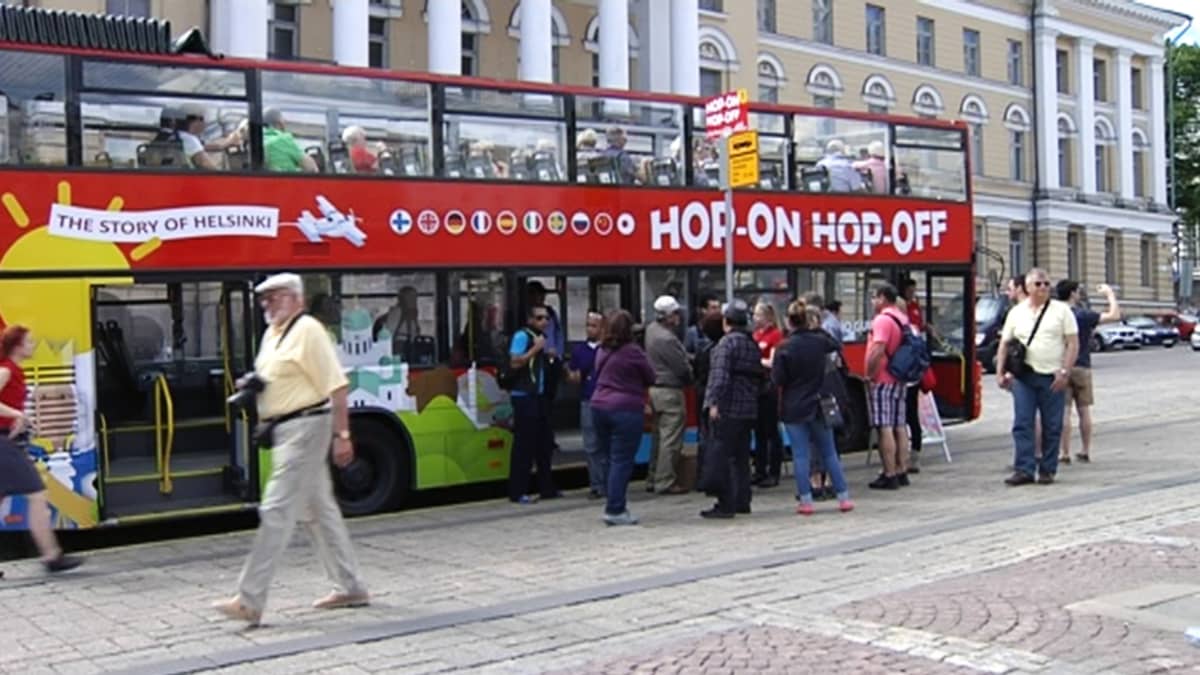 Helsinki Marketing not only promotes the city to people who live elsewhere, it also tries to sell the city to locals. Halme says a key part of sustainable tourism is getting tourists to see how a place looks and feels to the local population.
"Doing so helps locals think of visitors as a positive part of daily life in the city, and not as tourists who come here to spoil things," she says.
The city is trying to promote neighbourhoods and regions of the city that are off the beaten path, so that visitors can easily find Helsinki's otherwise-hidden gems.
She says the opportunities for sustainable activities are plentiful.
"There's everything from bicycle tours to kayak outings. Or people can head out into the forest with a guide to pick berries," she says.
Story continues after photo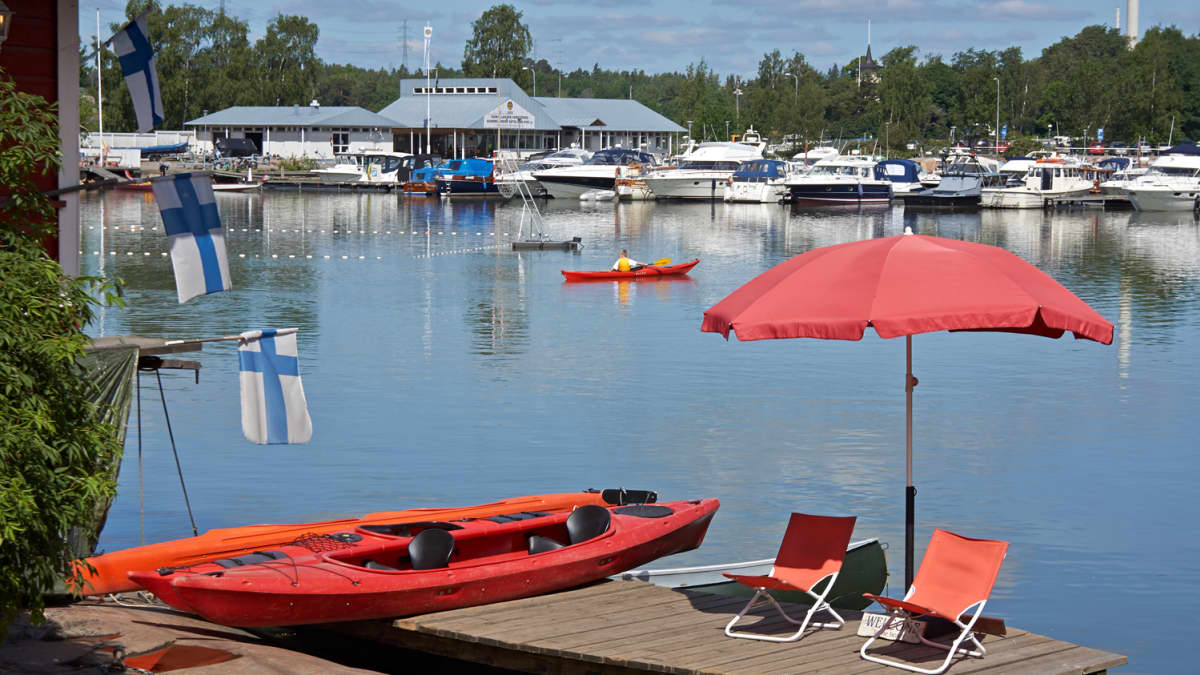 While sustainable tourism is better for the environment than traditional tourism, it can be more expensive for tourists, Halme admits, pointing out that organic local foods can be more costly than their conventionally-sourced counterparts.
Locals-as-tourists
However, she says, people do not have to travel to faraway destinations in order to get the feeling of being a tourist.
"There are many alternatives when you're travelling sustainably on a small budget. Getting a bit of culture and heading into nature doesn't cost anything," she says.
One obvious city gem that tourists have long been drawn to is Suomenlinna island, an 18th century sea fortress in Helsinki harbour, a UNESCO World Heritage Site which is maintained by the Governing Body of Suomenlinna.
The island organisation's Tourism Specialist, Milla Öystilä, says she has noticed an increase in visitors' concern for the environment.
Suomenlinna has developed its own sustainability strategy, part of which encourages visitors to sort their trash and to take locals into consideration during their trips to the island.
"We have received positive feedback from visitors regarding our strategy, which demands that everyone helps out, because it cannot be done alone," she adds.