The record for Finland's hottest temperature so far this year nearly went to Finnish Lapland on Tuesday.
The village of Kevo in Finland's northernmost municipality, Utsjoki, lost out by a whisker when it came to setting a heat record this week. The Finnish Meteorological Institute (FMI) says the mercury topped out at 29.5 degrees Celsius on Tuesday.
That was just a tenth of degree below the summer record so far. It was set back on May 15, when the temperature climbed to 29.6 degrees at Helsinki Airport, in the south-eastern town of Kouvola and in Kimitoön on the south-west coast.
Kevo's average temperature in July is 13 degrees. More than 1200 km north of Helsinki, the town is home to a nature reserve and the University of Turku's Subarctic Research Station. It's also Finland's driest location, receiving an annual average of just 415 mm of rain.
Story continues after photo.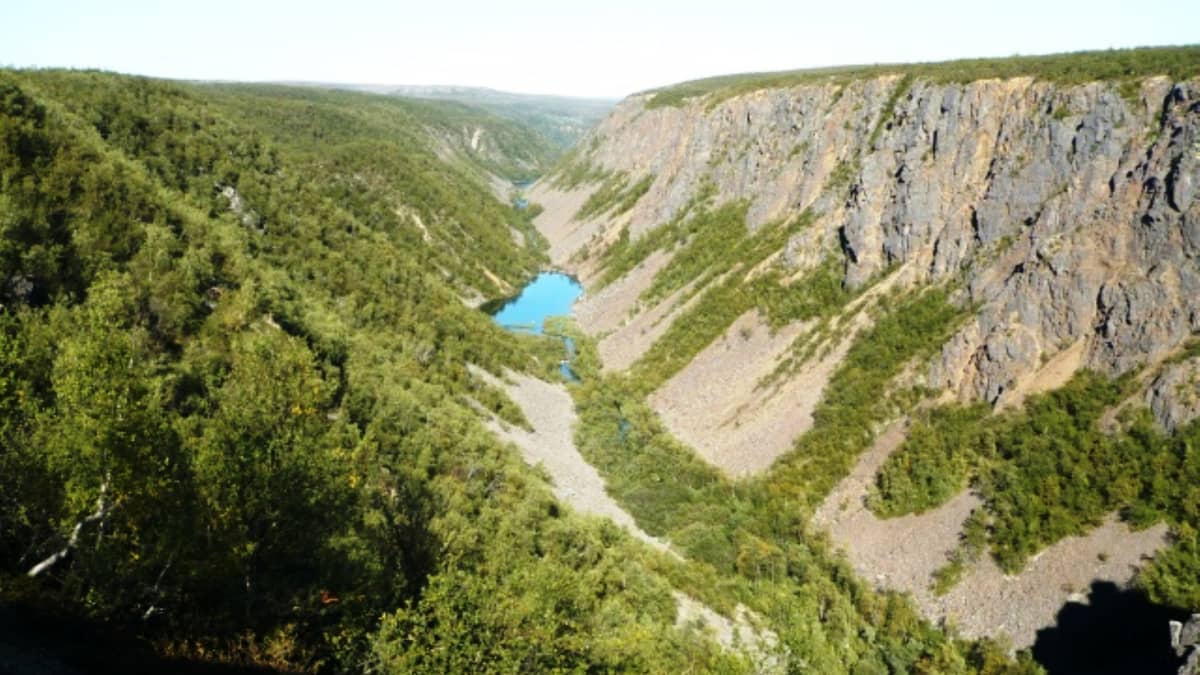 Heatwave "over for now"
Finnish Lapland, especially its northern tip on the Norwegian border, was the warmest part of the country on both Monday and Tuesday. Besides Kevo, the FMI says Ivalo Airport and Kaamanen village in Inari both had readings of 27.9 degrees, with Nellim and Angeli Lintupuoliselkä, both also in Inari, just behind at 27.8 and 27.4.
Some 350 km further south, on the Arctic Circle, Finnish Lapland's capital Rovaniemi basked in 25.7-degree weather.
Northern Finland's heatwave is over for now, though.
"Cooler air is flowing into Lapland from the east and north-east. So we don't expect temperatures above 25 in the next few days at least," says FMI meteorologist Hannu Valta.