Since the turn of the century the range of butterfly species in Finland has surged due to the rising temperatures. Alongside an uptick of new breeds, previously rare butterfly species such as the Purple emperor, the map butterfly, and the Catocala fulminea have also made a dramatic comeback.
As Finnish summer temperatures begin to resemble conditions in the Baltic and northern Poland, butterflies are increasingly adapting to the change. Prior boundaries have been pushed further up north by hundreds of kilometres, while southwards certain species have ventured past Finland's borders.
Jonna Viisainen, a hobbyist from Turenki, has been a butterfly watcher since 2010, and since then has already noticed significant changes in the flighty creatures.
"My traps have caught species that were not even seen 10 to 15 years ago in these parts. Other butterfly enthusiasts have noticed it too. You can also see how different kinds of summers affect the next summer's insects," said Viisainen.
"The world is changing and the climate is heating up. Even those who have been doing this for a long time keep running into new aspects. There is no danger of interest running out in this business."
Story continues after photo.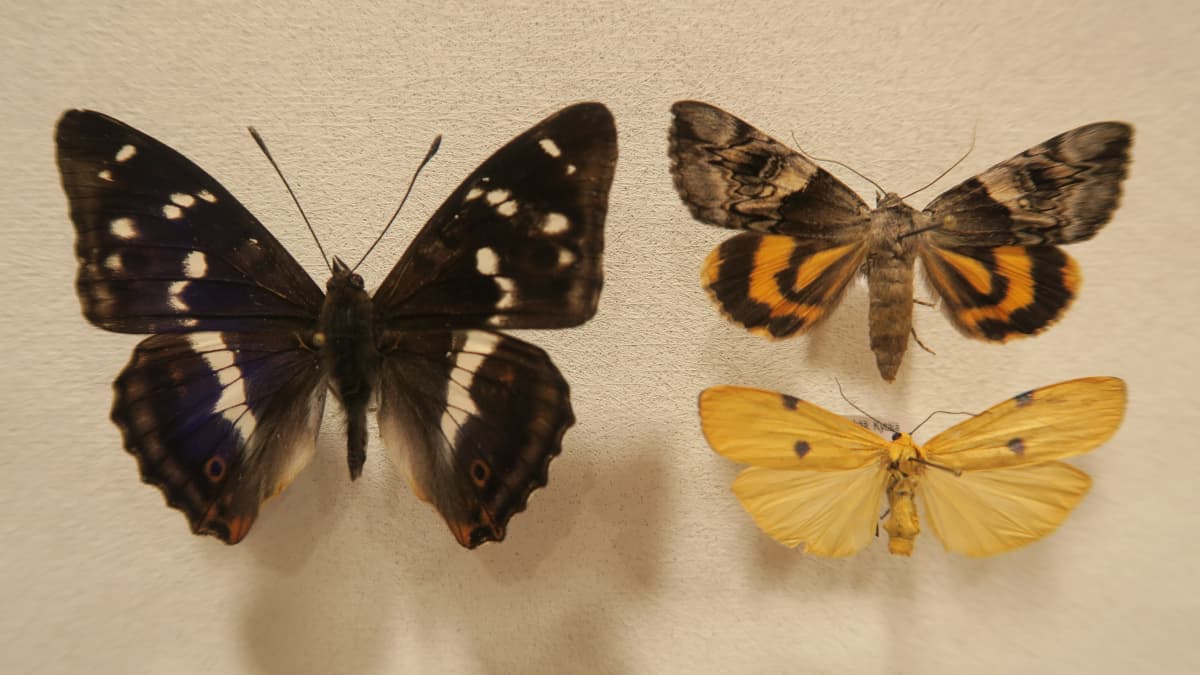 As the climate change makes it mark, daytime highs are expected to soar to what Finns consider "heatwave" temperatures or above 25 degrees Celsius, maybe even reaching 30 degrees. Yle meteorologist Seija Paasonen says the imminent hot weather is due to warm winds fanning from the West.
Paasonen warns that the balmy conditions may also include some thundershowers, while lakes might offer warmer waters, but the temperatures may also coax algae out on swimming beaches.
Women as butterfly enthusiasts
But the thought of butterflies as an old man's hobby is slowly crumbling. Due to the ease of photography and butterfly-themed social media content, women have also found their way into the butterfly business.
In the case of Viisainen, her bird watching friends encouraged her to take up the hobby.
"During the summertime they would keep butterfly fykes that we would then go and see while on birdwatching trips. That is where I fell in love with butterflies. They gave me some of their old butterfly nets and it was easy to go from there."
Viisainen thinks that women are more attracted to photographing butterflies than collecting them. That way it is easy to also get interested in classifying butterflies, grubs and other species.
According to Jari Kaitila, the executive director of Finland's Butterfly Society, most species can be identified from photographs. However, research and work on protecting the species require information gathered from butterfly traps. Without traps, long-term species monitoring would be impossible.
Story continues after photo.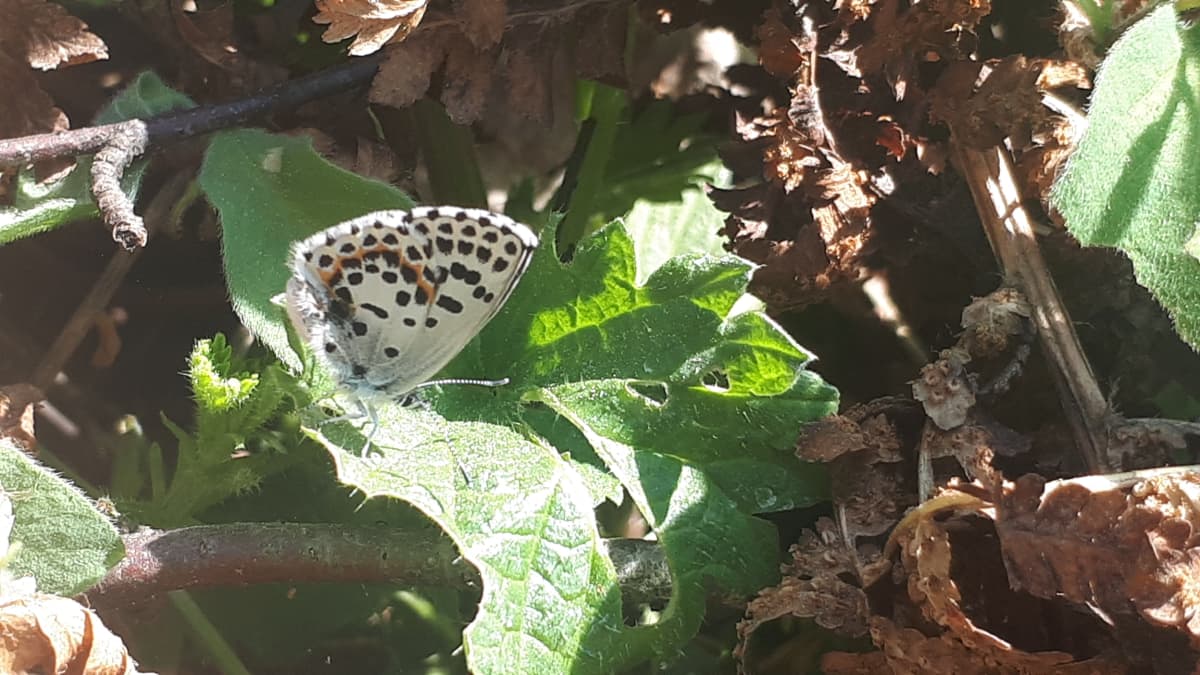 Social media has become an incredibly helpful tool for butterfly enthusiasts says Viisainen.
"You can find a lot of different butterfly hobby groups on Facebook. You can get help with identifying a species, or how to improve your hobby. It's a huge help. It usually only takes a few minutes before someone has answers for you. Most phones these days also have good cameras which can capture all sorts of insects that cross your path," said Viisainen.
Viisainen comments that the hobby really isn't a lonely sport, but rather a very social one.
"When it's quiet on the bird front, it's nice to follow butterflies, and on a rainy day rocks make for interesting collectibles. What's important is finding like-minded people."