The domestically-popular crime series Deadwind, which received rave reviews and high viewership in Finland when it debuted on Yle in the spring, will premiere to a worldwide audience on the video streaming service Netflix on 23 August.
Deadwind, (Karppi in Finnish) will be the first Finnish series to be picked up by Netflix for a worldwide audience - which includes nearly 200 countries.
The show's 12 episodes follow the story of detective Sofia Karppi (played by actor Pihla Viitala), a recent widow and single mother who is assigned a murder investigation when she returns to work. The body of a woman was discovered at a construction site in Helsinki; Karppi's task is to find who is responsible for her death.
Story continues after photo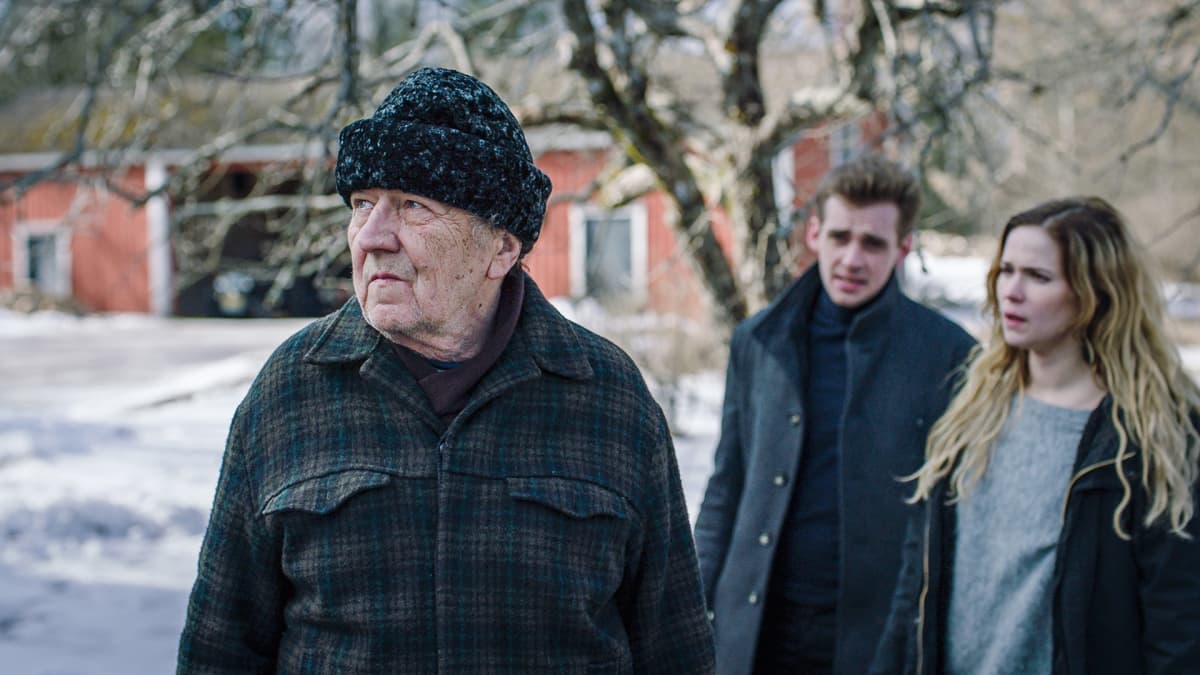 According to Nordisk Film & TV, the crime show drew large viewer numbers in March when it was broadcast and streamed on Yle in March.
While Deadwind is based in Finland's capital city of Helsinki, its production was a European effort. The show was produced by Dionysos Films, in cooperation with German firm H&V Entertainment.
The show was directed by Rike Jokela, and written by Jokela, Jari Olavi Rantala and Kirsi Porkka, who were all nominated for best Nordic screenplay by Nordisk Film & TV Fond.