In St Petersburg, small vendors specialising in Finnish products have found a niche clientele despite Russia's import ban on European Union products.
Most black market vendors serve customers in residential courtyards, with sellers also accepting orders from customers.
Story continues after photo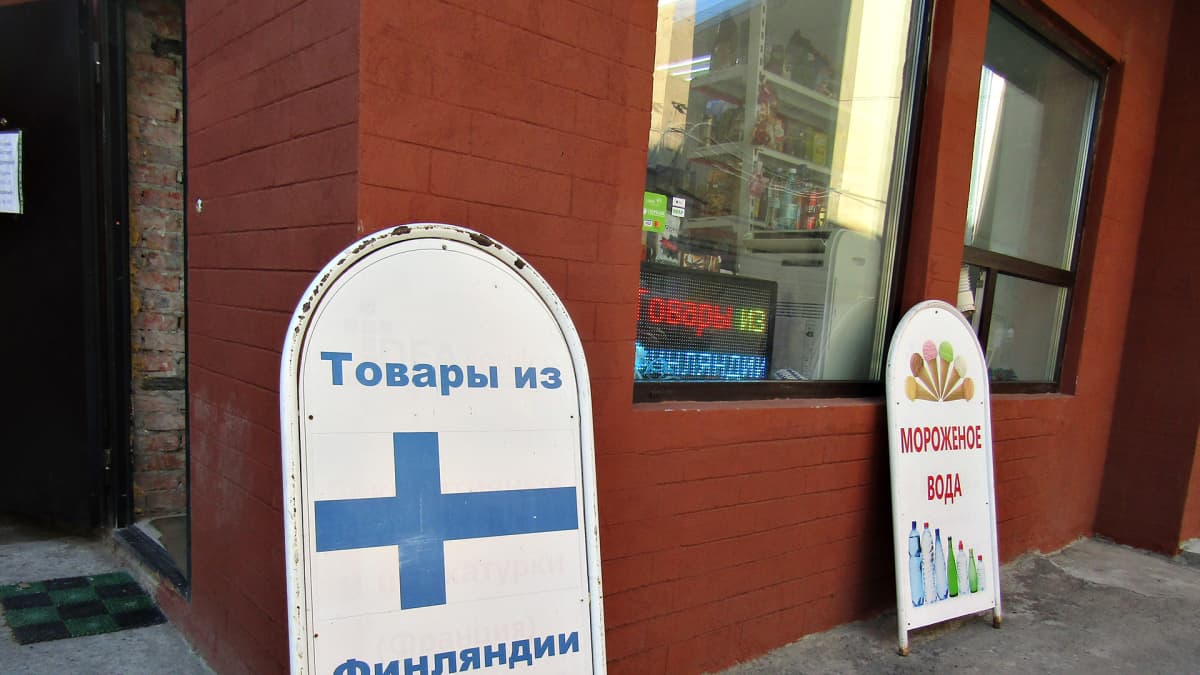 It is not uncommon to find people offering Finnish cheese or coffee in and around St Petersburg's metro stations. Russian customs rules permit Russians to bring 50 kilos of goods back from Finland, but as the demand for Finnish commodities grows, vendors peddling Finnish products have begun travelling in pairs to bring more products across the border.
Story continues after photo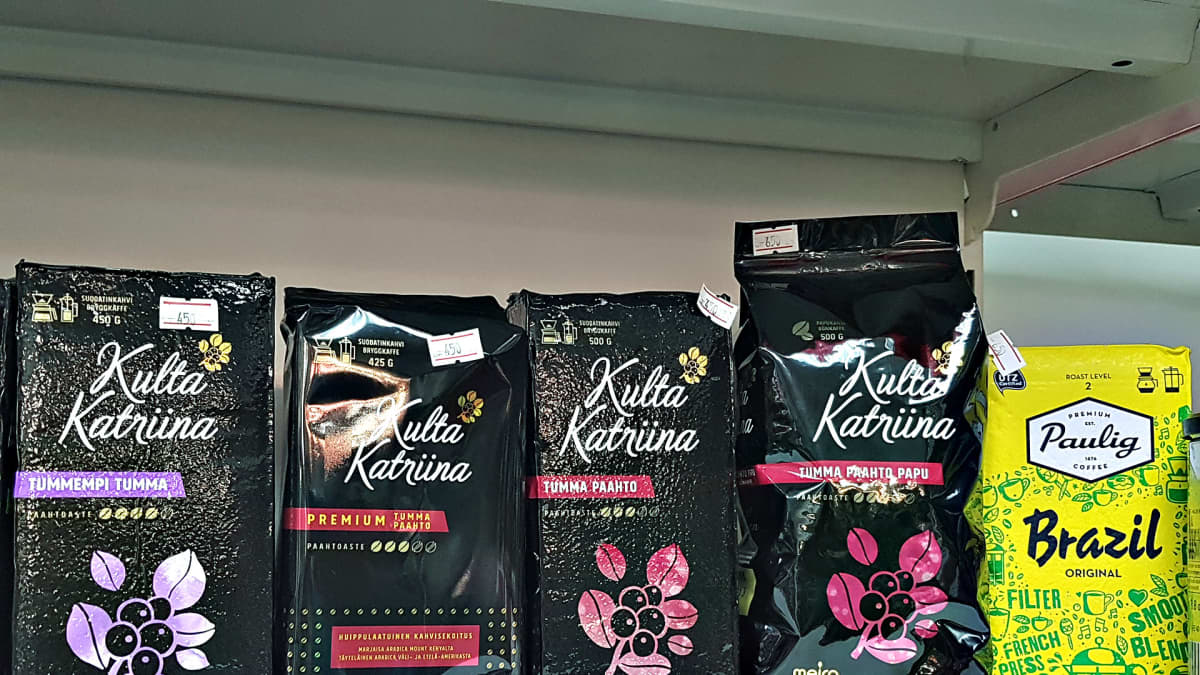 With Finnish products becoming sought-after, copycats have cropped up claiming to sell products of Finnish origin though their goods actually hail from Turkey or China.
Coffee and cheese, please
"We believe Finnish food is of better quality than locally-produced items, says St Petersburg local Galina Zimina, adding that she loves Finnish coffee and chocolate.
Viktor Mihailov has travelled from Pskov near the Estonian border to St Petersburg for back-to-school shopping.
"Finnish products are authentic, unlike what we have here. Lots of chemicals are added to food [in Russia], and it's difficult to find things that are pure," he tells Yle.
Meanwhile Svetlana Lupeshova and her husband Georgi cross the border into Finland regularly to do food shopping. Their shopping list includes coffee, cheese, fish, roe and banana yogurt.
"My husband just loves Finnish banana yogurt. We buy enough to last us half a year," Svetlana explains.
The embargo has been in force since August 2014 when Moscow prohibited imports of certain agricultural products, raw materials and foods originating from the EU, the United States, Australia and other countries.
That came in response to sanctions targeting individuals and companies over Russia's alleged involvement in the conflict in Ukraine and its annexation of Crimea. While originally intended to last a year, the ban has been extended until at least the end of this year.