Finnish Foreign Minister Timo Soini met on Tuesday with his British counterpart, Jeremy Hunt. The two held talks at the state-owned Königstedt Manor in Vantaa, just outside Helsinki. Looming large on the agenda was Brexit, along with other current European and international issues.
Hunt took over as Foreign Secretary last month. His predecessor, Boris Johnson, quit after criticising Prime Minister Theresa May's policy on negotiating Britain's departure from the EU. Hunt campaigned against Brexit in 2016, but now says he is committed to it.
At a press conference, Hunt said that the risk of a chaotic no-deal Brexit is increasing and that the European Commission must change its attitude if a deal is to be reached. Britain is to leave the EU in less than eight months.
"Everyone needs to prepare for the possibility of a chaotic no-deal Brexit," Hunt told reporters.
"I think the risk of a no Brexit deal has been increasing recently ... there is absolutely no guarantee that we will get a deal," Hunt said.
"But it's not what anyone wants and I hope very much that we'll find a way to avoid that ... the British government has been doing everything it can to avoid that outcome," he said, adding that "we do need to see a change in approach by the European Commission."
Both the EU and UK say they aim to reach a 'divorce deal' at a EU summit in mid-October, despite claims that the timing is overly optimistic. Economists say a failure to agree the terms of the divorce would cause serious harm to the UK as trade with the EU, its largest market, would become subject to tariffs.
Soini replies over Canadian abortion march
Soini, meanwhile, was asked about renewed criticism from across the political spectrum regarding his statements on abortion.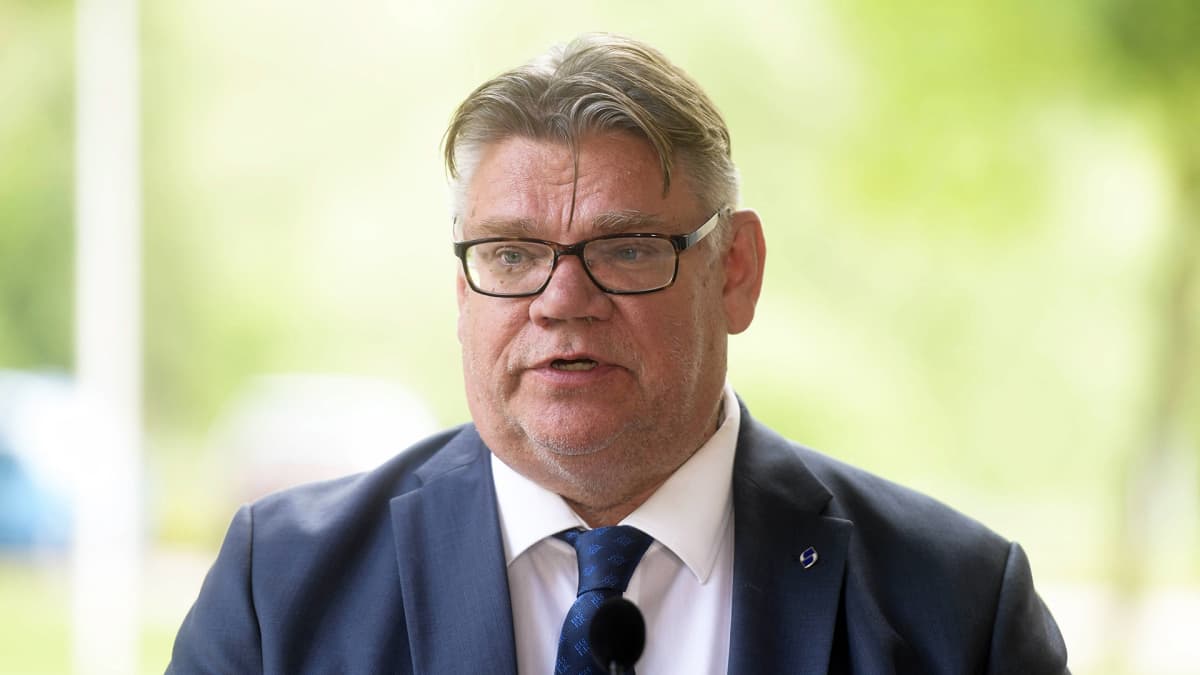 In direct contradiction to Finland's official support for women's right to choose, Soini last week praised Argentina's decision not to loosen abortion laws. That followed his criticism of Ireland's vote in the other direction, and participation in an anti-abortion event while on an official visit to Canada.
At Tuesday's press conference, Soini declined to go deeper into the issue. However he said that he had earlier in the day sent a response to the Chancellor of Justice, who is looking into the propriety of Soini's role in the Canadian demonstration in May. That follows a complaint filed questioning the minister's actions while representing the nation abroad.
"Now I'll calmly await the Chancellor of Justice's reply. Then I'll return to this issue. My stance on the sanctity of life has been the same for 30 years, and it won't change," Soini said.
Soini founded and led the populist Finns Party before quitting it last year to join the splinter Blue Reform party. He describes himself as a convert to Roman Catholicism, which claims 14,000 followers in predominantly-Lutheran Finland.