A new and unexpected customs law change in Russia means that visiting Finnish citizens are being taxed for bringing in more than one non-Russian car per visit.
Finnish Customs reports that several Finnish motorists have already paid extra for entering the country with more than one vehicle since the law came into effect on Friday.
Only one car per owner is allowed to cross into Russia without accruing an import deposit.
"I believe the deposit has to do with vehicle import taxation, not customs payments as such," says senior Customs officer Petri Kukkonen from the Nuijamaa border station.
Kukkonen says it is possible to be reimbursed for the deposit when leaving Russia, but Finnish officials say they are not yet aware of the specific policy. A spokesperson for South-West Russian Customs told daily Helsingin Sanomat that the reimbursement is possible if motorists know to seek it.
Bank-owned cars may get stuck
Kukkonen says that a person driving a car owned by a bank or other financier can only get into Russia without payments if the vehicle in question is the first of that owner's cars to cross over.
"Lots of cars nowadays are loan-paid, so this will cause problems for many private motorists," Kukkonen says.
Finnish Customs were frankly shocked to hear the news.
"This came out of nowhere. On Wednesday we had our monthly meeting with our Russian colleagues, and they said the law was in effect but that it wouldn't affect border traffic much," Kukkonen says. "The next day we heard about crossing trouble in the Baltics, and this morning our colleague called us to say this is how it is now."
Truck and lorry traffic at the Finnish-Russian border should not be affected, Customs says.
Minister promises to step in
Minister of Foreign Trade and Development Anne-Mari Virolainen of the National Coalition Party said on Yle's morning show on Saturday that the new policy seems "very strange" to her.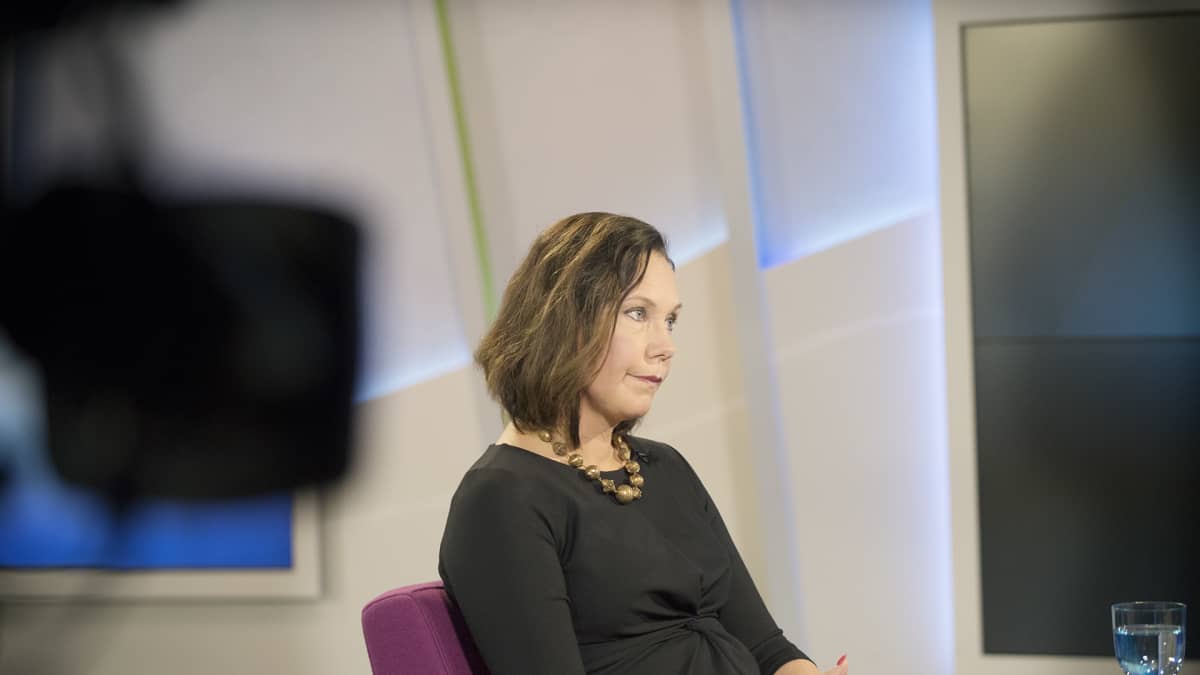 "When last I spoke with my colleague [ex-Deputy Prime Minister] Dmitri Kozak our joint concern was for everything to go smoothly at the border," Virolainen says. "If we want tourists to be able to move and trade between our countries, this is certainly not the way to make that easier."
Virolainen says she hopes the Finnish and Russian Customs offices can sort out the surprising situation. If that route does not pan out, she says, her Ministry will step in.
"I would be able to broach the subject with my counterpart," Virolainen says.