A researcher at family welfare group Väestöliitto, the Family Federation of Finland, Mirka Danielsbacka, said she was surprised that grandfathers have taken such active roles in caring for their grandchildren these days.
The EU-funded study, Survey of Health, Ageing and Retirement in Europe (Share), tracked people over the age of 50 on how often they met their grandchildren and released its preliminary findings on Monday.
One-half of the study subjects in Finland reported they cared for their grandkids a few times per month without the children's parents being present, while more than 70 percent said they met their grandchildren at least a few times per month.
Just over 11 percent of the grandparents said they never care for their grandchildren, while nearly three percent of the grandparents said they cared for their grandkids almost daily.
Grandchildren increase happiness
Many grandparents have said their lives became more meaningful after the birth of their first grandchild, a sentiment which is also suggested in the Share study.
Thanks to day care services, grandparents are not usually needed every single day, a situation which makes it to take care of the kids when it is convenient.
Story continues after photo.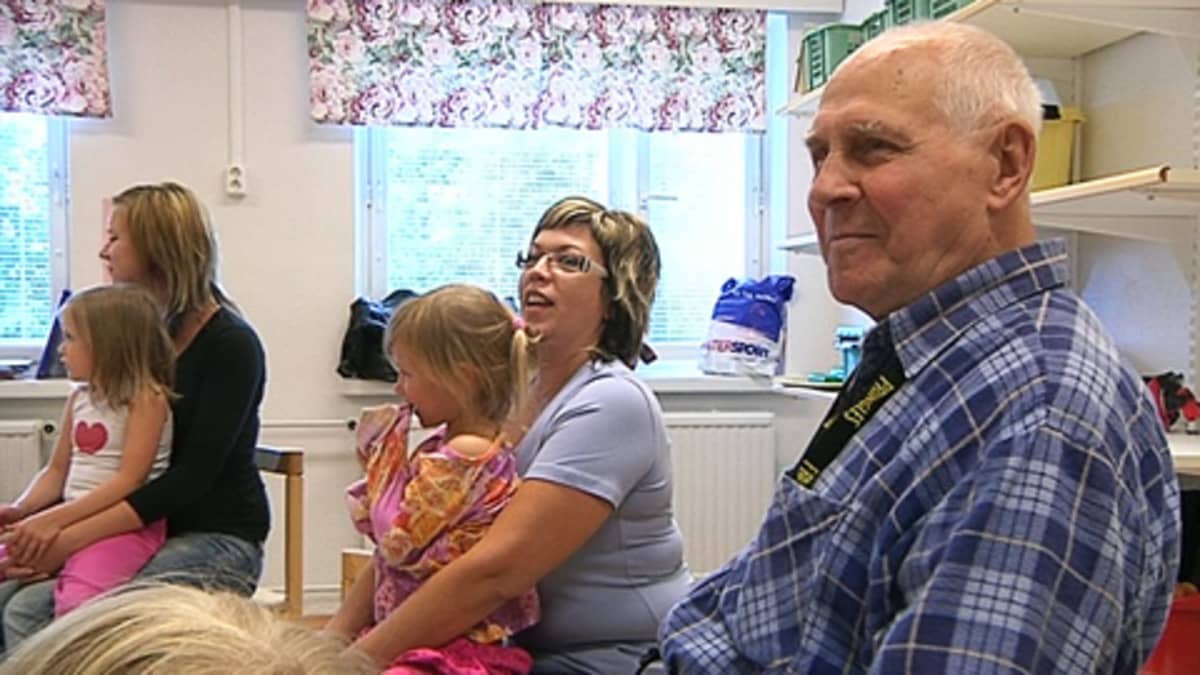 The family federation's Danielsbacka said that she finds it interesting that grandfathers answered the study's questions very similarly to how grandmothers did, saying that grandmas and grandpas reported that they spent time with their grandkids in almost exactly the same ways.
The researcher said, in light of the increased interest grandfathers appear to be having in their grandchildren, a new culture of child and family care might be developing.
Danielsbacka recommended that people should wait for the final results of the Share study, but said the preliminary results were interesting.
More data on grandparents, families and child care will soon be gathered and the study is expected to be complete by the end of this year.