Finland's most popular museum, the Ateneum Art Museum, mostly showcases art from past centuries up to the 1970s. Newer art, meanwhile, is the centrepiece at its sister institution, the Kiasma Museum of Contemporary Art. Both are branches of the Finnish National Gallery in central Helsinki.
Those boundaries could blur in future as the Ateneum gains a new director. Marja Sakari has spent the last decade and a half at Kiasma – and says she wants to show more newer art at the venerable Ateneum.
Sakari, who was named to the post on Tuesday, started her career at the Ateneum as a research in its art archive after doing a dissertation on conceptual art of the 1960s. She says she is fond of avant-garde and modernist work as well as that of the Dadaists and Fluxus artists.
Story continues after photo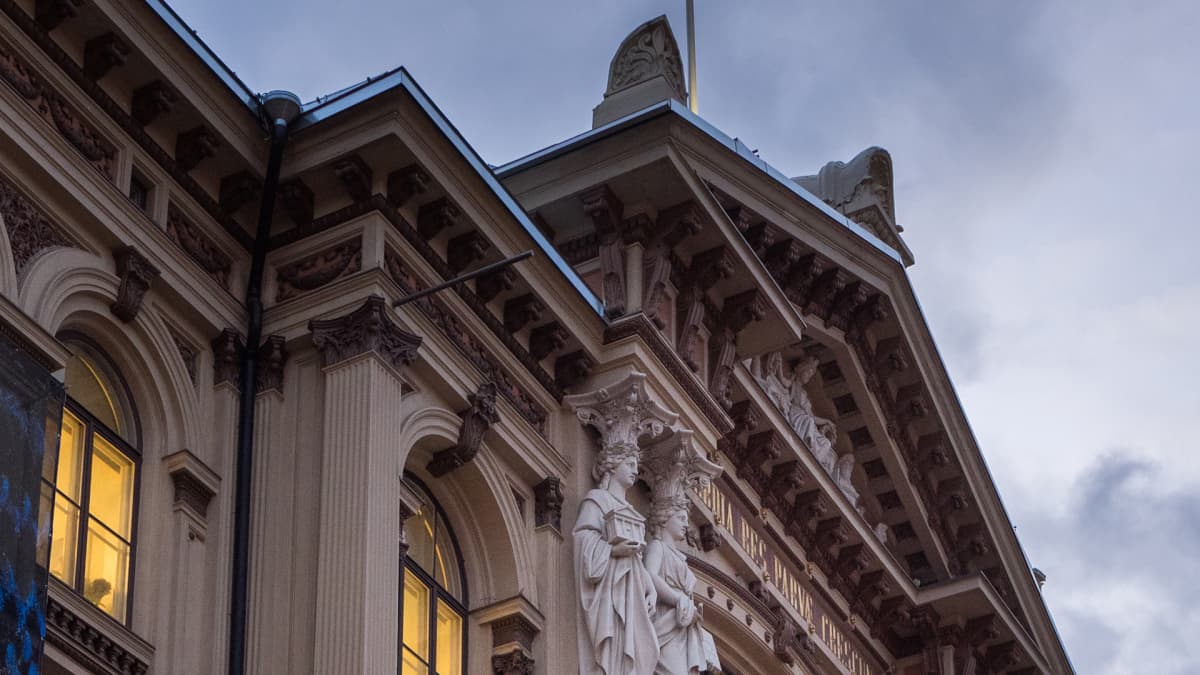 Sakari says she does not intend to change the Ateneum's general policy, but hopes to display somewhat newer art from time to time – a tendency that has grown during the four-year tenure of museum director Susanna Pettersson, who recently left to become director of Stockholm's Nationalmuseum.
Museum seeks higher international profile
Sakari, who is now Kiasma's Chief Curator of Exhibitions and a former acting director of the museum, will move a few blocks away to the Ateneum in early December. She has also served as director of the Finnish Institute in France (Institut Finlandais) in Paris.
Risto Ruohonen, the Director General of the Finnish National Gallery, says that Sakari's extensive international networks built during her long career gave her a key edge in the selection process.
"Sakari has strong expertise in art history research, art museum work and exhibition activities. She is also extensively networked within the cultural sector both in Finland and abroad," he says, noting that the Ateneum has in recent years concentrated on international networking and visibility.
The Ateneum director's post usually lasts for five years at a time. Last year the museum attracted some 440,000 visitors.