About eight years ago, many bottles of what was purported to be the world's oldest champagne were discovered in a shipwreck among the islands of Åland, the semi-autonomous maritime province off Finland's south-west coast.
There were hopes the champage, bottled around two centuries ago by famed champagne house Veuve Clicquot, could be auctioned off or mixed with a newer vintage.
However, an analysis of the shipwreck bubbly by the French vintner that made it found the beverage to be undrinkable, according to public broadcaster Åland Radio.
Åland's culture minister Tony Asumaa visited France last week, to hear about the champagne firm's analysis. A sample bottle of the shipwreck bubbly was sent to Veuve Clicot last year.
Story continues after photo.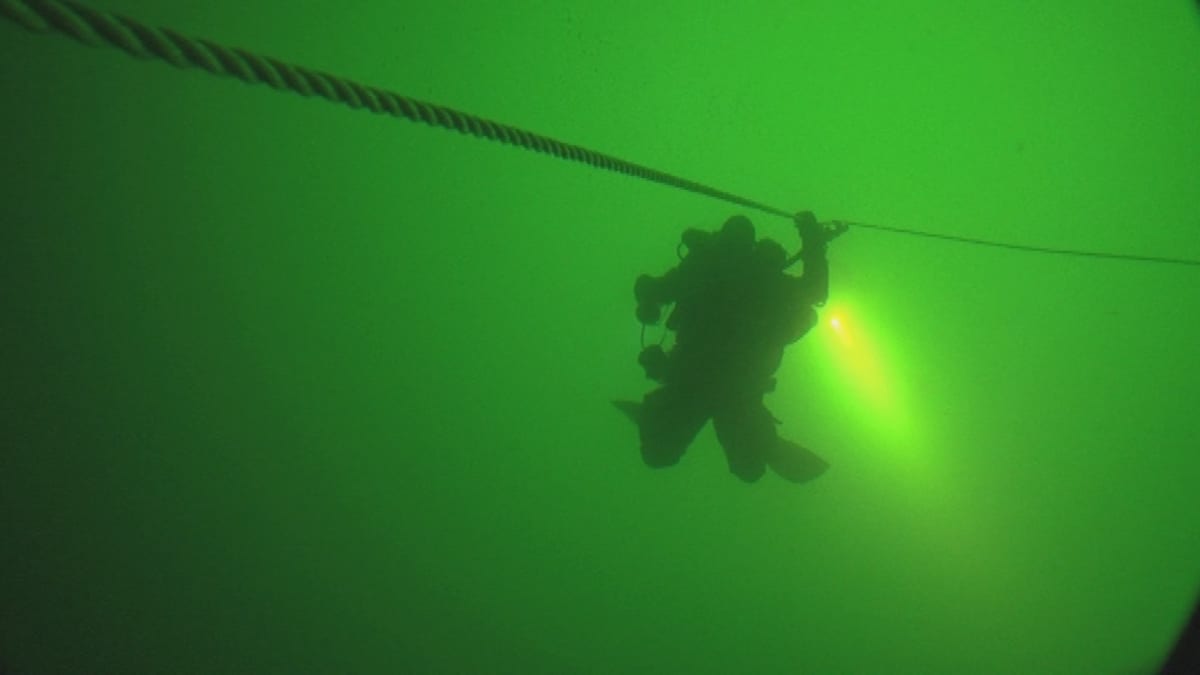 At the time, the champagne treasure discovery made headlines around the world. It also caused local controversy when Finland's deputy chancellor of justice reprimanded the Åland regional government for recovering the shipwreck cargo before receiving permission from the National Board of Antiquities. In 2011 and 2012 Åland's government had sold off some of the bottles for record prices at auction and pocketed the considerable proceeds.
Museum artefacts
"Sure, it was champagne, but not of the quality that we wanted, so it is not worth it. From now own we will classify [the bottles of champagne] as museum pieces, not something to consume," Asumaa told Aland Radio.
Before the champagne was deemed undrinkable, there were plans to pop open bottles of it in 2022, marking Åland's 100th year of autonomy.
Story continues after photo.
"There's nothing dangerous about the liquid in the bottles. They have been re-corked and there's no pressure in them anymore, so they can be saved for a long time," Asumaa said.
The champagne - along with a few bottles of beer - was retrieved by Swedish divers in 2010 from a two-masted ship which sunk near the Åland Islands some time between 1825 and 1830.