Finnish police and Customs suspect two men of selling thousands of Subutex tablets via the Tor network on the so-called dark web. The prescription medication, sold in some countries under the brand name Suboxone, contains buprenorphine, a widely-abused opioid used as a heroin substitute.
The men, residents of Finnish Lapland and the Tampere region, are suspected of buying large quantities of the pills abroad and selling them via the dark web to buyers around Finland.
Guns and explosives
Detective Superintendent Jukka Lakkala, who is heading up the investigation, says that the vendors have reaped significant profits.
"For instance, Subutex tablets can be bought from France for a few euros each. On the Tor network they've been sold for 25-30 euros each, while on the street they can fetch as much as 100 euros a piece," Lakkala says.
He says the tablets were sold to individuals in Kemi, Oulu, Jyväskylä and elsewhere.
Story continues after photo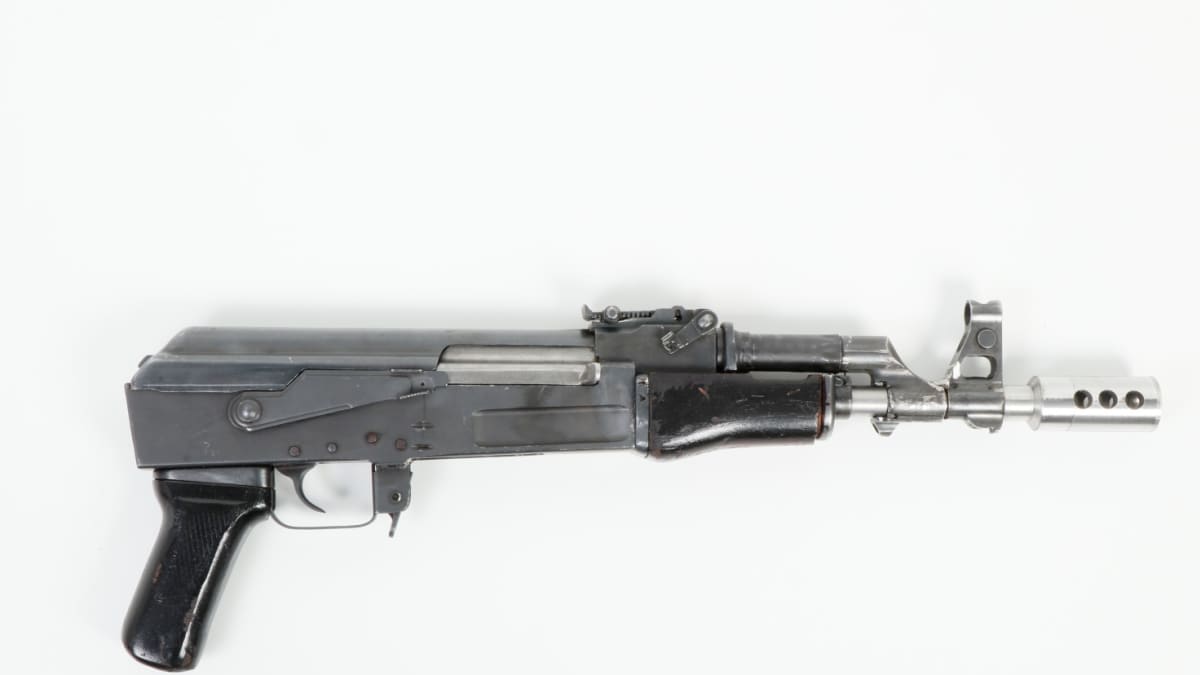 During household raids as part of the investigation, authorities seized firearms and Finnish-made Kemix explosives.
"The confiscated items included an automatic assault rifle and explosives," says Lakkala. They also seized tens of thousands of euros in cash from several sites, funds believed to be income from drug sales.
8 suspects around Finland
The men have been remanded in custody. They are suspected of aggravated drug offences, aggravated firearms offences, aggravated fraud and an array of lesser charges. Besides these two, six other people from around Finland are suspected of involvement in the case. Two others were detained during the probe on suspicion of aggravated drug offences.
Story continues after photo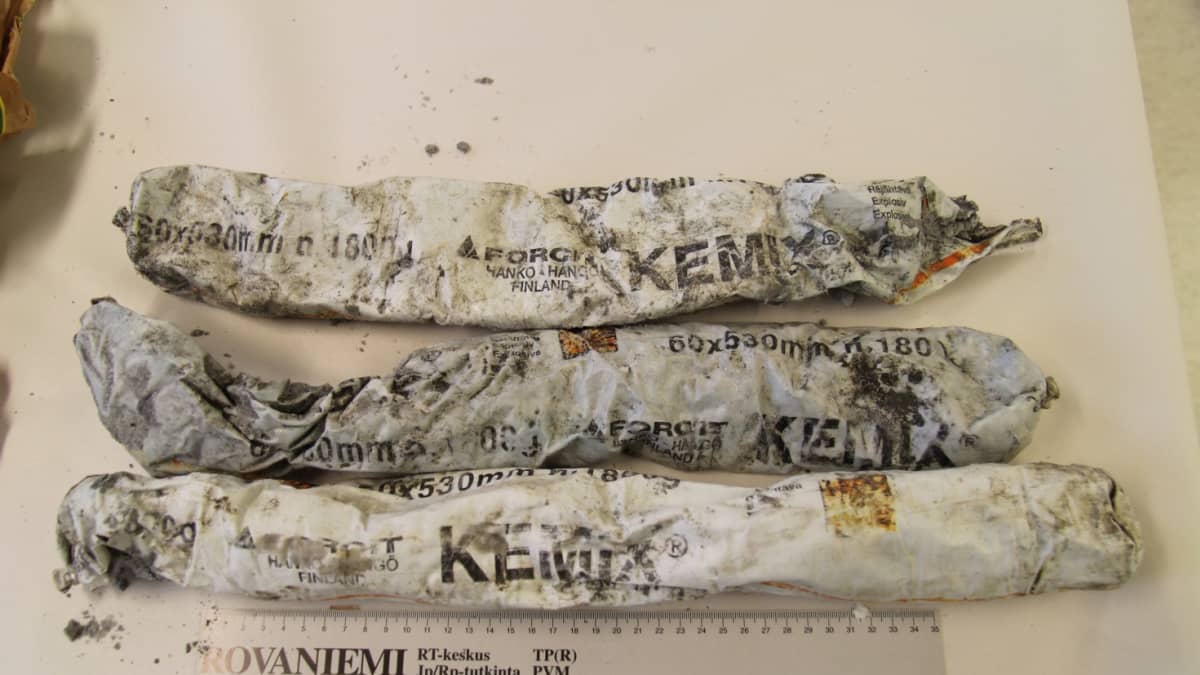 The case has been handed over to the Lapland prosecutor's office for consideration of charges, and will eventually be heard at the District Court of Lapland in Rovaniemi.
Taking part in the probe were the National Bureau of Investigation, the Southwestern Finland Police Department and Customs.