Heavy snow has created traffic chaos in central Finland. Jori Hilden of the Finnish Transport Agency's traffic centre told Yle that a number of truck-trailers were also stuck on the Lahti highway at Jämsä and that road clearing operations were underway.
According to Jukka Polkutie of the Central Finland Police, there is around 10cm of slush and snow on roads in the area preventing heavy vehicles from getting traction on inclines. He also reported a two-car collision in the area which did not cause injuries, however. In a separate incident in Jämsä, a car drove off the road at a speed of 70km/h. The driver sustained minor injuries.
Story continues after photo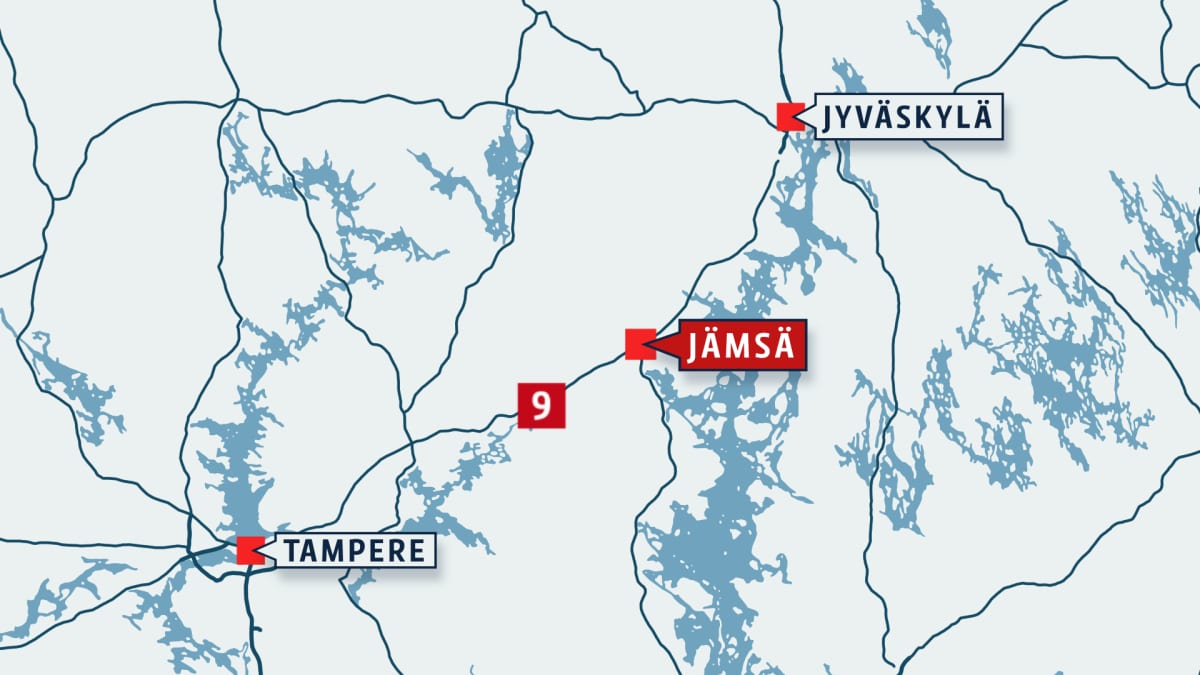 Several heavy vehicles are also reported to be stranded on route 24 between Jämsä and Kuhmoinen.
Police are rerouting traffic in the area.