Sexual minorities in Finland working for law enforcement have a long history of staying closeted, but this is changing as Finnish police are setting up their own LGBTQ chapter.
"Homosexual men have a very difficult time being a part of the police community," Linnea West, a senior police officer in Vaasa, told Yle.
West, who has been openly gay throughout her career as a police officer, said she has always felt accepted by fellow officers — but the situation is different for men, she explained, noting that they are often the recipients of lewd jokes.
Story continues after photo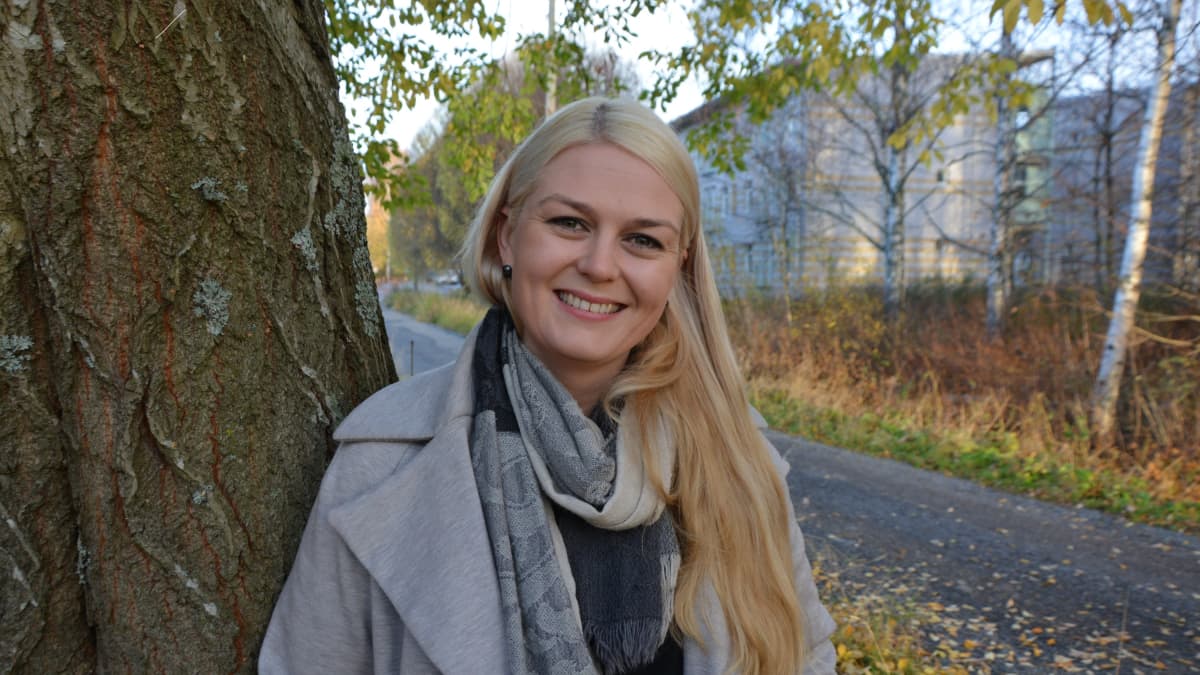 In many European states, LGBTQ police have their own associations, but Finland lags behind on this front. Without an official arena, Finnish LGBTQ police have been limited to a hidden Facebook group where members can share their experiences and concerns without fear of workplace discrimination.
Bridge between police and LGBTQ community
A few years ago, Finland's human rights advocacy group for sexual and gender minorities Seta took up the lack of official support for LGBTQ officers with the Non-Discrimination Ombudsman. Kerttu Tarjamo, Secretary General of Seta, told Yle that seeing sexual minorities represented in the police force would help to better serve the LGBTQ community.
In 2017, Finnish police joined Helsinki's Pride parade for the first time, with uniformed officers taking to a float organised by the Non-Discrimination Ombudsman. By joining the parade, in addition to manning points throughout the city, officers' presence aimed to prevent hate crimes against sexual minorities.
Safe environment
Måns Enqvist, who works with equality issues at the National Police Board, said officers' attitudes towards sexual minorities affect the public's perception of the police. Sexual minorities who have been the victims of hate crimes are sometimes afraid to contact the police due to a lack of trust, according to Enqvist.
"It sends a good message to the public when issues affecting sexual minorities are being discussed within law enforcement—it helps build trust," he told Yle.
Enqvist said he welcomes rainbow networking initiatives within the police.
"Police work has traditionally been macho, which has probably made it difficult for some to come out. The most important thing is that we have an environment where people feel that being openly gay won't result in bullying or harassment," he explained.
West, who mainly works with solving sex abuse cases and crimes against children, is currently working on establishing Finland's first LGBTQ police association.
"It's my hope that not a single young gay person gives up their dream of a career in law enforcement out of fear of discrimination within the force," she said.