MP Outi Alanko-Kahiluoto is so far the only candidate to throw her hat into the ring to lead the Greens Party until next summer.
The opposition party's council is to choose an interim chair next weekend to helm the party through two elections next spring. That follows the resignation of Touko Aalto, who was elected last year but has decided to step down due to health issues. The party is to elect another chair for a full two-year term next June.
Alanko-Kahiluoto, 52, a third-term lawmaker from Helsinki, announced on Sunday that she would seek the interim post.
"I have as much of the experience and know-how needed to be chair as is possible without actually having been chair yet," Alanko-Kahiluoto said in a statement.
She argued that the party should head into next spring's two elections with the same policies as before, adding that this interim election should not be fought over policy.
Alanko-Kahiluoto has served as leader and deputy leader of the Greens' parliamentary group. The party now has 15 seats in the 200-member Parliament. Recent opinion polls suggest they are the second-most popular opposition party and the fourth-most popular overall.
Advance favourite Ohisalo says no
The leadership saga took another surprise turn on Monday.
Story continues after photo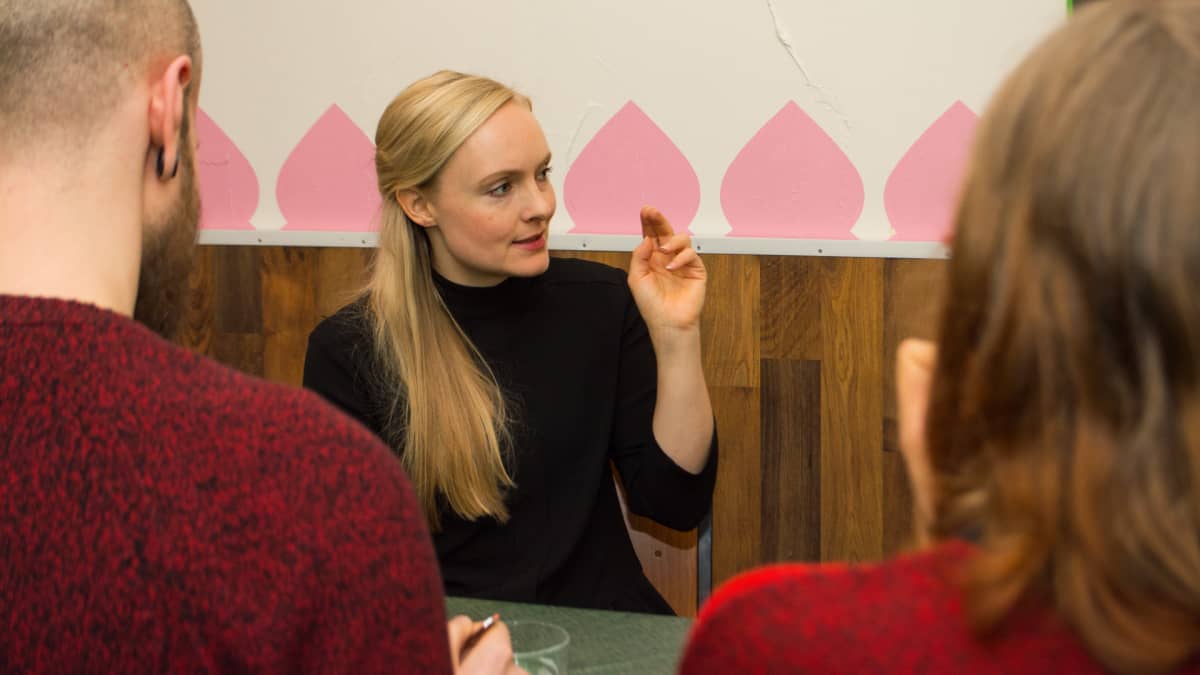 An Yle survey of Greens party council members published on Saturday gave a strong edge in the leadership race to Maria Ohisalo, who has served as an interim chair since Aalto went on sick leave in September.
Yle questioned 30 of the council's 43 members, of whom 12 said they wanted to see Ohisalo remain in the post. The other possible candidates received three or less votes of support, with Alanko-Kahiluoto only garnering one.
On Monday, though, Ohisalo said she would not seek the post this weekend – but left open the door to a run next summer.
Ohisalo, 33, is a member of the Helsinki City Council, but is not an MP. Some observers noted that could make it difficult for her to lead the party into parliamentary and EU elections in April and May – while she might be in a strong position for next June's party election if she is elected to Parliament in April.
Speaking to the party-affiliated newspaper Vihreä Lanka, Ohisalo thanked her supporters but said that the Greens now need a respected leader with national recognition to lead them into election season.