According to tax data released by Finnish authorities on Thursday, the country's top-earning entertainer last year was Samu Haber, lead singer of Sunrise Avenue, a pop-rock band popular in Central Europe. The 42-year-old is also a judge on the Voice of Germany TV show. Last year he earned 521,485 euros – more than tenfold his 2016 takings of around 49,000 euros.
Story continues after photo
The main songwriter of the rock band Nightwish, Tuomas Holopainen, also saw a significant jump in his take-home pay. The 41-year-old multi-instrumentalist scooped up 402,523 euros last year, up from some 255,000 the year before.
Pop singer Alma-Sofia Miettinen, known simply as Alma, enjoyed a five-fold increase in her earnings, to just over 93,000 euros from 18,500 euros the previous year. The 22-year-old was honoured with the Export Act of the Year and Newcomer of the Year prizes at the Emma (Finnish Grammy) ceremony last year.
Tango and pop crooner Jari Sillanpää's income remained steady last year despite a series of drug-related headlines beginning last autumn. The 53-year-old earned 283,627 last year, including more than 48,000 in investment income. Those figures were virtually unchanged from the year before.
Rap star Cheek (Jare Tiihonen), who announced his retirement at age 36, also enjoyed steady income of 206,000 euros, including more than 70,000 in unearned income.
Story continues after photo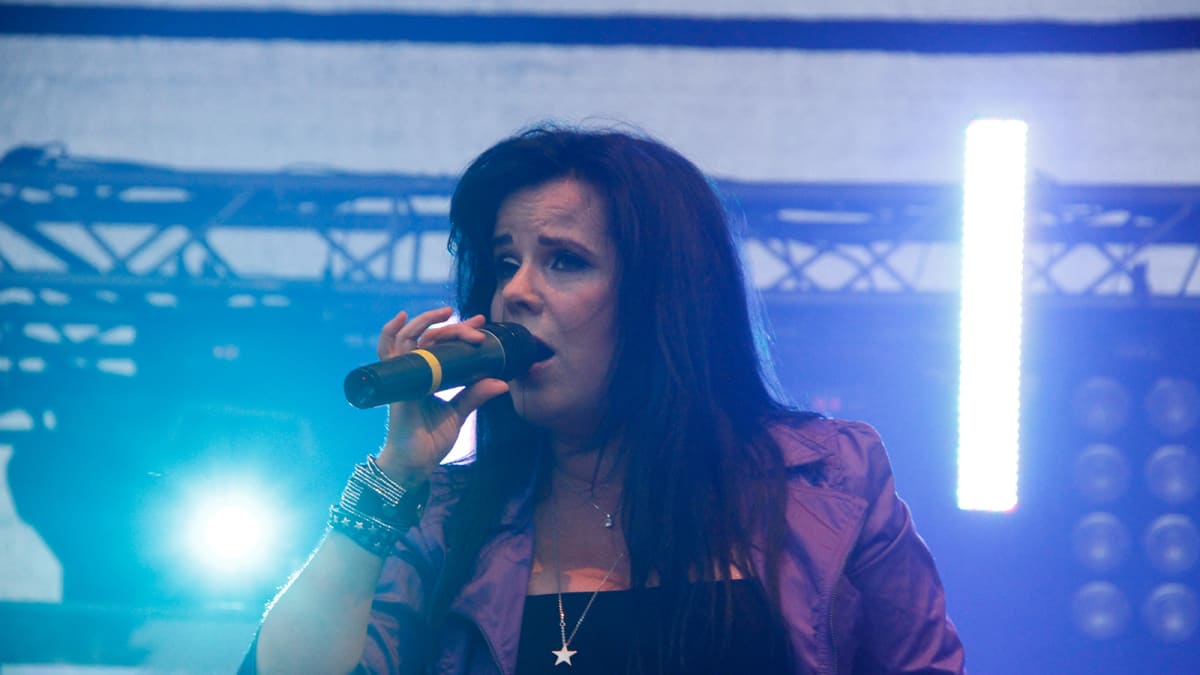 Pop radio stalwart Kaija Koo, 56, saw her income sink by about a third, from 313,000 euros in 2016 to some 204,000 last year. Meanwhile middle-of-the-road rock singer-songwriters Juha Tapio, J. Karjalainen and Anssi Kela had earnings in the range of 175,000-215,000 euros.
Screen stars earn less than top musicians
Finland's top-earning actor by far, Martti Suosalo, 56, raked in 312,146 euros last year.
Story continues after photo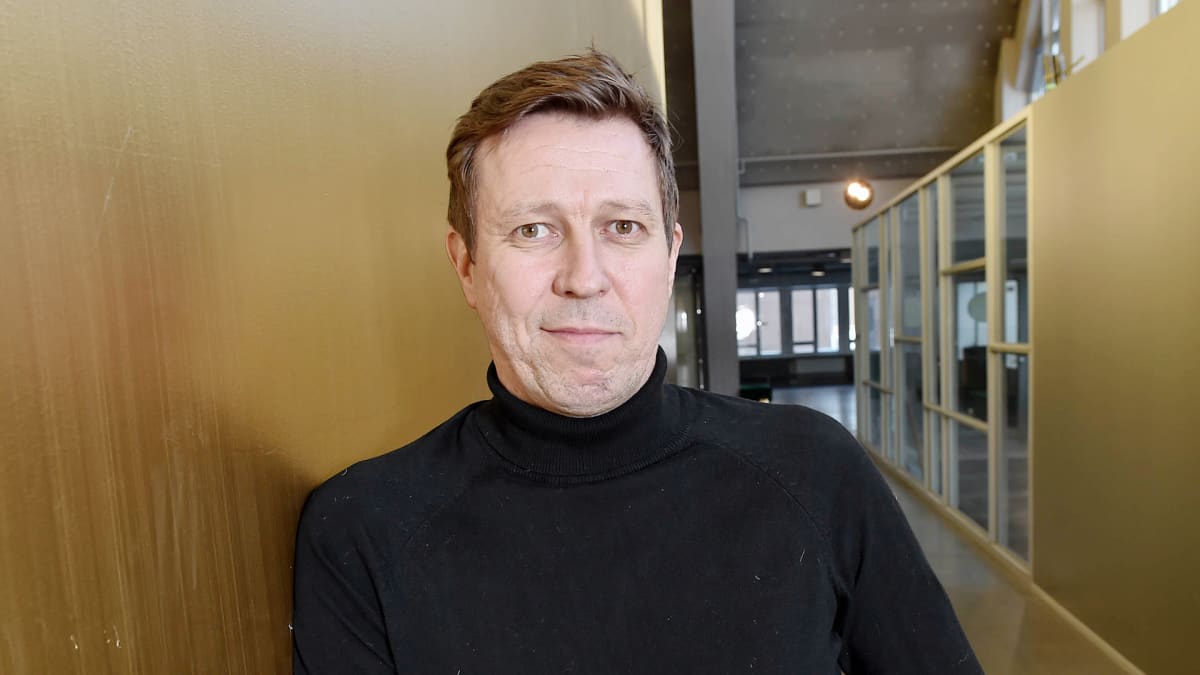 Suosalo has appeared in more than 50 films along with dozens of TV shows and stage productions since the early 1980s. He has played roles ranging from Jean Sibelius to hard-boiled detectives and comic parts in children's movies. His most recent role was in the musical biopic Olavi Virta.
The second-highest-paid actor, Laura Birn, took home 174,771 euros. The 37-year-old has recently appeared in the Netflix series The Innocents and the Mexican film Bayoneta, which premieres this month. She also stars in an upcoming Helene Schjerfbeck biopic.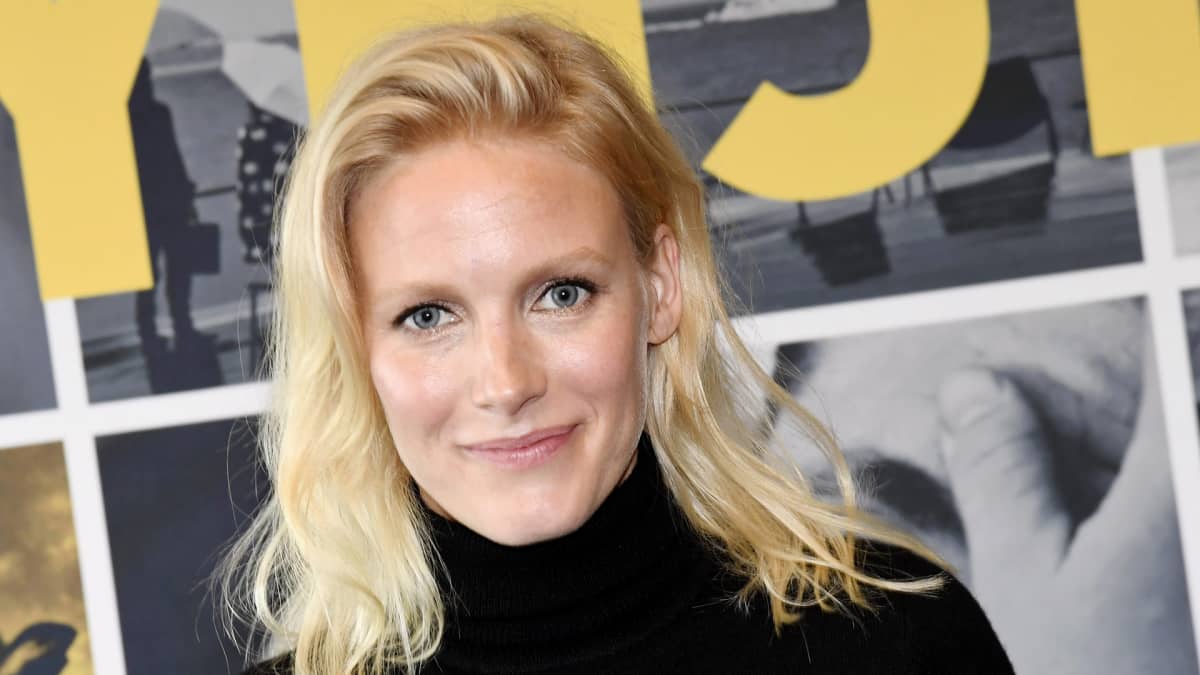 Actor Tommi Korpela, 50, known for tough-roles in dozens in movies over the past 25 years, had an earned income of nearly 133,000 euros.
Jasper Pääkkönen, who appeared in US director Spike Lee's BlacKkKlansman, had earned income of 126,500 euros along with investment income of over 30,000 – an overall drop from his 240,000 euros a year earlier.
Singer-actor Maria Ylipää, who appeared in a Finnish TV show and in musicals here and in Sweden, took home more than 104,000 euros.
Lauri Tilkanen, who starred in Tom of Finland and the Yle TV drama Karppi (Deadwind), collected about 131,000 euros, about the same as actor-director Petteri Summanen earned.
Actress Tiina Lymi became one of the highest-paid directors with the comedy Lapland Odyssey 3, bringing home over 120,000 euros.