This autumn, many visitors to south-west Finland's crystal-clear Littoinen Lake noticed an unusual amount of waterweed.
The weed belongs to the genus Elodea, and is a freshwater vegetation widely considered noxious in Europe and other parts of the world, and is also difficult to get rid of.
Locals have organised several weed-pulling sessions where the green, leafy plants have grown the most, particularly near the lake's swimming shores.
Over time, the waterweed build up large, dense green clumps in the water and often displace other plant life.
Waterweed also makes it difficult for swimmers at the lake, which is one of the main reasons people have volunteered to weed out the plants. The locals here, however, do not think they'll be able to get rid of the waterweed because it is such a hardy plant.
Treated with tonnes of polyaluminum chloride last year
Littoinen Lake made headlines in 2017 when it was chemically treated because it was overwhelmed with phosphorous and algae that turned into an odiferous, murky green soup.
Story continues after photo.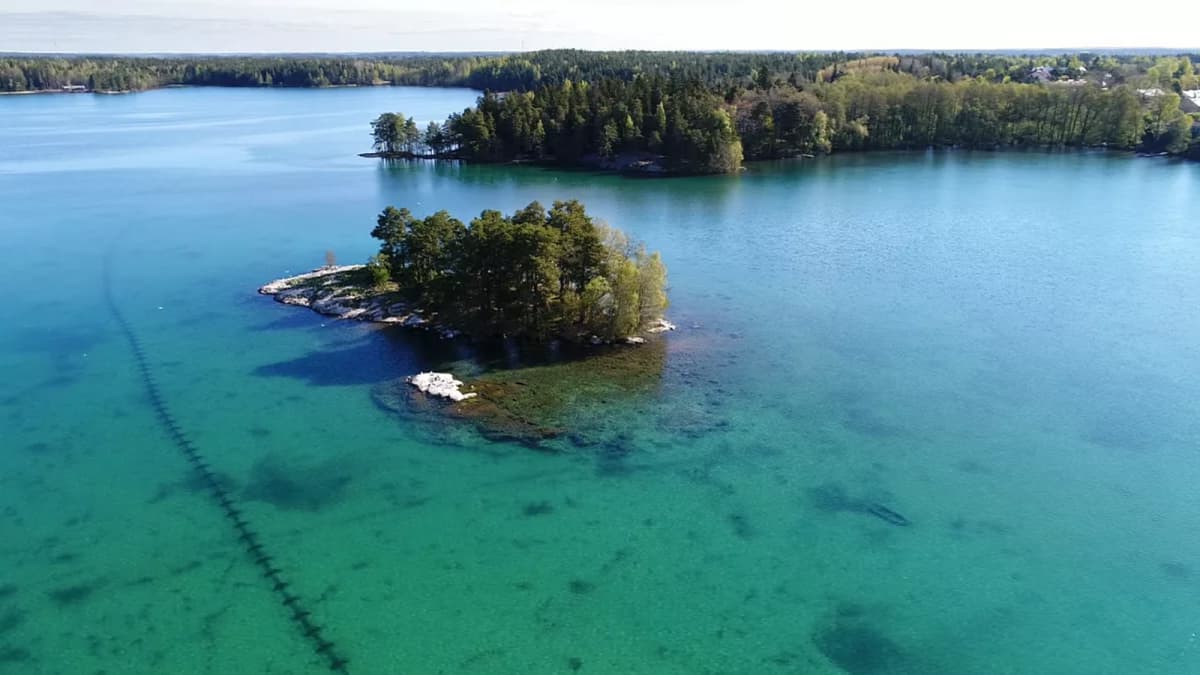 Workers sprayed 160 tonnes of polyaluminum chloride onto it. During the process, the chemical is applied to the lake's surface and as it slowly sinks to the bottom, it swiftly reduces the amount of phosphorous in the water.
After the treatment, water in the lake became crystal clear and so far has avoided further problems with algae. However experts say that the clear water has now contributed to overgrowth of waterweed.