National Coalition Party chair and Finance Minister, Petter Orpo said Saturday that the next government of Finland must finalise a long-standing plan to reform parental leave and infant care.
The proposed reform would add 9.5 million euros to the single parent home care subsidy, 1.65 million to increase maternity benefits, 10 million to the parental increase to student aid and 3 million to the rehabilitation of mothers with drug abuse problems.
Orpo said on Yle TV1's morning talk show that people in Finland need to be encouraged to have more children. He brought up recent statistics on the country's projected birth rates that suggest Finland's population growth will turn negative in 2035. Immigration was the only thing that kept Finland's population growth (siirryt toiseen palveluun) in the green last year, according to Statistics Finland.
Orpo made a promise on the air to bring about a family leave reform that is equal for all, but did not include a sum that the NCP would be prepared to assign to the finalisation of the proposal.
The family leave reboot was originally shot down in February when Minister of Family Affairs Annika Saarikko halted the plan's preparations due to funding shortages.
Minister touts equality
Statistics show that men earn more money than women on average in Finland. Orpo said that the academic record of girls and women shows it is only a matter of time until the wage gap is closed.
"Soon we will have to start worrying about men's income," the Minister of Finance said on television.
Orpo said his vision is for mothers and fathers to use up their allotted parental leave periods, followed by a discussion on whose ultimate responsibility staying at home with the kids should be.
"I think that is equality," Orpo said. "It also evens out wage differences. And as women's place in the job market would improve, the issue of parental leave would be less tied to income or pension concerns."
Story continues after photo.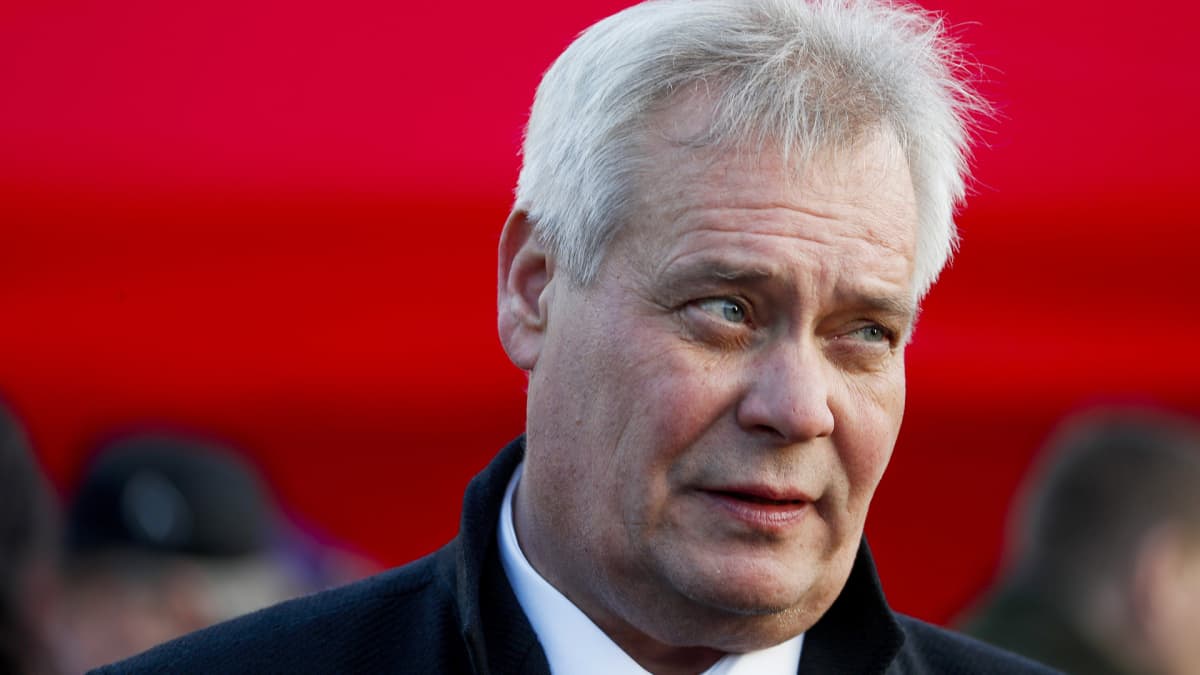 SDP slams bourgeois gov't
Meanwhile Social Democratic Party leader Antti Rinne berated the Centre Party and NCP in a party conference in Hämeenlinna, saying the incumbent government cuts services from students, families and low-income households to allow tax breaks for the rich.
Rinne said his party promises to increase science and education funding, to restore the honour in higher education and improve Finnish society.
"The SDP wants to build a Finland of hope and sustainability for everyone," Rinne said in his speech. "Sipilä's government has brought growth only to a select few."
Rinne did not include any concrete funding suggestions for bringing about the changes to policy he outlined on Saturday.
The next parliamentary elections in Finland will be held in April, 2019.