If the leadership of the National Coalition Party had its way two years ago, Finland would be playing a different national anthem on Independence Day and during other major commemorative occasions.
Back in 2016, the party began campaigning to drop the current national anthem, Our Land or Maamme, in favour of the Finlandia Hymn, written by iconic Finnish composer Jean Sibelius. However, backing for the move to upset decades of tradition wasn't unanimous in the party.
Then-party leader and Finance Minister Alexander Stubb and MP Elina Lepomäki supported the change, while current Finance Minister Petteri Orpo favoured upholding the status quo and retaining Maamme as the nation's anthem. The rest, as they say, is history. The campaign fell short of its goal and Maamme is still the song played on red-letter occasions across the country.
Should it stay or should it go?
The move to oust Maamme as a key part of the soundtrack to Finnish identity and patriotism may have been rooted in its lack of formal legal protection and its partly-foreign authorship. While symbols such as the Finnish Coat of arms and the national flag are legally defined, Maamme's status as national anthem is not officially enshrined in law.
Maamme was originally a Swedish-language poem written by Finland's national poet Johan Ludvig Runeberg. The words, intended by Runeberg to stir patriotic feelings among the Russian-ruled Finns, were later set to music by the German composer Fredrik Pacius, and the piece was first performed in public on 13 May 1848 at a gathering of students in Helsinki.
Many Finns feel a great affinity towards Maamme, but some are less enthused by an anthem that was originally written in Swedish and composed by a German, reputedly to the tune of an old German drinking song called 'Papst und Sultan'. Furthermore, the melody is the same as that of the Estonian national anthem, leading many to question its authenticity as a mark of purely Finnish national identity.
Opinions on the issue remain somewhat divided with the general feeling tending towards maintaining the current state of affairs. Yle News asked personalities representing music, history, politics, journalism and entertainment for their views on which musical work best represents national sentiment.
Jaakko Kuusisto, Chief conductor of the Kuopio Symphony Orchestra
"I think Maamme is a fairly typical national anthem: uplifting, energetic, uncomplicated and somewhat pompous. It's a well-crafted melody in its own genre and works well in situations where national anthems are typically performed.
Story continues after photo.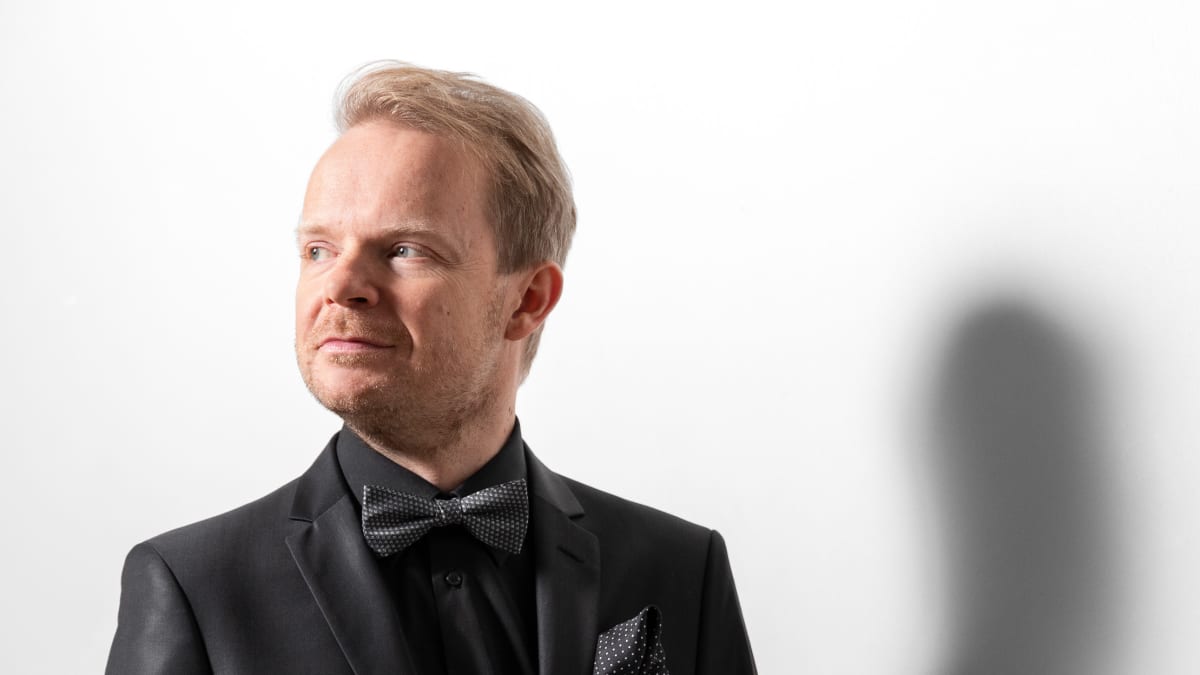 Finlandia is a different beast altogether: much more refined and delicate, it has a way of touching you in ways few melodies have. I have played and conducted Finlandia on more occasions than I can remember, and one performance has been particularly memorable: "Valtakunnallinen Suomi 100 -juhla" (Finland's 100 year celebration) in Oulu last year featured a full symphony orchestra with 500 children singing. I will never forget that sound. In my opinion, Finlandia is a much more interesting work of composition, and perhaps just for that reason I do not feel that it should become the national anthem. Anthems are often used at large mass gatherings such as sports events, with huge crowds singing, and the clear-cut rhythmic quality of Maamme probably works better in that context. I fear the delicate beauty of Finlandia would be lost in those situations. I'm perfectly happy with us having Maamme as the official anthem, and Finlandia as a different but nonetheless important and beloved symbol of our country."
Janika Takatalo, politician, National Coalition Party
"In 2016 the board of the National Coalition Party took a vote on this issue, and Finlandia won. It was argued that Finlandia had a stronger link with Finnish culture and history, and that the lyrics in Finlandia were more connected to Finnish identity as they are not translated from another language, as is the case with Maamme.
I personally think that Finlandia is a more high-spirited and beautiful piece. The lyrics are about the awakening of Finland and they remind us of the sacrifices our great grandfathers and grandmothers had to make so that we can live freely in this beloved country of ours.
(Story continues after photo)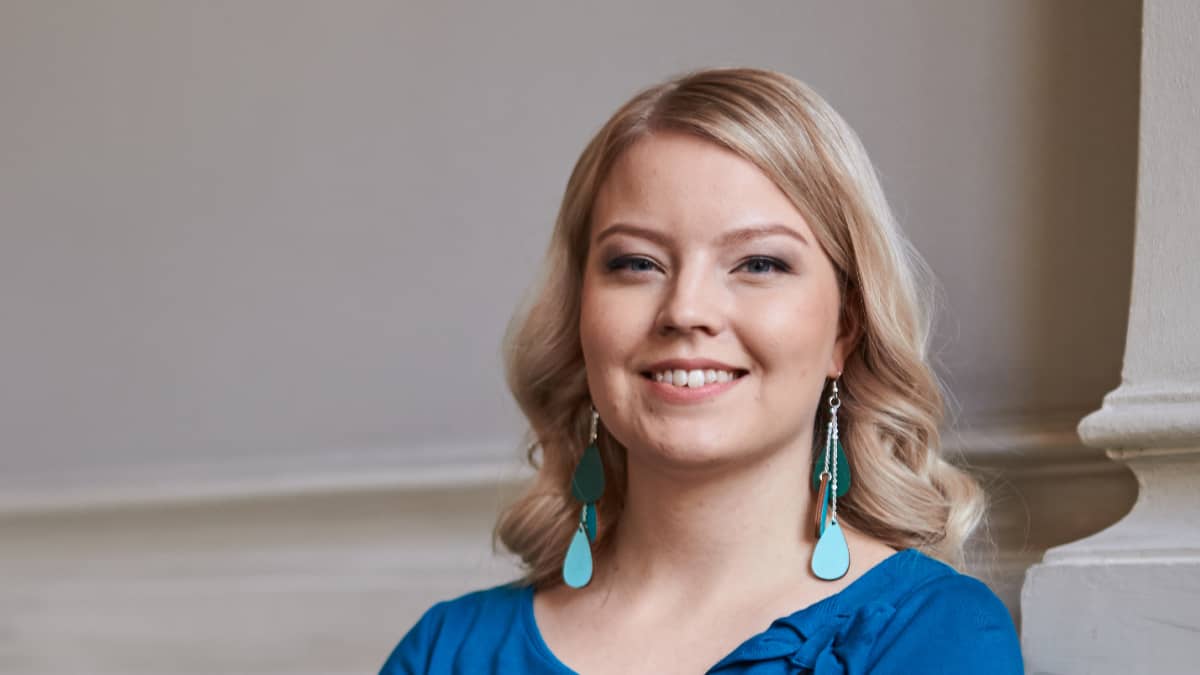 The national anthem is not written in law, but is just a traditional way of doing things. If people really want to see this change, they just have to start singing Finlandia more often than Maamme and then it will slowly change. Maybe we will see a new citizens' initiative on this in the future."
Ali Jahangiri, comedian and television presenter
"As an immigrant, hearing a large crowd of people singing Maamme is still very powerful for me. When I travel through Finland, and visit different areas, then I really understand the lyrics. Our hills, our lakes, our land.
I know it is the same tune as the Estonian national anthem, but we shouldn't have to change our anthem because of that. If anything, Estonia should change theirs.
(Story continues after photo)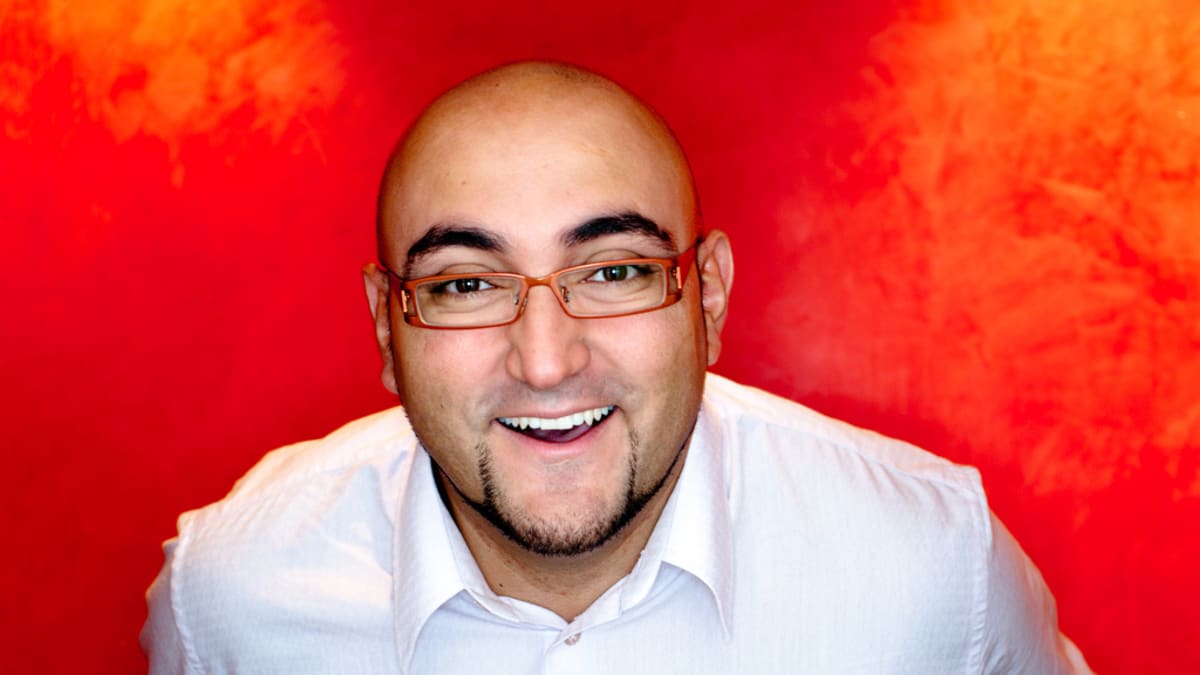 Finlandia is still there, nobody is taking it away, but it should not replace Maamme as the national anthem. There is no moral reason or actual reason for us to make a change as Maamme is the foundation of what it means to be Finnish. It's the Maamme song, it's about 'our land'; it even says it in the name. It's a beautiful song and I have many good memories of it."
Unna Toropainen, musicologist and educator at Sibelius Museum, Turku
"I think many people would like the idea of Finlandia becoming Finland's national anthem because it is such a popular and well-known piece of music. Sibelius lived a very long life during a period of time when remarkable changes took place: Finland became independent, the main language in Finland changed from Swedish to Finnish, the civil war was fought, as well as both World Wars. Sibelius lived during a time Finns needed strong, talented and powerful people to show that this small nation had every chance to be rebuilt and to remain independent.
Story continues after photo.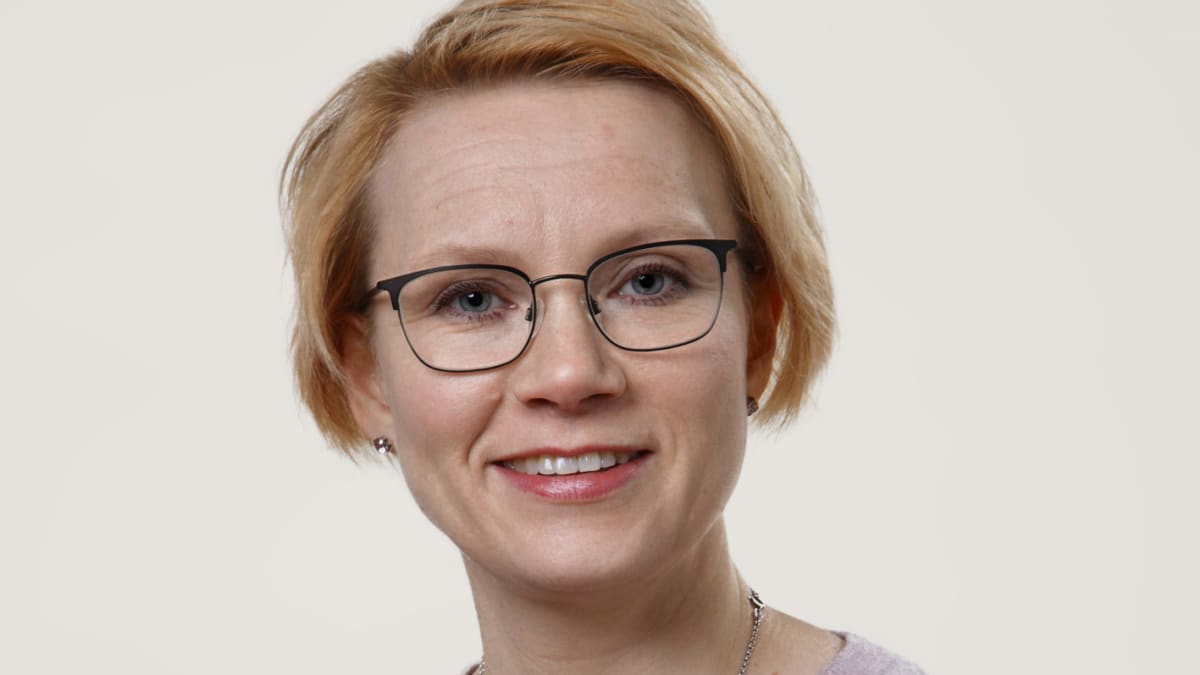 I think you can see him as someone who made the dream come true; he succeeded and achieved a strong position among the most important composers of the 20th century.
I also think that the words written by V.A. Koskenniemi in 1940 made a vital difference, especially as the earlier lyrics had not gained such popularity. Finlandia painted the image of a better future. The war was over and it was now time to roll up the sleeves and start building a society: a stronger and better one.
However, Pacius' Maamme has an older tradition in being the national anthem and it is far more practical. I think Finlandia is perfect just as it is - something special when the occasion is right."
Marko Tikka, Finnish historian, University of Tampere
"For most Finns, Finlandia is a reminder of a very important part of our history, the so-called years of oppression, when Finland was ruled by Russia at the beginning of the 20th Century. Maamme does not have such a strong political background as Finlandia.
However, Maamme has taken its place as the national anthem a long time ago, so why change it? Even Sibelius himself disliked the idea of separating the hymn from Finlandia, and it was also never his intention that lyrics would be be written for it."
Story continues after photo
"I also believe it would be hard to learn how to sing the Finlandia hymn, because the melody and words are not easy to sing for a non-professional singer. The vocal range and the intervals in Finlandia would be very difficult to master for most normal karaoke-singers. In my opinion, Maamme is the one and only anthem."
Riku Rantala, journalist and film director
"Finlandia is a fantastic piece of music, both as a classical piece by an orchestra or as a folkish version by Joan Baez, and I understand why some people think it would work better as an anthem: a world-famous piece by a world-famous Finnish composer.
I've grown up with Maamme as the national anthem, but I don't have a strong opinion about its musical values. I've heard it was originally a popular song in German pubs, which is pretty funny.
Story continues after photo.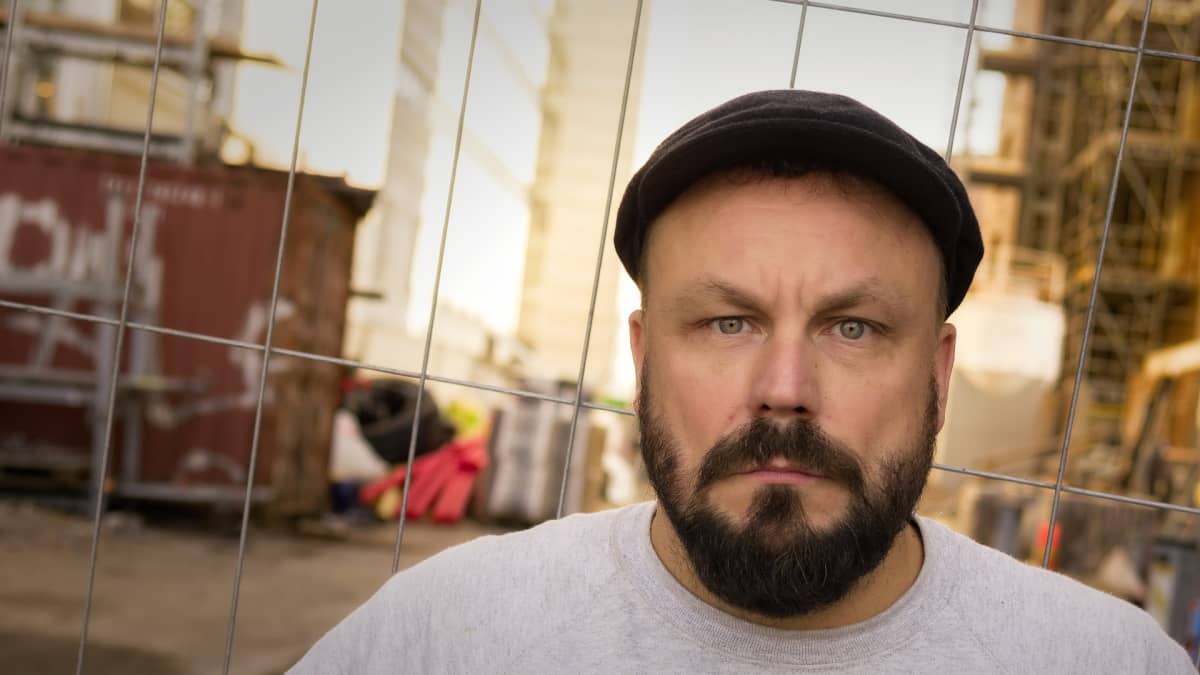 Change might be refreshing, but it can also make things worse. There's a lot of weird things in the old national anthems. Think about La Marseillaise and its blood-thirsty, war-mongering lyrics. Should the French change it? Would the change be good or bad? I don't know, but in my opinion this comes as something like #13,253 on our 'to do-list' as a nation."