Finland's National Police Board said a fleet of new bulletproof, armoured vehicles that are scheduled roll into service early next year will help to improve officers' safety.
The new, SUV-like armoured vehicle was shown to the media during a press event held by the Helsinki Police Department on Tuesday.
Finnish police have purchased 15 of the bullet-proof, heavy vehicles manufactured by German automaker Mercedes-Benz (G280 CDI LAPV 5.4) at a cost of around 400,000 euros each, fully equipped. The total acquisition of the vehicles amounted to around six million euros, according to the board.
Six of the vehicles have already been delivered to Finland, and will be rolled onto Finnish roads in February of next year.
Special lorry drivers' licenses (C1) are required to operate the vehicles, which weigh in at about 5.4 tonnes, and officers who need instruction will begin lessons at the beginning of the year.
Nickname: "Heavy"
There are plans to use the vehicles during public events and visits by world leaders, but will also be used in everyday police patrol work, according to the board.
Story continues after photo.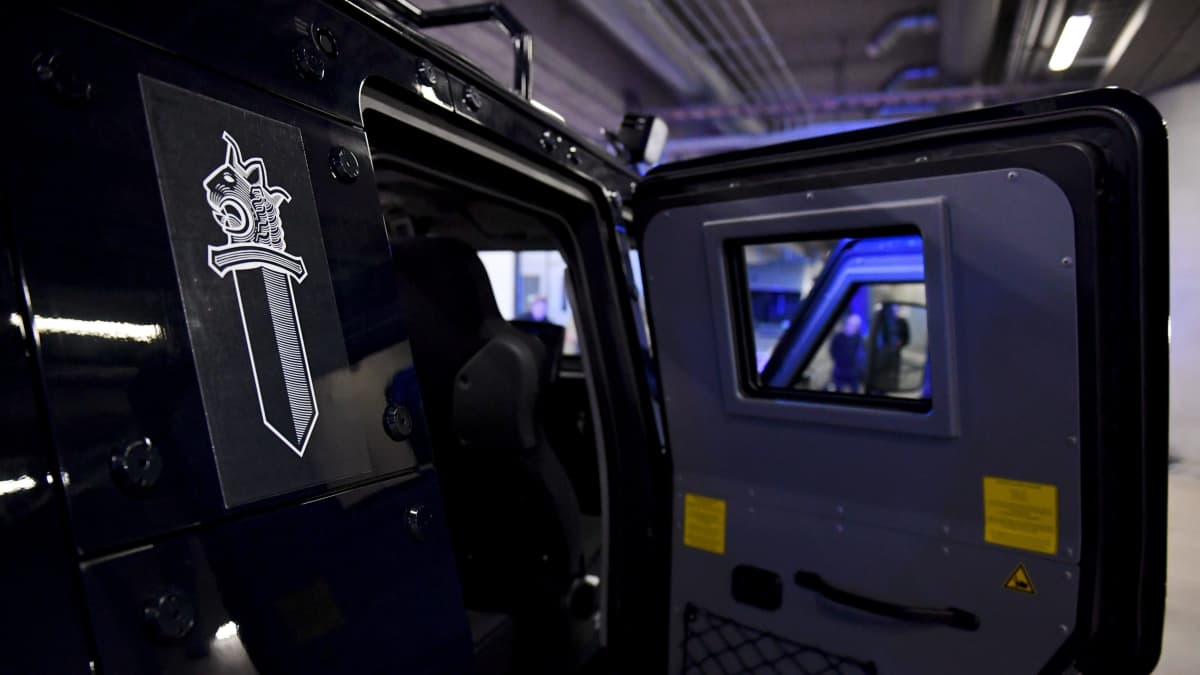 Police inspector Mika Heinilä said officers face weapons-related threats on a daily basis in Finland.
"It is absolutely vital that police are adequately protected and that police [departments] remain operational and able to protect the public," Heinilä said.
The main safety features of the new vehicles are their bullet-resistance and weight. The armoured cars weigh some 5.4 tonnes and already received the nickname "HEVI" (heavy). The undersides of the vehicles are also reportedly mine-proof.
The vehicles' estimated service lifetime is a period of about 20 years. Police departments in German and Austria also use the same vehicles, according to Heinilä.
Heinilä said the funding for the vehicles was specifically earmarked in the budget, according to newspaper Iltalehti. The vehicles are used in combatting serious violent crimes like terrorism and police access to similar vehicles has only been available from the Defense Forces, according to the paper.
Heinilä said that all 15 of the vehicles will be in service by early next summer.