Thousands of people looked on Monday as Turku city protocol chief Mika Akkanen strode out to the balcony of of Brinkkala House overlooking Turku market square to read the Declaration of Christmas Peace in Finnish and Swedish. It was Akkanen's sixth time officiating on the occasion.
The practice of declaring the Christmas Peace was established in Turku in the 14th century as city officials sought to curb high-spirited revelries and to ensure that residents would not disrupt the tranquility of the holiday.
The modern-day text dates back to a version recorded from memory on parchment by the town secretary after the original was destroyed by fire in 1827.
Story continues after photo.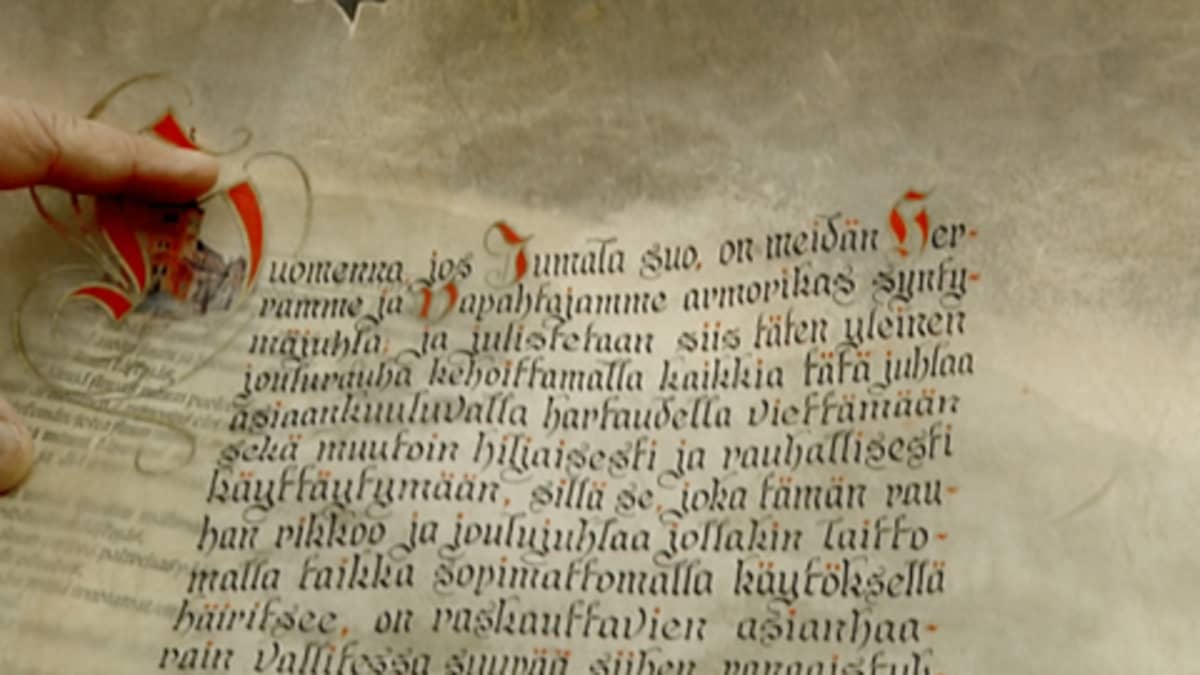 For decades, the ceremony has featured a male choir performing on the occasion. However this year the city broke with tradition to provide musical entertainment by a co-ed choir conducted by choirmaster Tommi Saalas.
Security measures were also evident as police patrol vehicles could be seen in the area near the market square. Meanwhile, large vehicles were used to block off some streets near the venue and officials announced that certain streets had been closed to vehicular traffic.
Story continues after photo.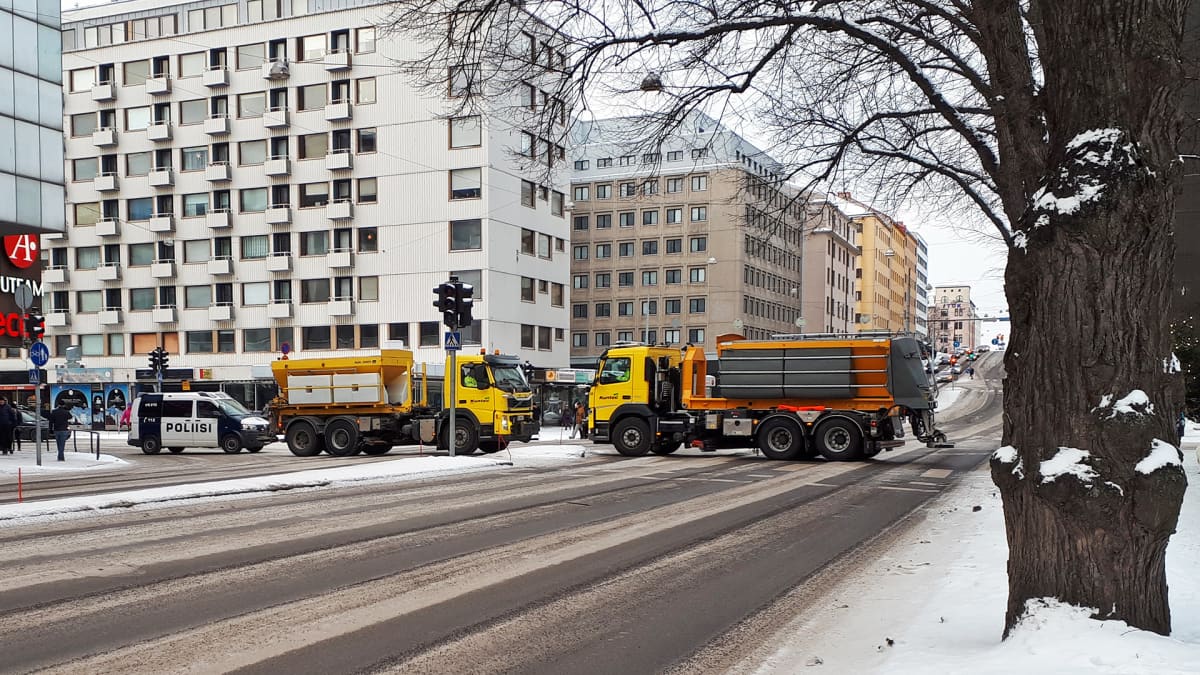 The Christmas tradition has continued almost unbroken for 700 years. Spring 2017 marked 100 years since the Finnish civil war in 1918; the reading of the peace declaration resumed in December that year after a one-year hiatus.
The next time the practice was interrupted was in 1939, when war broke out in Europe.
Finland has broadcast the declaration of the Christmas Peace on radio since 1935, while domestic television broadcasts began in 1983.
The TV broadcast has been transmitted to Sweden since 1986. Nowadays people the world over can follow the declaration online.