The new laws (siirryt toiseen palveluun) will create more space for foreign-background names and families. First names will no longer have to conform to Finnish tradition. That said, many foreign-background names that have become widespread as a result of immigration already comply with Finnish naming practice.
Story continues after photo.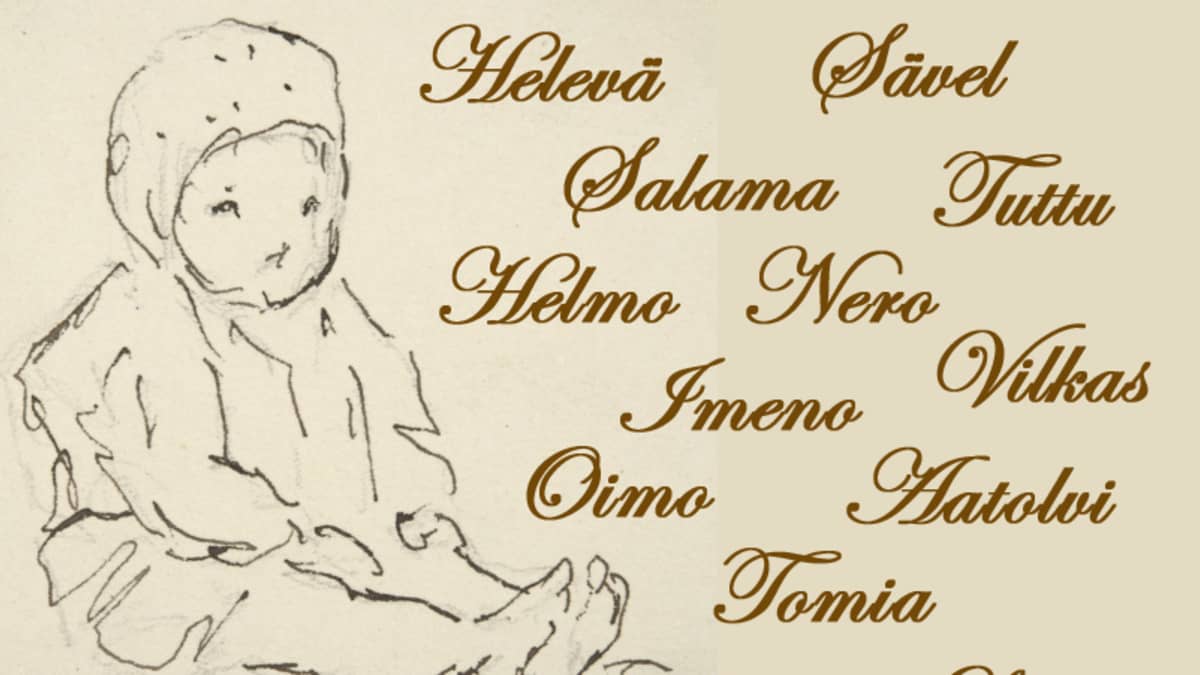 Starting next year, parents will be able to give children a maximum of four first names, up from the current three. This is because an increasing number of Finnish residents and citizens come from countries where it is common to give children several first names. This is not a major innovation in naming practice in Finland however. Now and then, Finns bestowed their offspring with four names, but that was before the three-name limit was introduced by law in 1945.
Global influences
The range of first names chosen by parents in Finland has doubled since the 1980s.
The variety of first names given to children in Finland is on the increase. Individuality is a growing phenomenon as parents aim to give their children unique names. Naming trends are also changing at a faster rate than ever.
Naming gatekeepers
But civil servants will still regulate name-giving in Finland to some degree. Last year, the names committee maintained by the Ministry of Justice nixed parents' plans to name baby boys Alcapone, Enikko, Monck, Weicca, and Topelius.
Officials also shut down Poon, Wolf, Fafnir, Marj-Linn, Paulii, and Tuhka ('ash') for girls.
_Story continues after photo.
_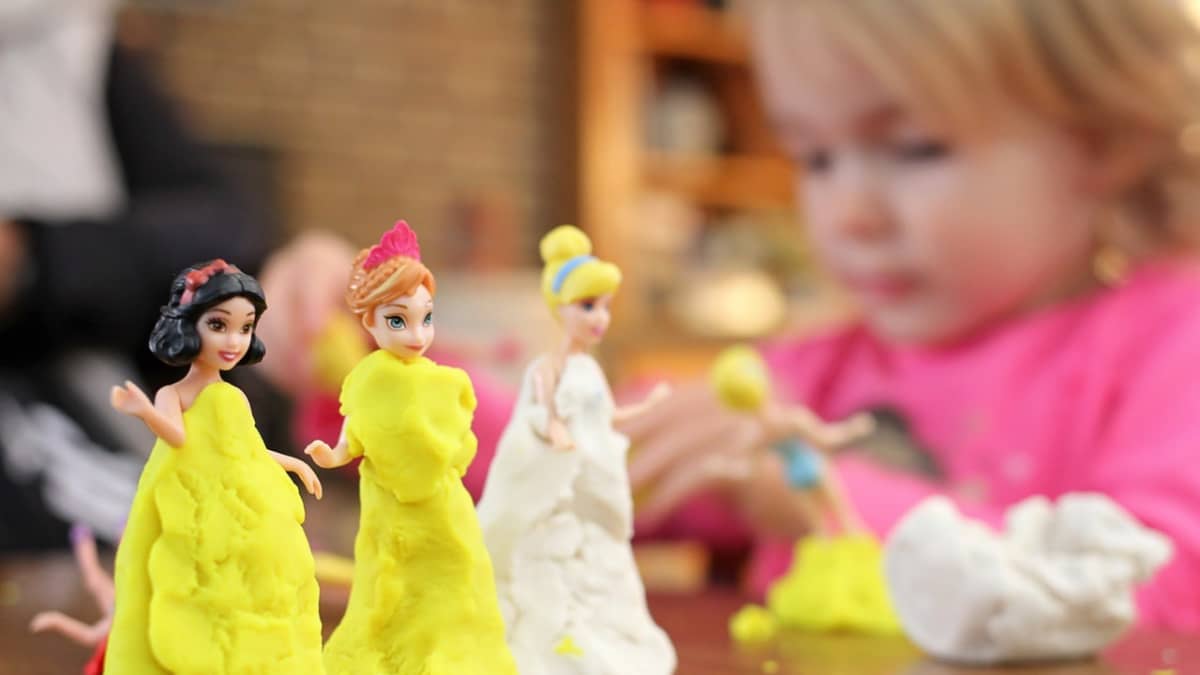 Other naming no-nos in the past decade have included Lucifero, Sweethoneybeebambi, and Xstina.
Parents determined to give their child a name turned down by the names committee can take their battle through Finland's highest court. Last year, judges declined Fosforos for a boy and Ammu ('shoot') for a girl.
Leo and Aino - Finland's most popular in 2017
Some 40 percent of babies born in Finland draw their name from a pool of the country's 100 most common names.
Last year the most popular (siirryt toiseen palveluun) Finnish first names given for boys were Leo, Elias, Eino, and Väinö. For girls, Aino, Eevi, Emma, Sofia, and Aada topped the list compiled by Finland's Population Register Centre.
Ellen and William were meanwhile favourites (siirryt toiseen palveluun)among Finland's Swedish-speaking minority.