Last midsummer, Janni Rikama was rushed into an operating room at Mikkeli Central Hospital for an emergency C-section. After several days of attempts to induce labour, the sound of her unborn child's heart had grown weak and a caesarean delivery was deemed the safest option. Even so, the new mother says that she has good memories of the birth of her daughter Heta and of her stay in the maternity ward.
"It's a sort of safe place. They have a professional, empathetic staff and we mothers are really well taken care of. The family rooms are a good thing because you can be in peaceful surroundings with just your family," Rikama says.
Heta was one of 732 children who came into the world at Mikkeli Central Hospital last year. That figure was 90 less than in 2017. Next year, maternity services at the hospital will be suspended and it will have to apply for a special permit in order to reopen its maternity ward at a later date.
Story continues after photo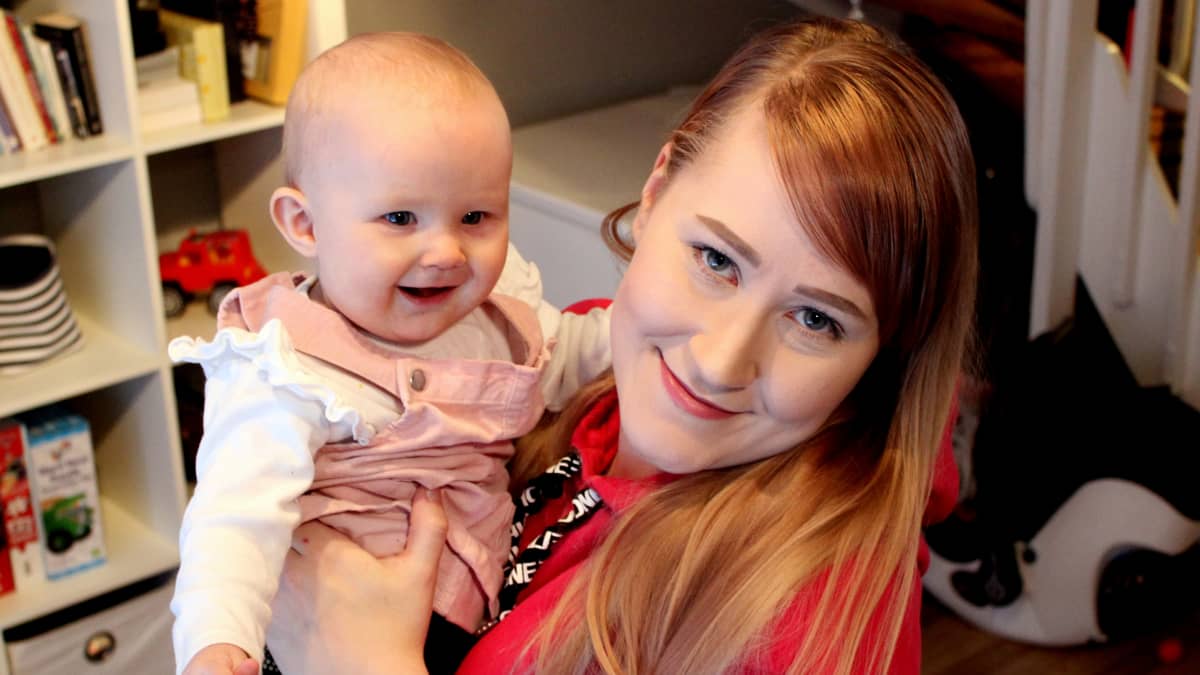 Under the rules established by the Ministry of Social Affairs and Health in 2015, a hospital needs to show 1000 births a year in order to operate a maternity ward without special dispensation. Hospitals in Mikkeli and in Kainuu have both had to apply for exceptions to the rule twice since then. Maternity wards at hospitals in Savonlinna and Porvoo have been closed.
Only 23 wards remaining
The number of hospitals in Finland where women can give birth has fallen dramatically from its previous high point. In 1975, there were 62. Today the number is down to 23. The most recent maternity ward to close its doors, at the start of this year, was the Oulaskangas hospital at Oulainen in Northern Ostrobothnia. In this case, the National Supervisory Authority for Welfare and Health decided that the hospital did not have the resources to meet all safety requirements.
Preliminary data released by Statistics Finland in January, showed that fewer than 48,000 births were recorded in the country last year. This was the eighth year in a row that the number of babies born in Finland fell.
The declining birth rate is throwing a shadow over the future of more and more maternity wards. Internal migration is also playing a part, as many young people move to larger population centres to study and work, and often stay to raise families.
This in turn means that births are concentrated in certain hospitals. The largest number of births last year, nearly 6,000, were recorded at Helsinki's Women's Hospital which is part of the Helsinki University Hospital. The capital's other main facility, the Kätilöopisto Maternity Hospital, was closed in late 2017 because of indoor air quality problems.
The number of births has fallen especially in eastern Finland and in Lapland.
Lappi Central Hospital in Rovaniemi saw only 860 births last year and will have to apply for a special permit to continue maternity care this year.
Also, at 967, the number of births at the South Karelia Central Hospital in Lappeenranta was just slightly short of the lower limit. A solution to the situation there is being sought in an attempt to attract expectant Russian mothers and help safeguard the future of local maternity wards.
Story continues after photo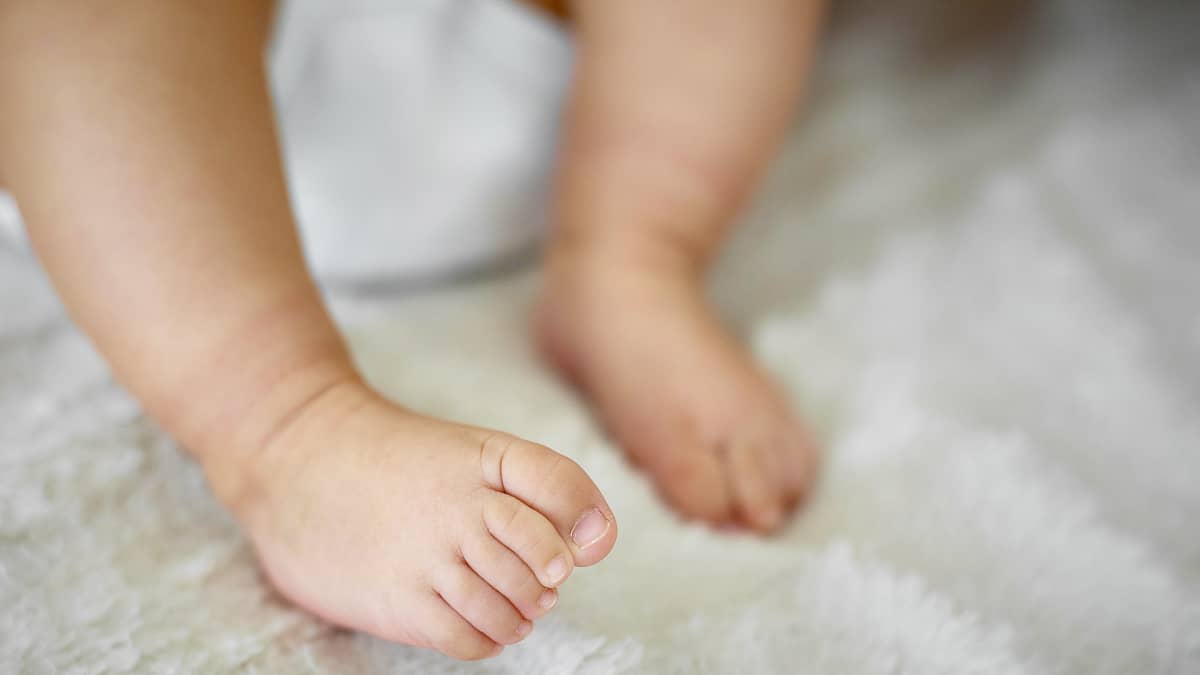 Elsewhere, efforts to convince officials to grant or renew operating permits include more cooperation with private sector healthcare providers, as well as upgrading and expanding facilities.
Long distances and uncertainty
It is not uncommon for expectant mothers who live a long distance from a maternity hospital to stay with friends or relatives closer to the facility, or in a room at a patients' hotel when due date draws near.
The number of babies born while the mother was on route to a hospital has doubled over the past 20 years, but the numbers are not significantly different between the south and the north of the country. Some localities have piloted programmes where a midwife is part of ambulance crews.
Mika Gissler, a research professor at the National Institute for Health and Welfare, points out that birth rates have declined in all the Nordic countries. He says that data from Sweden indicates that long distances between homes and maternity hospitals negatively affect plans by couples to have children
"People think twice about having a new child if the local hospital has closed down. Usually, decisions about having children hinge on other factors, so maybe it doesn't have a broad impact," Gissler speculates.
If Janni Rikama had not been able to have her youngest child in her local hospital in Mikkeli last summer, it would have meant a lengthy separation from her family.
"My husband would not have been able to travel every day with our firstborn to come to see me. I'm sure I would have missed my family terribly, which would have affected by mood and condition," she says.
Rikama is concerned that there is no guarantee that her local hospital will provide maternity services in future.
"If they end births in Mikkeli, it will bring a lot of unnecessary risks. There is no sense in making the distances longer. There are already places where you have to travel an awful long way to the closest hospital."