Many commercial florists have expressed their desire for the legalisation of medical cannabis cultivation, according to the Finnish Market Garden Association.
In mid-February MEPs voted to adopt a resolution on the medicinal use of cannabis which asked for an EU-wide legal definition of medicinal cannabis to be established, in order to distinguish it from other uses of the plant.
The price of the cannabis-based mouth spray Sativex has risen along with increased use for treatment of patients suffering chronic pain or disease like multiple sclerosis since it was introduced in Finland in 2012.
Story continues after photo.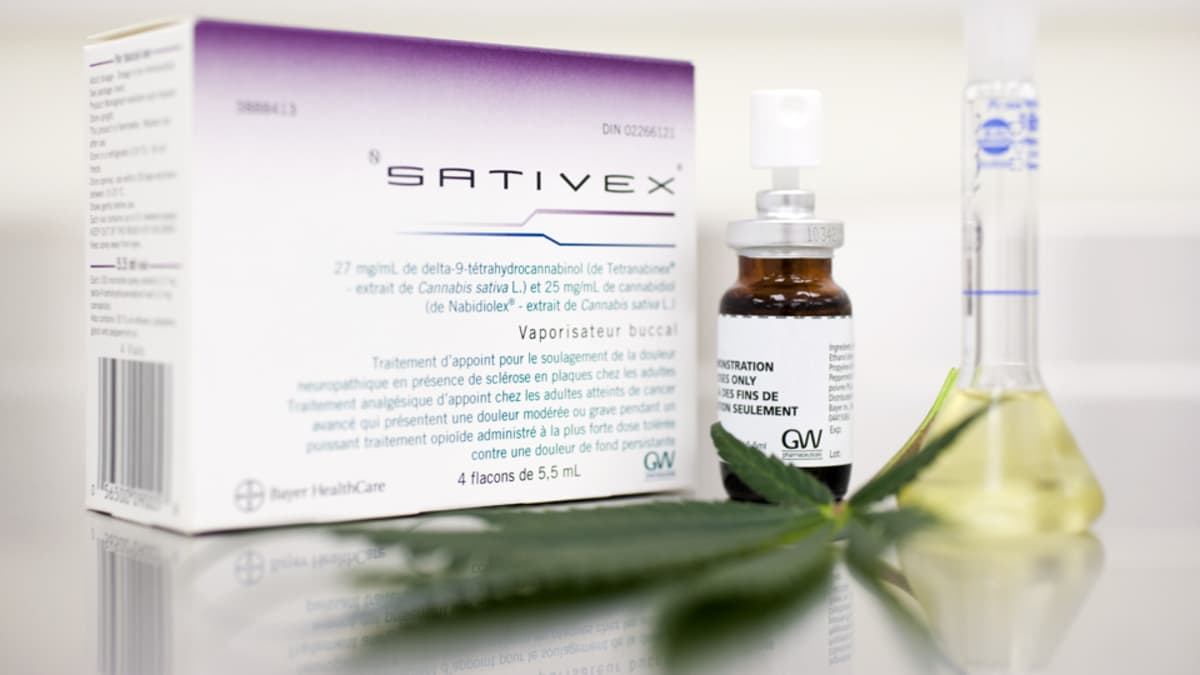 A monthly supply of Sativex can cost many hundreds of euros. National health insurance agency Kela does not cover any of the costs of medicinal cannabis for the 200-odd patients in Finland who are prescribed the drug.
"We're talking about a growing industry worth billions of euros worldwide, and we would like to find out if commercial gardeners could make cannabis a Finnish export," the Market Garden Association's executive director Jyrki Jalkanen said.
Story continues after photo.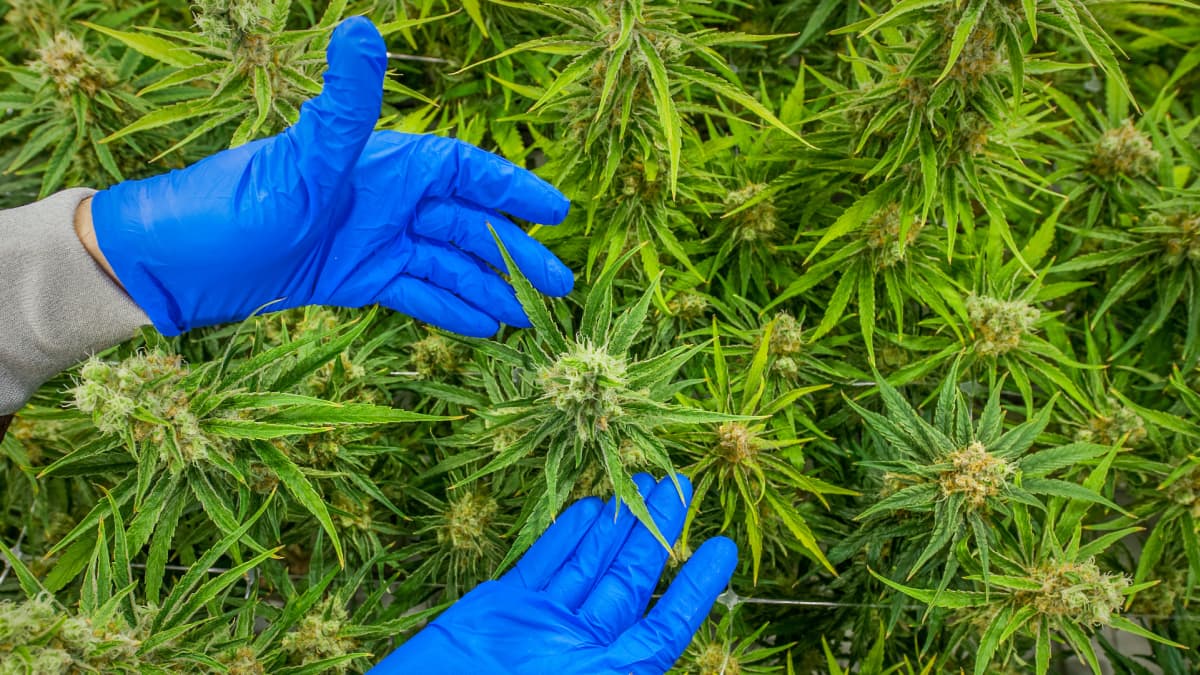 Currently, growing cannabis under any circumstances is illegal in Finland, but a recent poll found that Finnish residents are increasingly in favour of the use of cannabis as a medicine.
Denmark legalised medicinal cannabis cultivation last year, prompting some 20 growers to swap out their vegetables for the seven-leafed plant.
"If gardeners in some EU countries are allowed to choose what they grow, we want entrepreneurs to have that same freedom of choice," Jalkanen said.
Domestic know-how available
Different countries prohibit or allow the use of cannabis in varying degrees, and many governments and institutions insist there is not yet enough medical data on the side-effects and benefits of cannabis to safely implement its use as a medicine.
"There needs to be evidence that cannabis works as a medicine, like other medicines," chief Liisa Näveri from drug watchdog Fimea said.
As for domestic gardeners, people such as sales chief Pia Taari-Kohonen from Luumäki garden centre Ansari-Yhtymä are ready to commit to growing cannabis as a proven medicine.
Story continues after photo.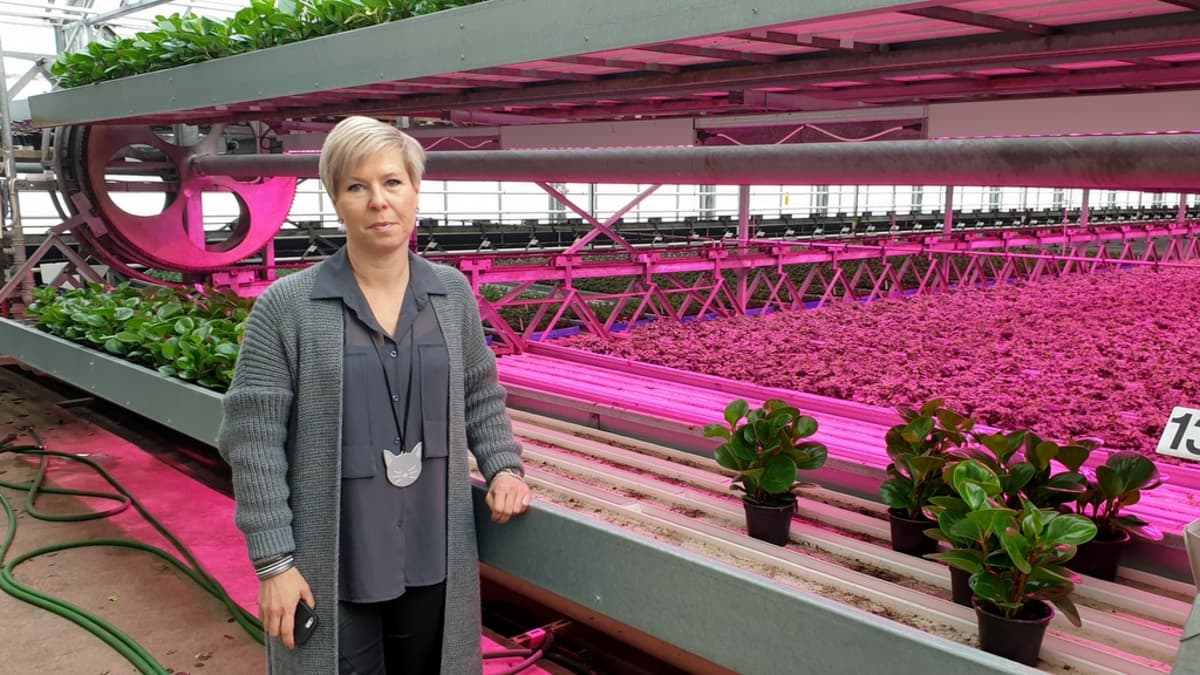 "We could supply three to four growth cycles per year, all year round," Taari-Kohonen said.
Entrepreneurs say Finnish greenhouse smart technology such as water-cooled LED lights and growth stage analysis know-how can already be used to optimise growing, and the tech is also proving to be a high-selling export.
Facilities with around-the-clock surveillance would also be necessary for commercial cannabis cultivation. Taari-Kohonen said her company is prepared for this requirement, as well.
"It would be easy to organise," she said.