Boat-necked onesies made a debut in this year's forest-themed box for expectant parents. The social insurer also took parents' feedback into consideration by including a short-sleeved onesie among the products tailored for wintry conditions, such as a wool cap and insulated booties.
Story continues after photo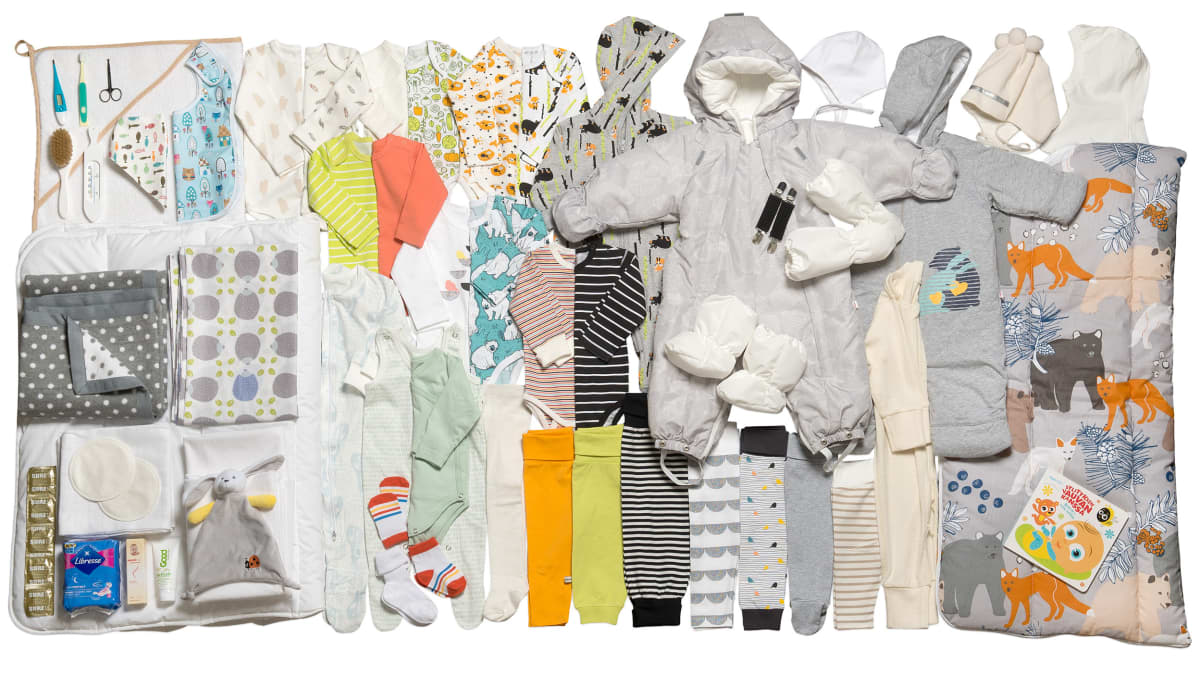 Kela said quality to price considerations weighed 70 to 30 when sourcing items for the 2019 maternity package. The quality to price ratio has been 50/50 in previous years.
Corporate social responsibility watchdog Finnwatch has criticised Kela's selection criteria for prioritising low prices over suppliers' social responsibility, noting that many products were produced in sweatshops.
Story continues after photo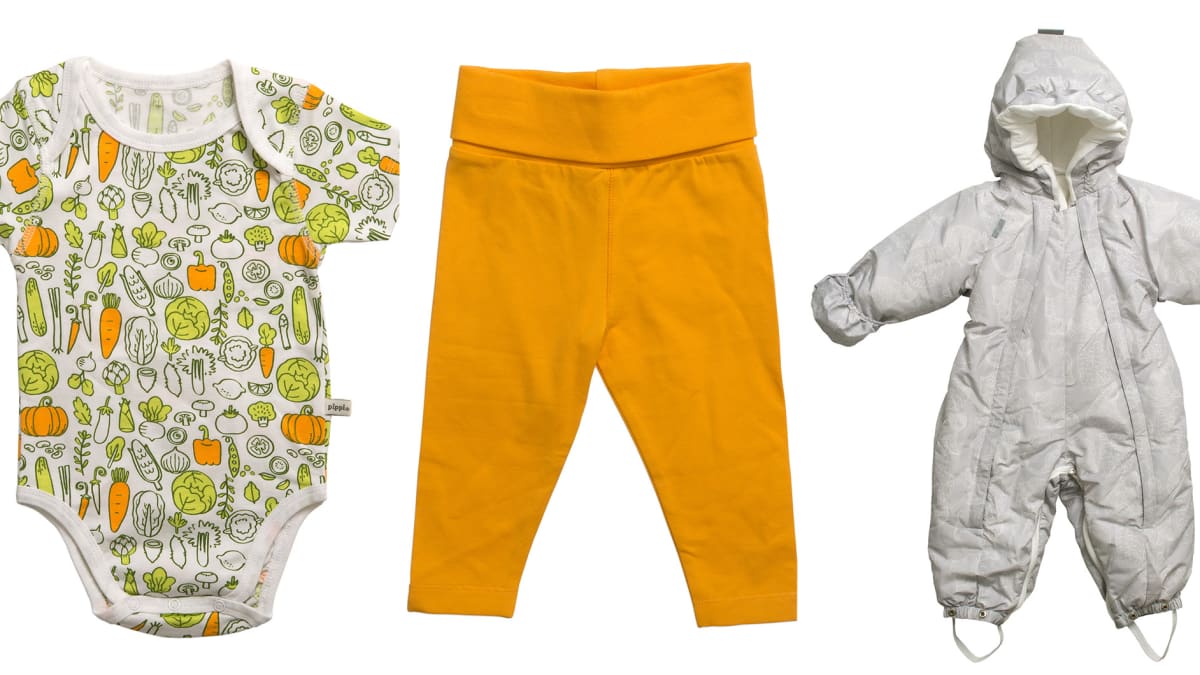 The maternity package, which turned 80 last year, includes 63 items, such as a snowsuit, sleeping bag and personal care items. Kela will begin shipping the new boxes in April. The social insurer is meanwhile taking suggestions for the 2020 winter suit on its Facebook page.
Parents can also opt to receive a tax-free payment of 170 euros instead of the box. In the past few years, the baby box concept has spread beyond Finland's borders with a number of private and public providers offering their own versions of the newborn package.