Scientists say dog poop alters ground soil nutrients while canine pee can corrode lampposts to the point of falling over.
The annual springtime thaw is exposing residual excrement left behind by poo-petrators. But emerging dog poop layers are more than an odious nuisance. Dolloped around trees, it can lead to their demise, according to Satu Talvio of Helsinki city's environment department.
And while dog poop decomposes over time, it can alter ground soil nutrients.
"Dog mess can spread disease to other dogs as pathogens stay intact in snow-covered faeces. Pet waste runoff also pollutes waterways," Talvio explained.
Bagged excrement
Talvio said dog-owners should avoid biodegradable sacs for collecting pet waste since it gets incinerated. She suggested owners looking for a green alternative use old bread bags for picking up after their pets.
"Poop is chucked in the incinerator, and thin plastic bags burn the best," Talvio explained.
Helsinki's sanitation department is now faced with dog owners abandoning their poop-filled biodegradable bags in nature. "This is probably the worst scenario for the city as poop decomposes before the bag," Talvio said.
Dog pee meanwhile produces nitric acid as it breaks down, affecting ground soil microorganisms, bacteria and fungi. Pee also alters pH levels. Finnish soil generally has a pH level of 6, but in pee-soaked areas it's around 3 or 4, impacting local vegetation.
"Dog parks are usually confined gravel-covered areas," explained John Allen, an environmental scientist in Helsinki. "They have a pole for the dogs to aim at to insulate the urine from the rest of the area," he added.
Story continues after photo.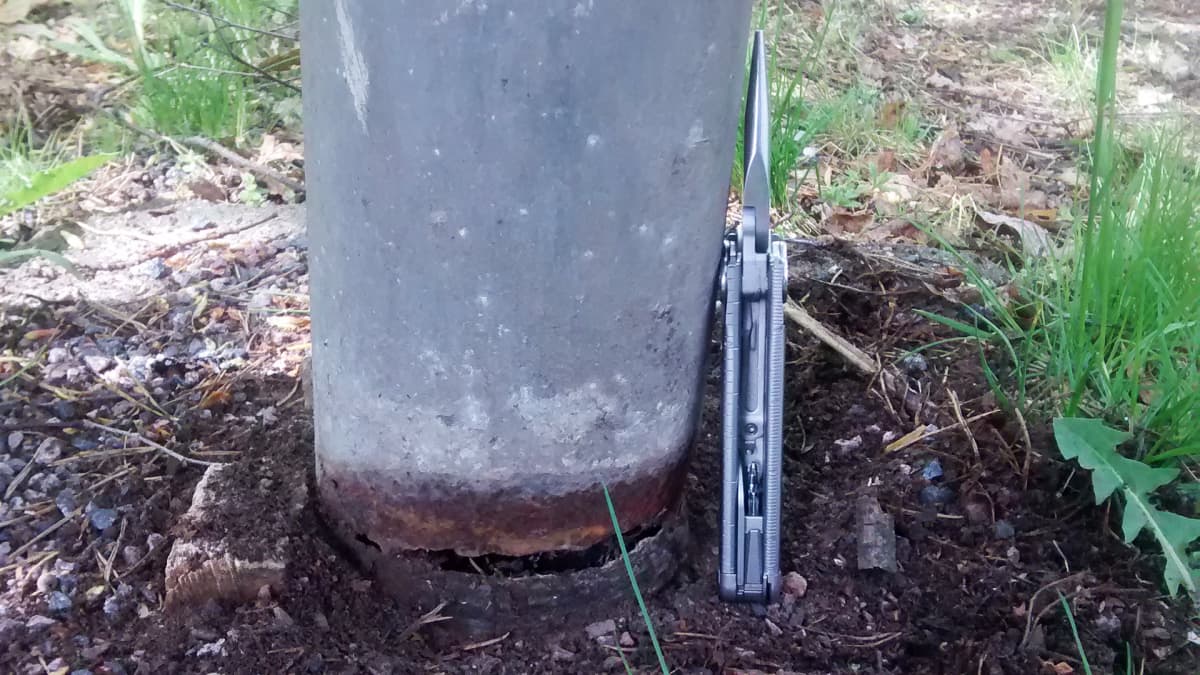 But the effects of dog pee are also visible to the naked eye in the form of brown grass, grey tree trunks and corroded lampposts.
"Daily dog pee showers significantly shorten lampposts' use," Allen explained.
Finland is home to about 700,000 dogs, according to Statistics Finland. The city of Helsinki estimates that some 30,000 of them live in the capital.
However most dog owners in Finland dutifully pick up after their furry companions, according to Talvio.