Painter Helene Schjerfbeck (1862–1946), one of the most renowned Finnish artists, will be celebrated in an opera and a film, both scheduled to premiere next year.
A company called Pacific Productions said on Tuesday that it is planning an opera based on Schjerfbeck's art and life. It is to premiere at a festival in Italy in the summer of 2020.
Johannes Kujansuu is to compose the opera's music and write the libretto. Also collaborating as part of the working group are Italian conductor Maurizio Colasanti and violinist Sinikka Ala-Leppilampi, artistic director of the Oulunsalo Ensemble, an orchestra that she established in the Oulu region in 2004. Last summer Colasanti performed at the Hailuoto Music Festival on an island near Oulu, which was also founded by Ala-Leppilampi.
Story continues after photo.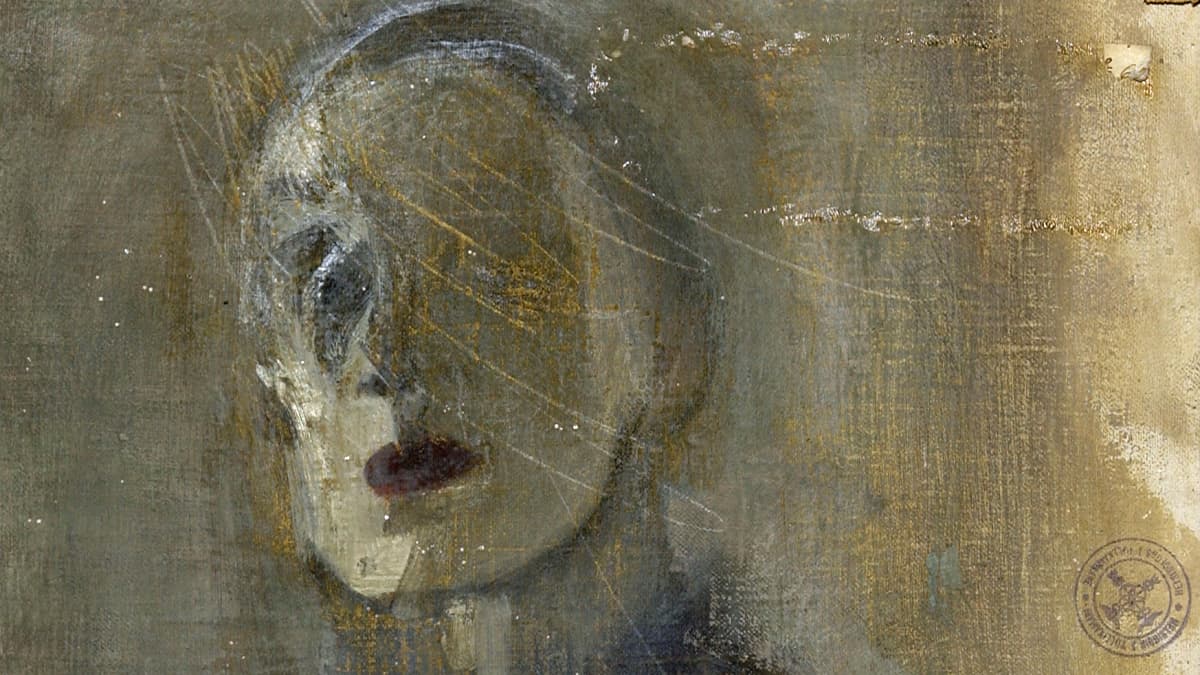 Birn stars in screen version
Meanwhile director Antti J. Jokinen is working on a Finnish-language film on Schjerfbeck, also set for release in 2020. Schjerfbeck will be played by Laura Birn. She was also the lead in Jokinen's screen version of Sofi Oksanen's novel Purge (Puhdistus). It was the Finnish entry in the Best Foreign Language Oscar category for the 2013 Academy Awards.
A novel based on the artist's life, Helene by Rakel Liehu, won the Runeberg Prize in 2004, and was followed by another fictional account by Mila Teräs in 2017.
This summer, the UK's first major exhibition of Schjerfbeck's work opens at the Royal Academy of Arts in London. Featuring more than 60 works, it runs from 20 July through late October. Schjerfbeck's birthday, 10 July, has been designated as Finland's national visual arts day.