Tuesday and Wednesday will be sunny and warm across Finland, with the mercury approaching 20 degrees Celsius, especially along the southern coast.
On Easter Monday, temperatures in southern and central areas range from 10 to 15 degrees Celsius, though it will be slightly cooler up north. Scattered showers and clouds are also in store for central parts of the country on Monday.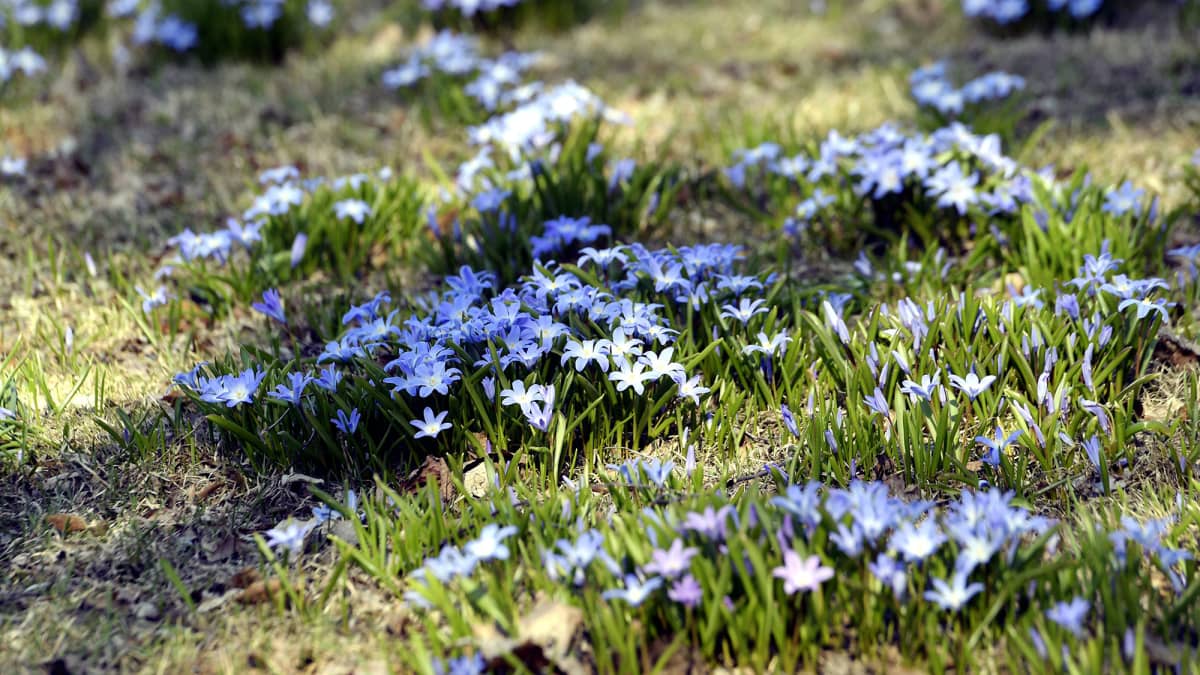 By Tuesday, a high pressure zone will move in from the south, bringing clear skies to most of Finland.
The warm spell will also see frost-free nights everywhere in the country with the exception of Finnish Lapland.
No rain in sight
Spring rain is not expected to bring any allergy relief to sufferers as dry conditions are expected to continue this week. Grass fire warnings extend from southern Finland up the western coast.
This spring's heat record of +19.3 degrees Celsius was set last Thursday in Kemiö in the south-west.