A free online course in artificial intelligence (AI) created by the University of Helsinki and technology consultancy Reaktor has drawn 140,000 students from around the world.
Launched in spring 2018, the Elements of AI is available in English and Finnish. It was originally envisioned with the ambitious goal of training one percent of the Finnish population -- 55,000 people -- in the fundamentals of AI.
Inspired by the Finnish model, Sweden and the Netherlands have created similar courses, with 15 other countries interested in developing comparable course for their citizens.
Finland first country to make one percent of residents AI savvy
Part of the course's popularity is the fact that it's available online for free and doesn't require any prerequisite technology skills. As it's also offered in English in addition to Finnish, close to 40 percent of people taking the course are from countries outside Finland.
University of Helsinki Chief Digitalisation Officer Jaakko Kurhila says that he and his team have been surprised by the course's popularity.
"A free online course can reach thousands of people, but we never dreamed of reaching more than 100,000 people," he says.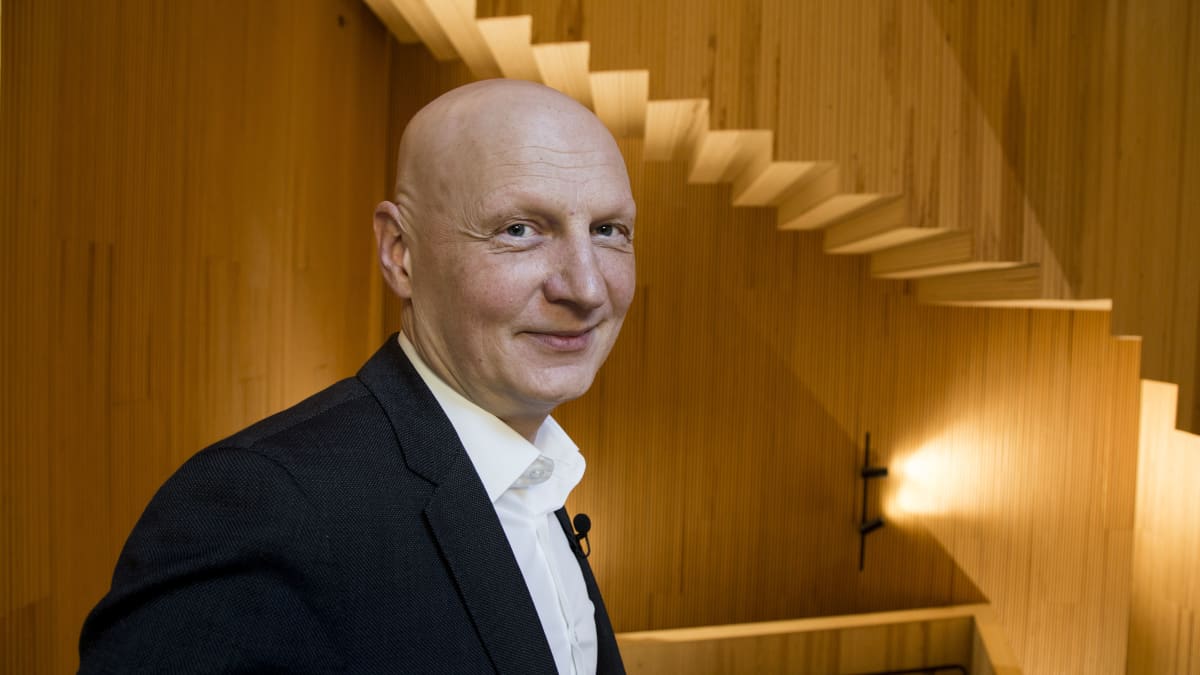 When the university and Reaktor launched the course a year ago, their goal was to educate one percent of those living in Finland, that is 55,000 people. Then, the international media got wind of the idea and earlier this year publications such as Politico and Wired featured the ambitious training goal of the small Nordic country.
The one percent target was reached within a few months of launch. Now the University of Helsinki and Reaktor have revised their goal to a more ambitious one: to AI educate one percent of the world's population, that is 77 million people.
The Netherlands took inspiration from Finland and from the start of the year has been training its residents in AI through a free course offered by the University of Amsterdam. A Swedish-language version of the Helsinki University AI course starts in May in Sweden and negotiations are being carried out with other countries.
Debunking AI myths
Artificial intelligence is seen by many people as both a threat and an opportunity.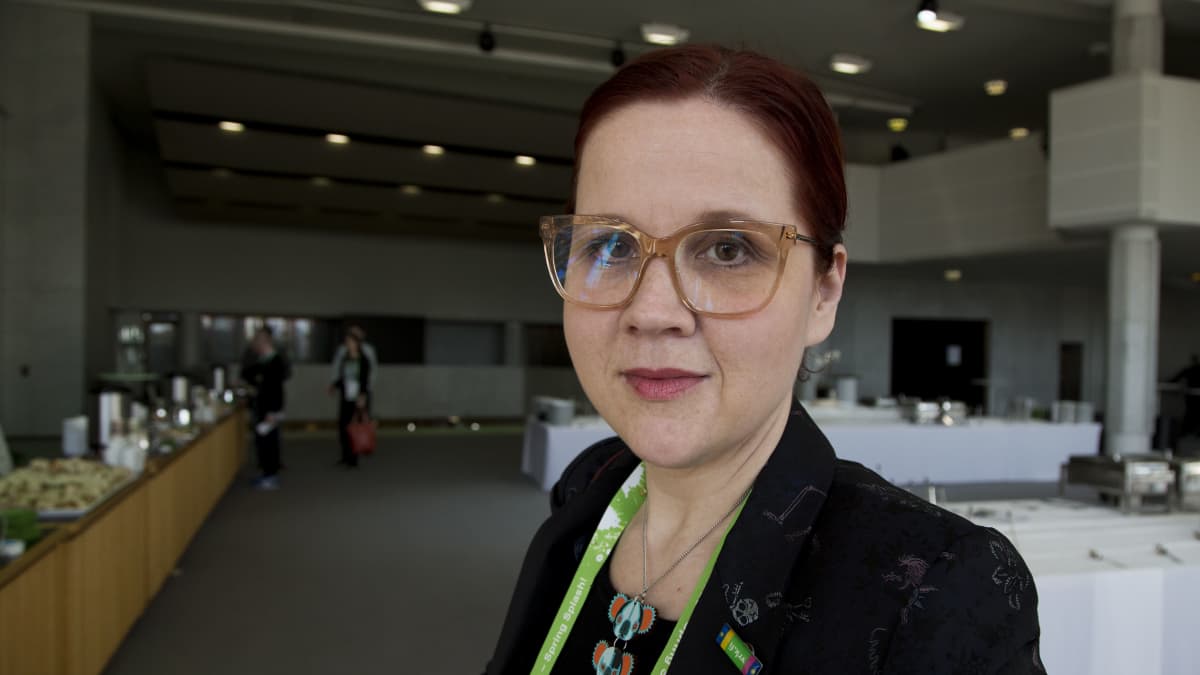 Aino Heikkinen, who works as a human resources manager, is one of those 140,000 people who has taken the Finnish AI course. She says the reason she signed up was professional: her employer, the Population Register Centre, a Finnish government agency that provides demographic information services, is an environment where it's important to understand digital development.
Heikkinen says the most difficult section of the course was neuro networks. Neuro networks are models of computation used in artificial intelligence that mimic the activity of the human brain.
"It wasn't easy, I really had to stop and think about it," she says, adding: "otherwise, the course offered a concise look at what's coming."
Fears of an unknown future
Reaktor's Director of Artificial Intelligence, Hanna Hagström, says one of the main reasons for the course's popularity is that many people fear losing control if they don't keep up with technological developments.
Helsinki University's Kurhila holds the same view. "When you know more about AI, the future can be embraced with more confidence and less fear that AI will take over and destroy us all," he says.
The course was tested before its release on various target groups. Whether the pilot group members were in the workforce or unemployed, women or men, young or old, the result was the same: people are interested in knowing more about AI because they want to understand what will happen in the future. And they also want to participate in that future, says Hagström.
One of the aims of the course is to ensure that no one is left behind.
"The basic concepts of AI must be understood so that they can be discussed," says Hagström.
Heikkinen was so motivated by the course that she was able to get three generations of her family to sign up for it.
"Our whole family has taken the course -- my mother, my son and my spouse," she says.