Like many people across Europe on Sunday, Finnish citizens went to the polls to elect representatives to the European Parliament. The overall voter turnout was 42.7 percent, and the Greens made the biggest gains, while the Centre Party suffered major losses.
SDP party veteran and former government minister Eero Heinäluoma, former Greens chair and one-time environment minister Ville Niinistö and Finns Party frontwoman Laura Huhtasaari bagged the most votes in the election.
The 42-year-old Ville Niinistö – a nephew of President Sauli Niinistö but no immediate relation to defence minister Jussi Niinistö – led the Greens from 2011 to 2017 as it gained popularity to become one of the four or five largest parties.
Story continues after photo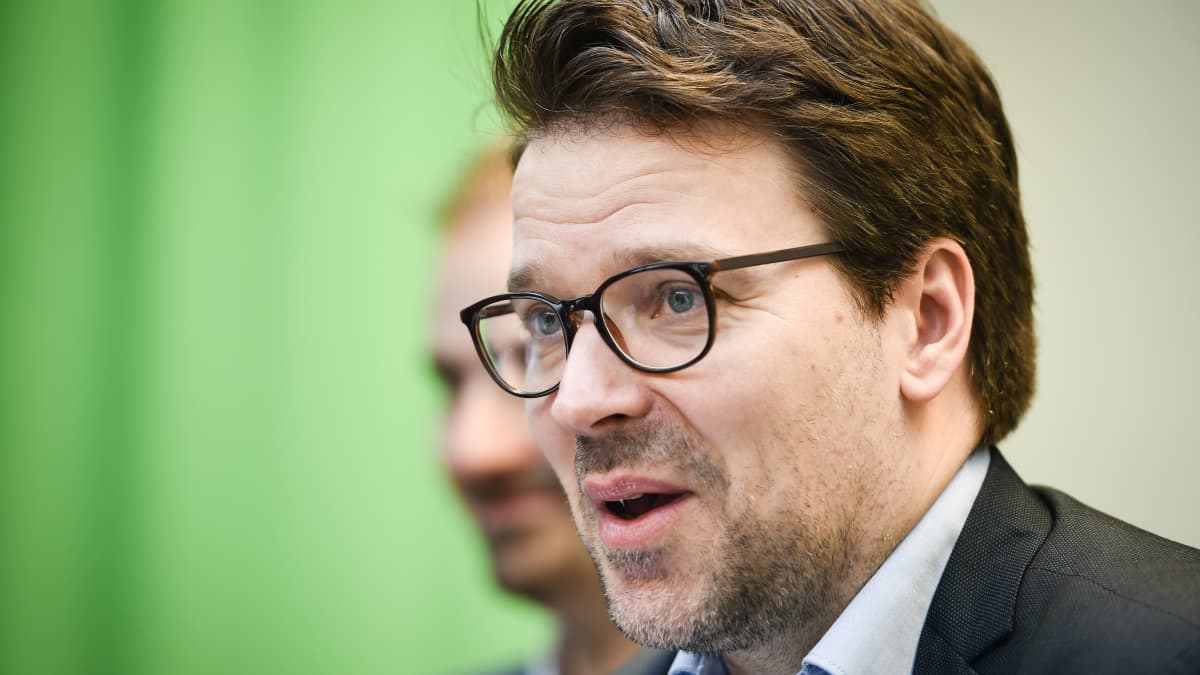 Heidi Hautala, 63, was another vote magnet for the Greens. She stood as a presidential candidate in 2000 and 2006, chaired the Greens in the late 1980s and helped establish Finland's first vegetarian restaurant. EU think tank Votewatch named Hautala Finland's most influential MEP, having served in the EU legislature for 15 years.
Hautala was at the centre of a political storm in Finland earlier this decade amidst allegations of abuses of power when she served as minister for state ownership steering. At the time she also made a public apology for paying off the books for domestic work while serving on a ministerial working group combating the informal economy.
Story continues after photo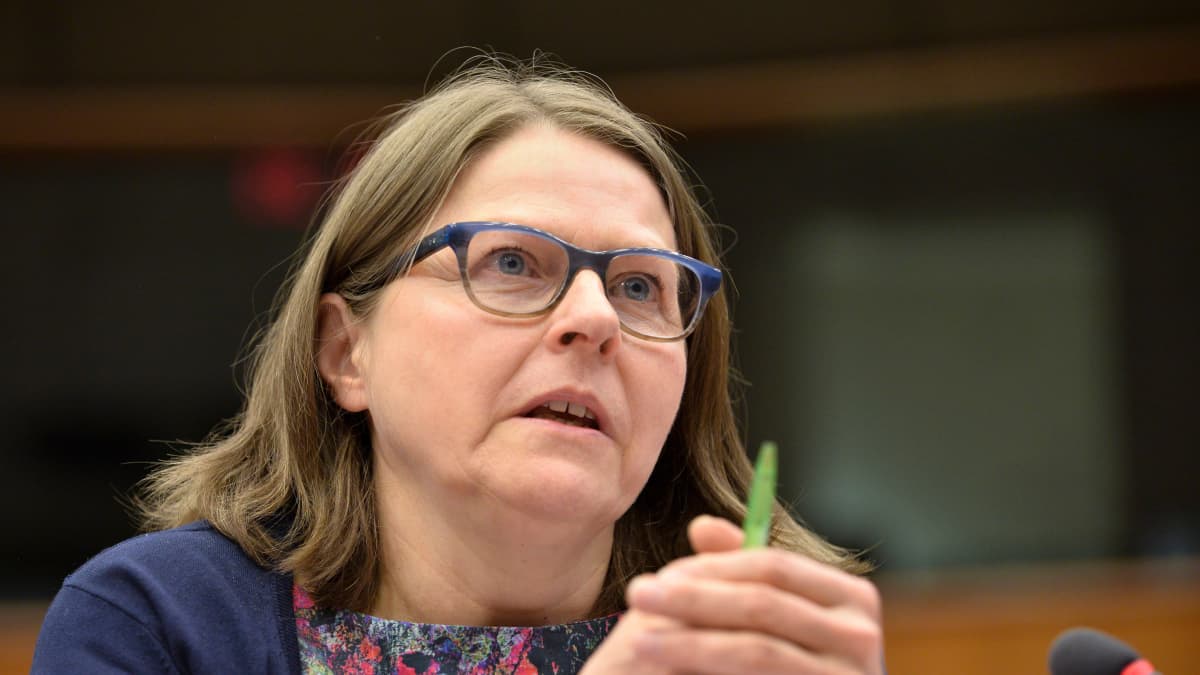 Eero Heinäluoma, 63, had a long career with labour confederation SAK before moving on to holding a number of key positions in the Social Democratic Party. The former speaker of parliament and finance minister said that while he supports EU-wide cooperation on a number of issues, he does not want to see the EU evolve in a federalist direction nor does he agree with debt solidarity across the bloc.
Story continues after photo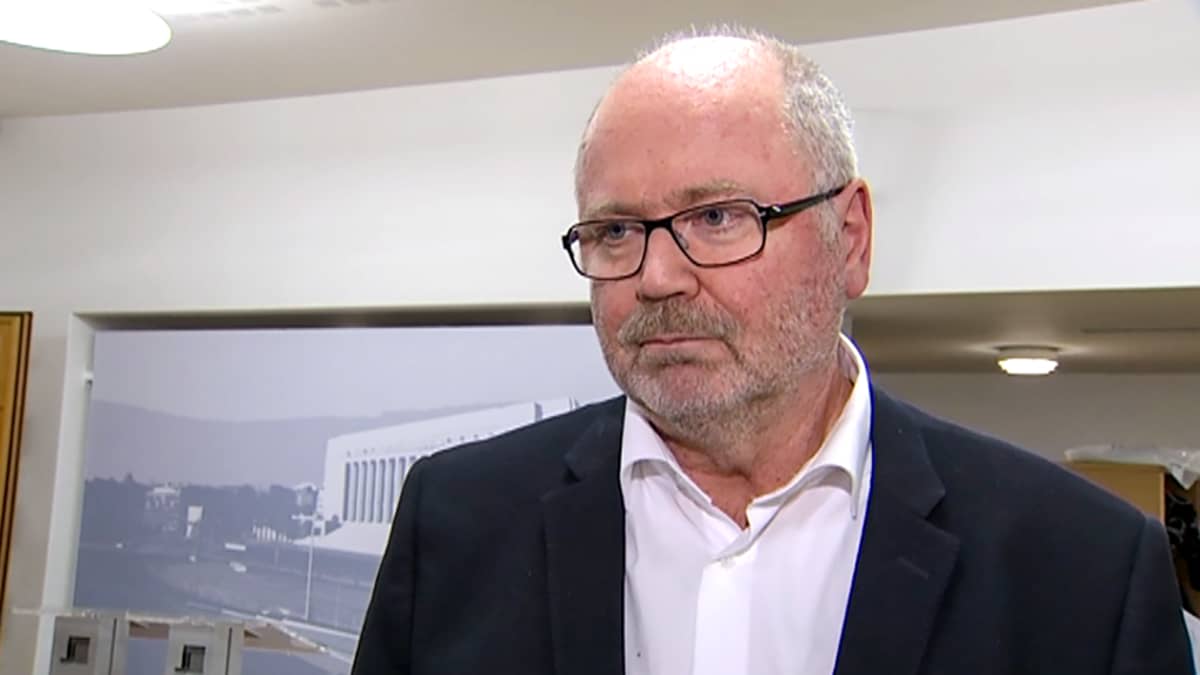 SDP politician Mia-Kumpula Natri, 47, secured a second term in the European Parliament and has called for the EU to lead the battle against climate change. However she said the EU should ensure that climate action doesn't widen disparities in welfare or income across the region.
Story continues after photo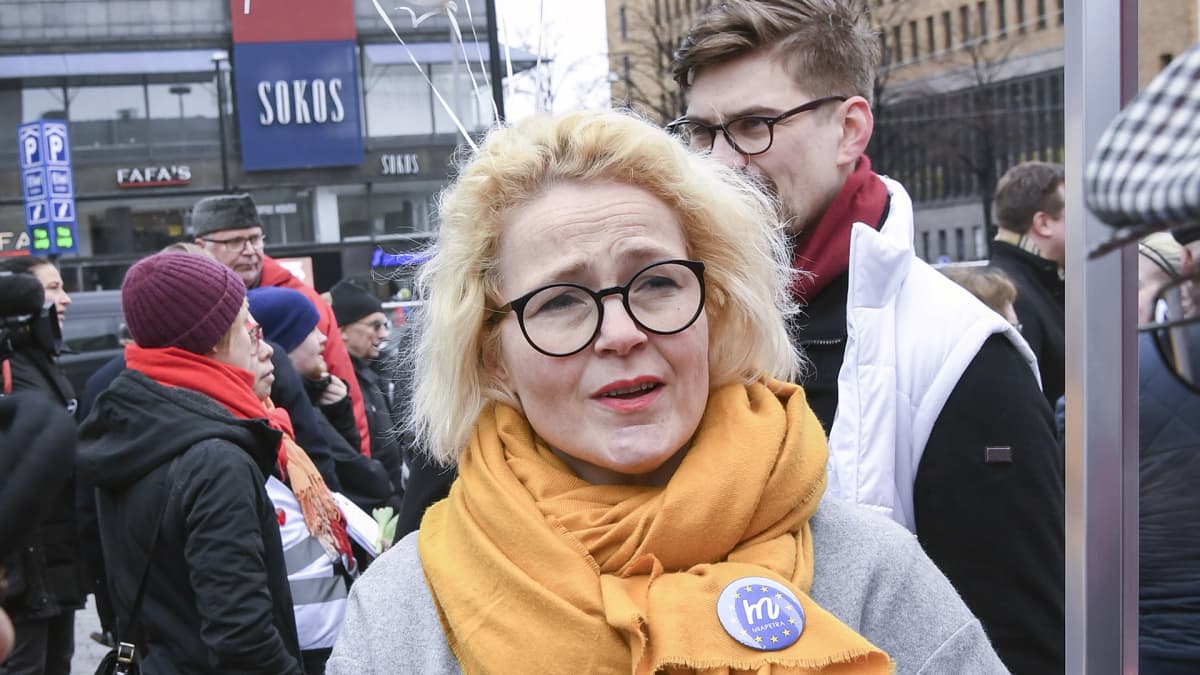 Forty-year-old Laura Huhtasaari who has run on a eurosceptic platform in numerous elections will now also be heading to Brussels. A classroom teacher by training, Huhtasaari has been dogged by reports that she plagiarised major parts of her Master's thesis.
The Finns Party's former presidential candidate is a creationist, climate change sceptic and has also said she wants to limit immigration from outside Europe.
Story continues after photo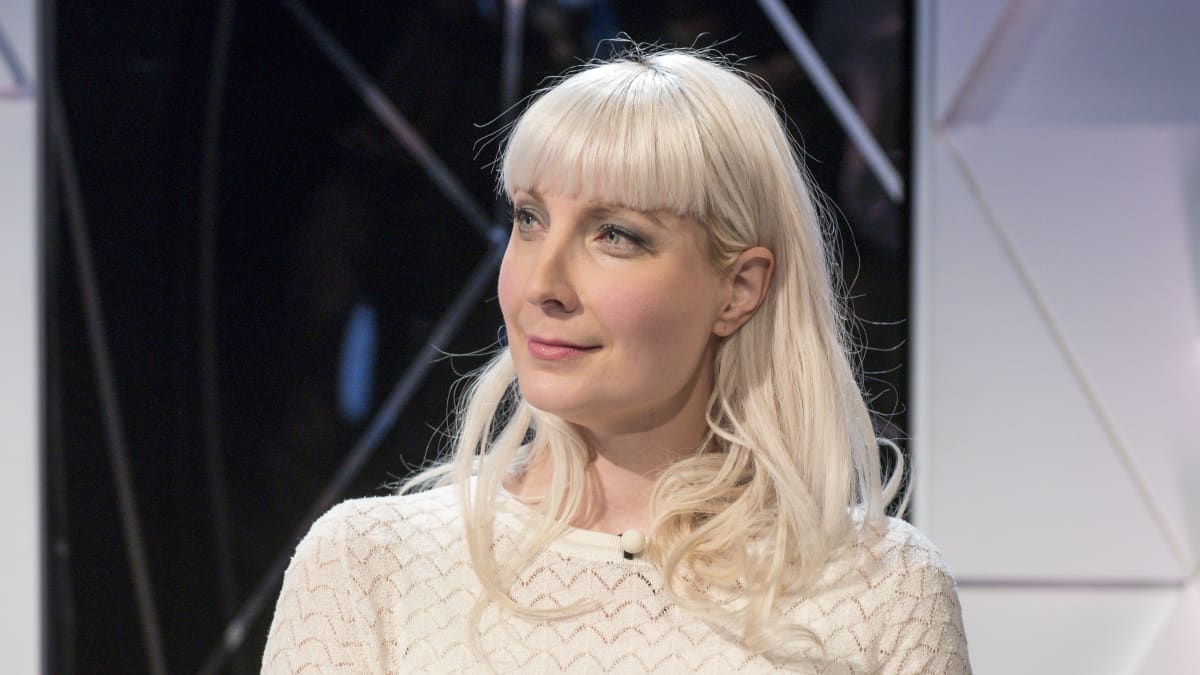 Three-term Finnish MP Teuvo Hakkarainen will join his party colleague Laura Huhtasaari in Belgium, where they will form an alliance with Italy's Matteo Salvini who is spearheading an ultra-right alliance.
Hakkarainen has had many run-ins with the law and is no stranger to controversy. Last year a court found him guilty of sexual assault against a fellow MP during a Finns Party Christmas event at the Parliament.
Hakkarainen has a record of seven criminal convictions since 1985, for offenses including chopping down trees illegally while drunk, stealing silverware and wine from a church, drink driving, speeding and incitement against an ethnic group for anti-Muslim comments on Facebook in 2016.
Story continues after photo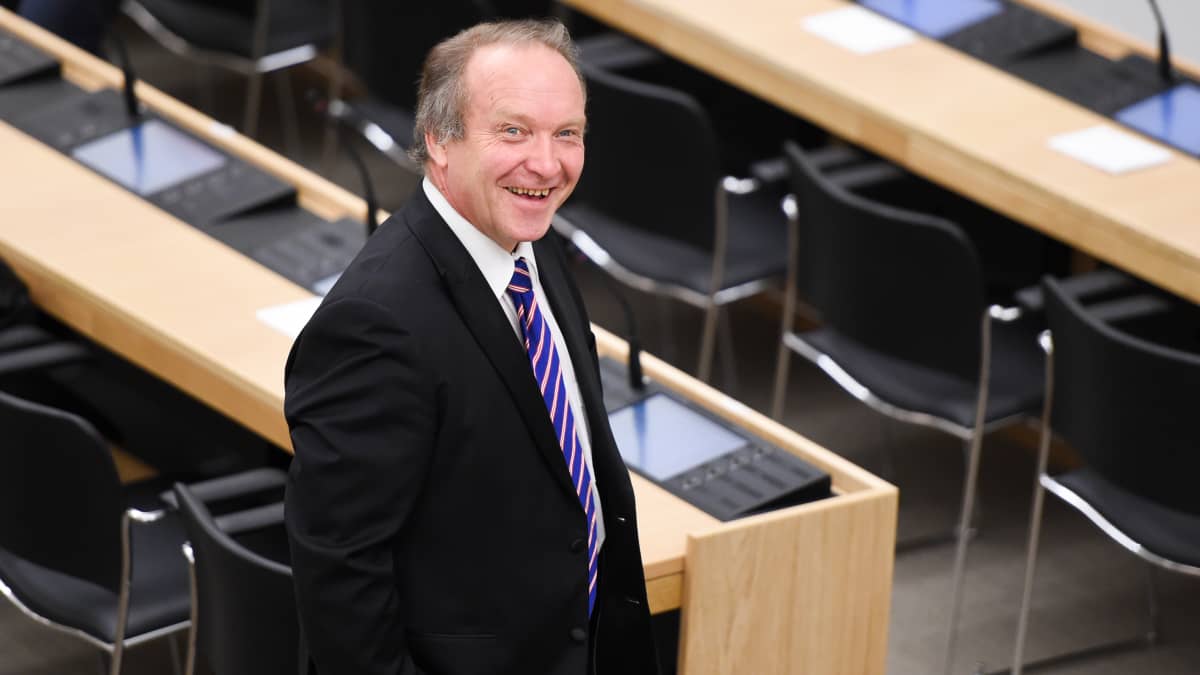 Former Yle journalist and National Collation Party politician Petri Sarvamaa, 58, will also return to his seat in the EU legislature. Sarvamaa, who supports Finland's Nato membership, said he wants to intensify European cooperation on matters of security and integration.
Story continues after photo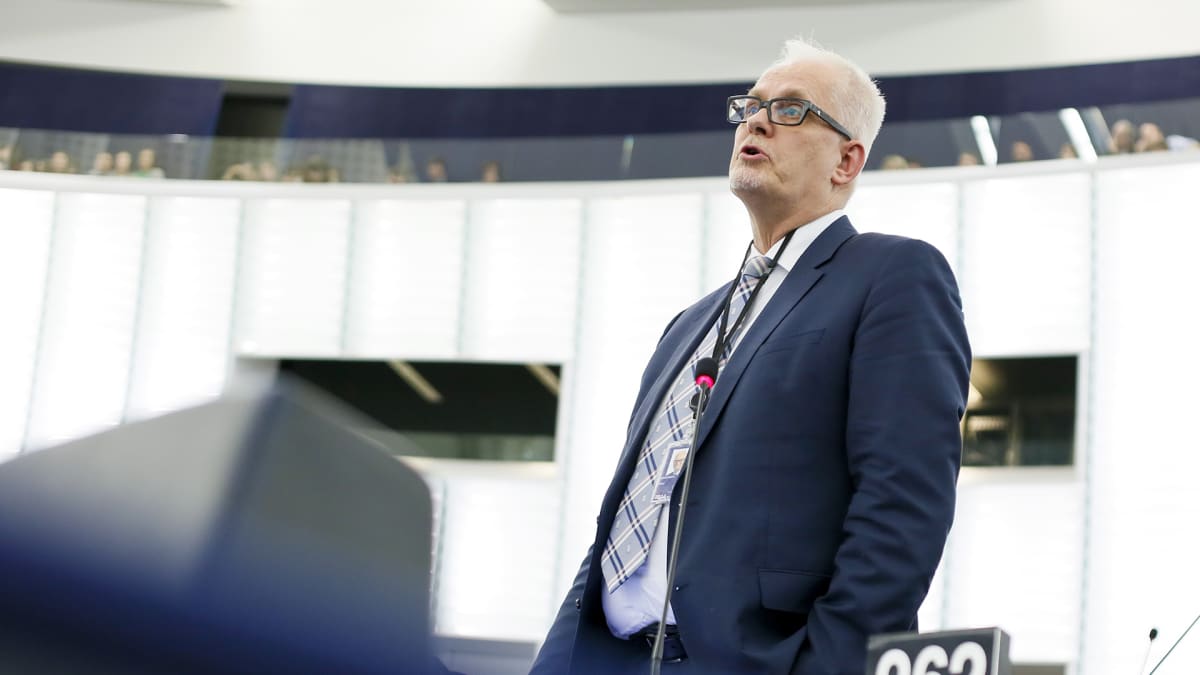 NCP politician Henna Virkkunen, 46, will also continue as an MEP for a second term. Like Sarvamaa, she backs Finland applying for membership in Nato and wants to see the EU work towards an energy union.
Story continues after photo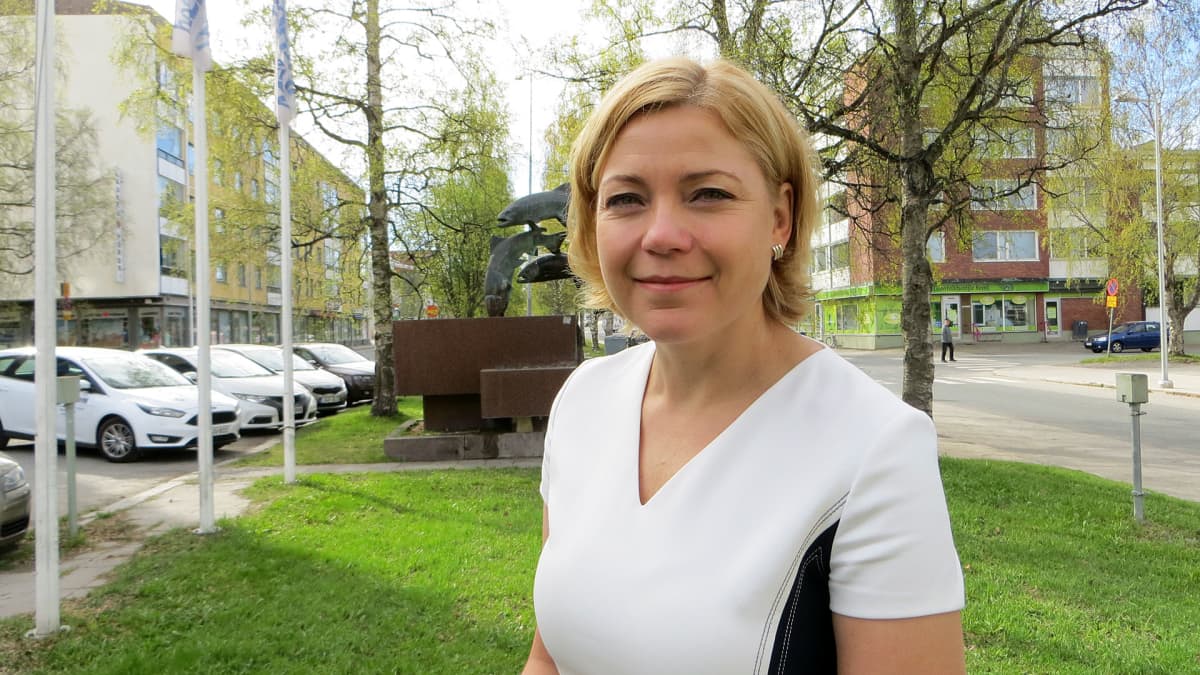 Sixty-year-old Sirpa Pietikäinen of the NCP also renewed her mandate in the Parliament, where she has served since 2008 when she replaced Alexander Stubb following his appointment as Finland's foreign minister.
First elected to the national parliament in 1983, the veteran MP briefly left politics after being caught driving under the influence in 2003.
Story continues after photo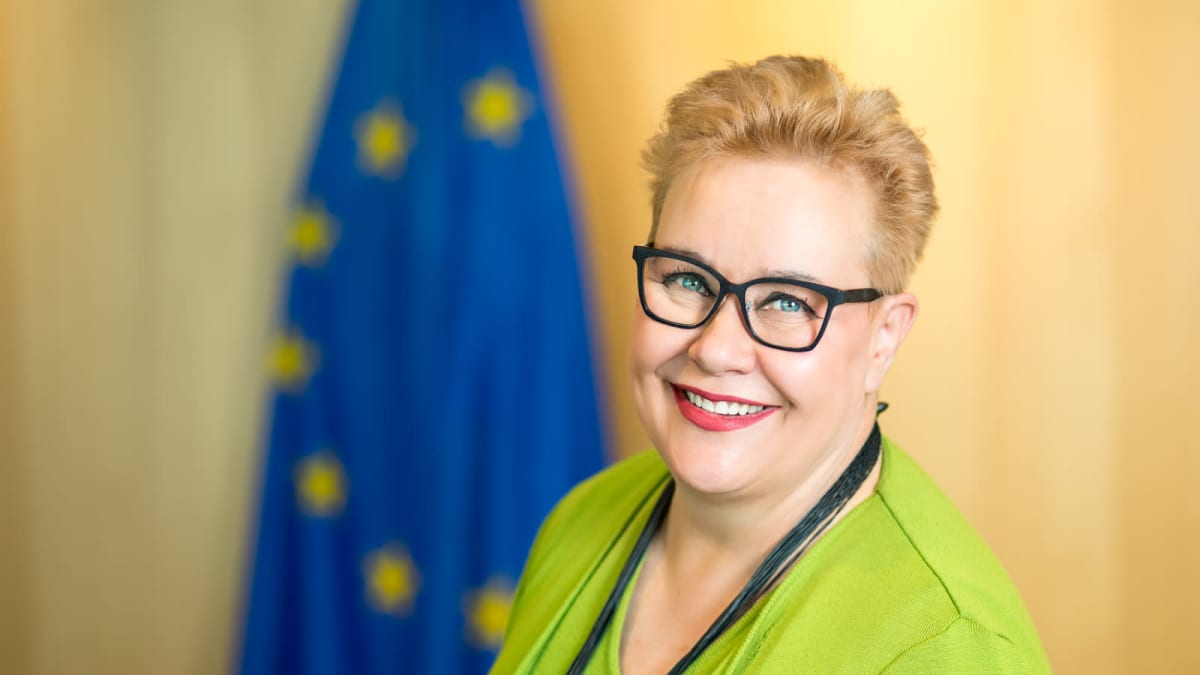 Mauri Pekkarinen, 71, a ten-term Centre Party parliamentarian and thrice a former minister, also won a seat in the European Parliament on Sunday. His nickname in Finnish politics is "The Parliament Terrier," and is also an avid long-distance runner.
Story continues after photo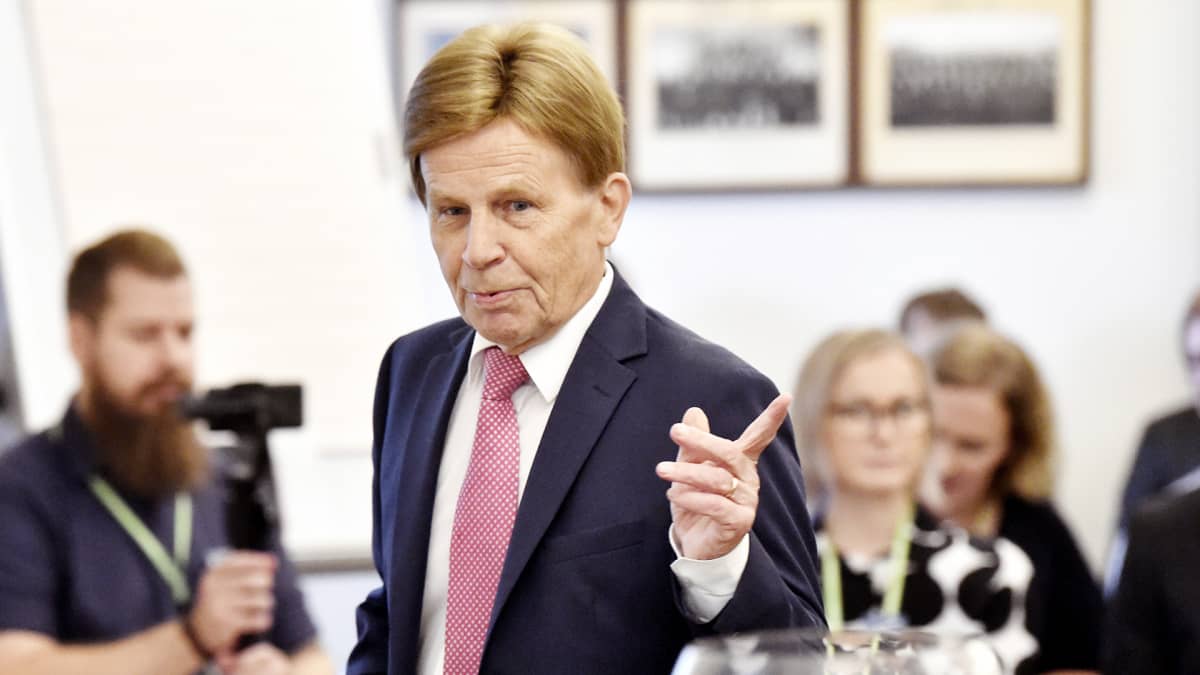 Pekkarinen will be joined by fellow Centre Party member Elsi Katainen, 52, representing the electoral district of Northern Savonia (formerly Kuopio). Katainen's family owns a dairy farm.
Story continues after photo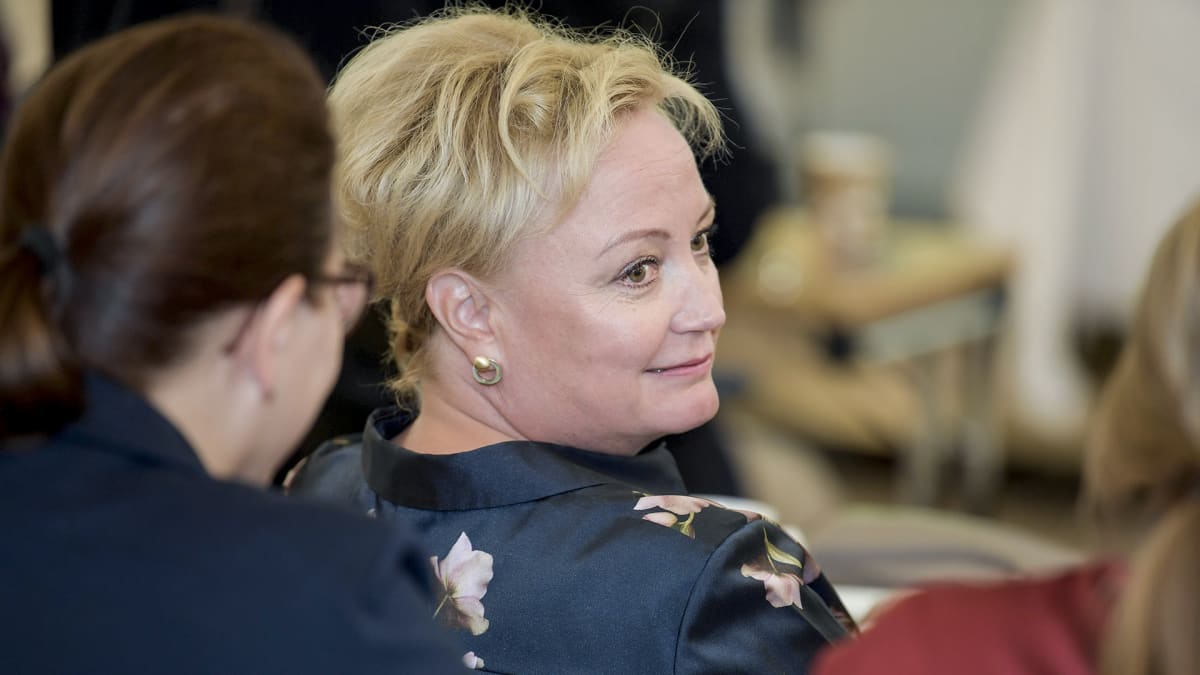 Former reporter, 42-year-old Silvia Modig of the Left Alliance also nabbed a seat.
Her election platform called for the EU to step up efforts to prevent interstate tax evasion. Modig has also made efforts to raise awareness of youth marginalisation, saying she was also at risk of falling on the fringes of society when growing up.
Story continues after photo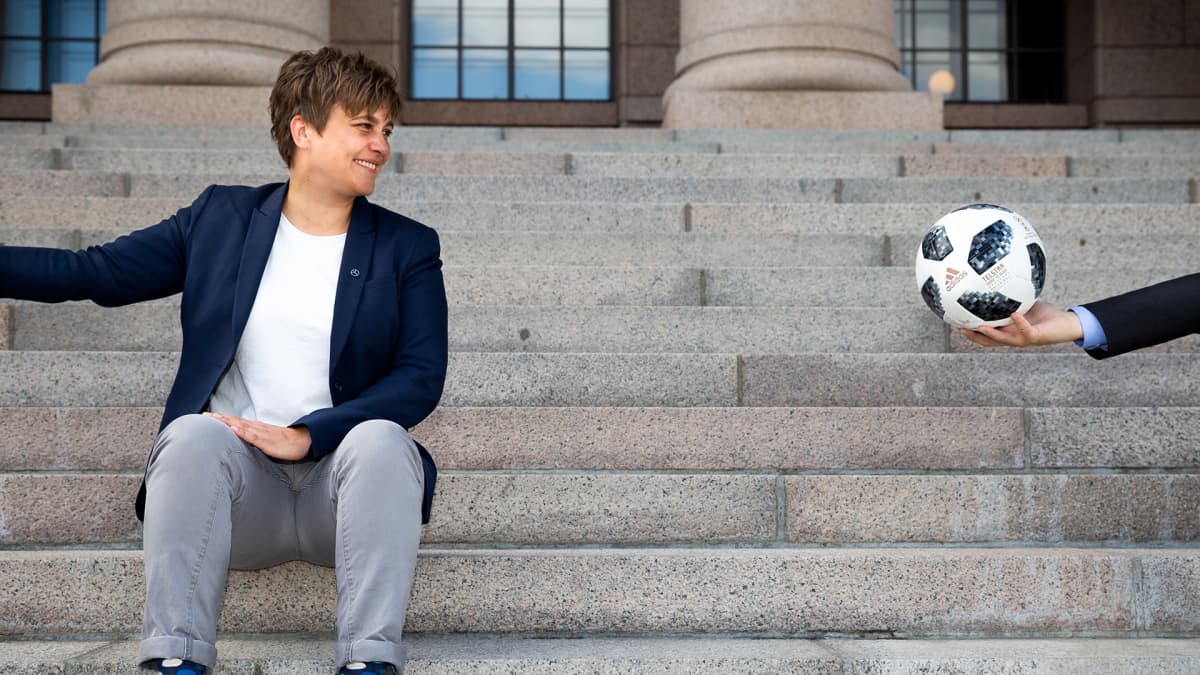 Another former journalist, Nils Torvalds, 73, of the Swedish People's Party, also hung onto his seat in the EU Parliament as a representative of the Swedish People's Party.
A former member of the Finnish Communist Party, Torvalds has called for the bloc to streamline research and innovation policy. His son Linus Torvalds may, however, be more well known around the world, as he was the creator of the open-source computer operating system Linux.