Amphetamine, methamphetamine and buprenorphine are by far the most common drugs used intravenously, according to a study of substance residues found in drug syringes returned to health advisory centres. The study included only five different syringe return points in Helsinki, but according to National Institute for Health and Welfare (THL), the findings corroborate the situation in the whole of Finland.
Earlier this year, THL carried out wastewater tests to find that residents used well over 300kg of amphetamines in 2018.
The study also found regional drug preferences within Helsinki — the proportion of amphetamine use was higher closer to the centre, but in Eastern Helsinki, buprenorphine was on an average, more prevalent. Buprenorphine, a central nervous system depressant, is also sold under the brand name Subutex.
No heroin found in Helsinki
The findings revealed that no heroin was found in any of the returned drug syringes that were tested. "The drug situation in Finland differs significantly from many other European countries where the most common injected drugs are heroin and cocaine," Teemu Gunnar, Head of Forensic Toxicology Unit at THL, said in the release.
The needles and syringes used in the study were randomly picked from social and health counselling points from across Helsinki. This was the first time that a multinational research was carried out with this new methodology of investigating intravenous drug use.
While THL was responsible for the research in Finland, other countries that participated include France, Holland, Switzerland, Hungary and Scotland.
Cocaine hits the streets
Meanwhile, cocaine availability is at an all-time high in Europe, according to the 2019 drug report released by the European Monitoring Centre for Drugs and Drug Addiction (EMCDDA) in June. In 2017, a record 140,000 kilos of cocaine was seized in the EU — double the number in 2016.
The use of cocaine is on the rise in Finland too, according to authorities. "Not only has the use increased, but the reach of the drug is geographically wider. For instance, the drug has been observed in Rovaniemi," senior researcher at National Bureau of Investigation Jari Leskinen said.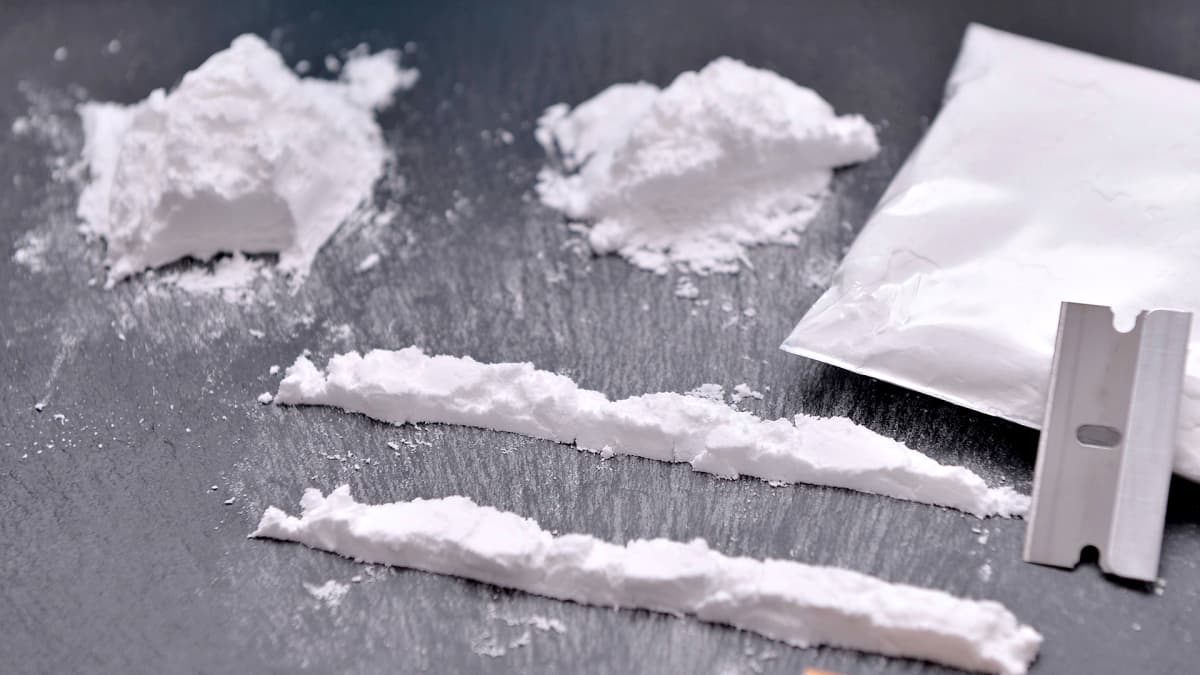 "Cocaine in the market is purer than before. But the biggest change is that cocaine can be bought from street vendors too now," added Leskinen.
However, compared to other Nordic countries where cocaine use is higher, Finland's choice of hard drugs is amphetamine, methamphetamine and ecstasy.
"In the Finnish drug culture, there is a significantly higher rate of abuse of prescription medication than in the rest of the EU. Drugs such as opioids and amphetamines are injected more here than other countries," Senior Planning Officer Sanna Rönkä from THL said.
Finland — 7th higest number of drug deaths in EU
According to the EMCDDA drug report, Finland has the seventh highest number of drug deaths in the EU, relative to population. Most drug deaths are reported in northern European countries — Estonia, Sweden, Norway, UK, Ireland, Denmark and Finland.
In Finland overdose deaths are most commonly associated with the use of buprenorphine, alcohol and benzodiazepines whereas elsewhere in Europe, overdose deaths are mostly caused by heroin.
It was reported in 2018 that drug poisoning is one of the leading cause of death among men under 40 in Finland. There were 194 deaths due to drug overdose in 2016 — 77 percent of which were men — according to EMCDDA, based on data provided by Statistics Finland.