Discrimination cases often pit one person's word against another's, which is why Robin Harms from the non-discrimination ombudsman's office says victims need to be proactive in collecting evidence if they suspect they'll face bias.
Frustrated by a lack of job prospects, Khaali Hirsi, who holds a bachelor's in business, decided to retrain as a bus driver. At the end of her training, she was to start an internship with bus company Helsingin Bussiliikenne, which operates some 40 percent of buses in the capital area.
"The boss asked me if I was planning to wear my headscarf, and I said 'of course.'"
Hirsi claimed the supervisor—Jari Syväoja—requested that she wear a smaller scarf that would show some hair, but this was out of the question for Hirsi.
"I've worn a headscarf my whole life. It's my faith and I have a right to practice it," she said of the idea that she was forced to choose between her religion or a job.
Studies have shown that Finland is one of the most racist countries in the EU, with the European Union Agency for Fundamental Rights reporting that 16 percent of immigrants from sub-Saharan African countries in Finland faced discrimination in hiring.
Syväoja of Helsingin Bussiliikenne told Yle he had no problem with Hirsi's headscarf, and that it was actually her long skirt which was the issue.
"She was wearing a long, wide skirt. That's a safety risk as it can become tangled in the pedals. We don't have any problem with headscarves," Syväoja said.
Hirisi said she did not object to wearing a driver's trouser uniform.
"We have many drivers of foreign background, so we have allowed headscarves," he explained, though adding that no female drivers working for the company wear hijabs.
"We're a Finnish company offering a Finnish service. Our standpoint is that workers can practice any religion as long as it doesn't get in the way of work."
Hirsi was eventually able to secure an internship with a Somali-background manager working for another bus company. She has not been able to find steady work as a bus driver and she said she believed it's because she's a headscarf-wearing woman.
Ombudsman: Fight back with evidence
Robin Harms, a senior adviser at the office of the non-discrimination ombudsman, told Yle that workplace discrimination is underreported in Finland.
Story continues after photo.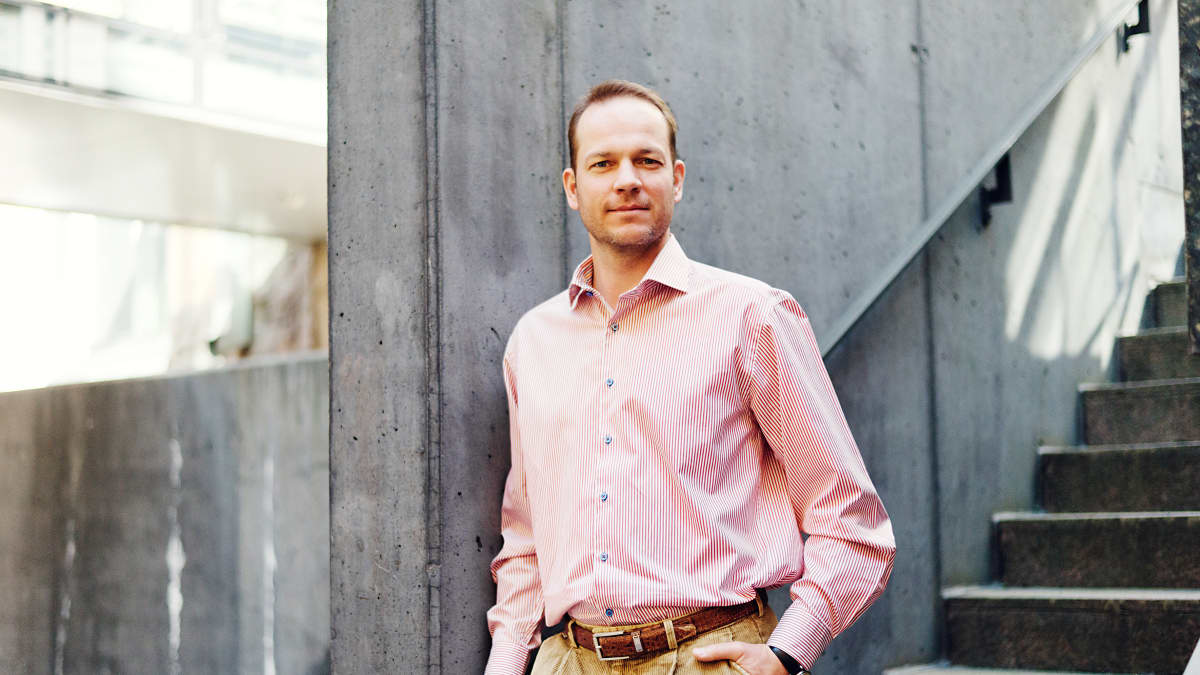 Harms said discrimination cases often fail to move forward over a lack of hard evidence, but mentioned successful discrimination rulings, such as when Helsinki District Court fined two managers of a Helsinki clothing store for dismissing an employee over wearing a headscarf. That same year a Sikh bus driver in Vantaa won the right to wear his turban on the job.
"The best thing to do if one is turned down over religious attire is to ask for dismissal grounds in writing. That gives us something to work with," Harms explained.
He said it's not unusual for employers to change their story when officials begin investigating discrimination allegations.
"My advice to anyone who believes they could be the target of hiring discrimination is to record the interview situation," he said.
Finnish law allows for the recording of conversations—even without the explicit permission of other parties, according to Harms.