Walt Disney Animation Studios is planning to produce a Northern Sámi language version of the upcoming animated movie Frozen 2. The language known as Northern Sámi is one of nine distinct living Sámi languages. In 2002, it was estimated to have some 15,000 speakers spread over northern Norway, Sweden and Finland, accounting for more than 75 percent of all Sámi speakers.
The Sámi-language version of the highly-anticipated film is the result of collaboration between the Sámi Parliamentary Council, the Saami Council and Walt Disney Animation Studios. The producers of Frozen 2 have visited the Sámi region to consult with local representatives in preparation for the project.
Spokespersons Tuomas Aslak Juuso (from the Sámi Parliament of Finland), Åsa Larsson-Blind (Saami Council), Aili Keskitalo (Sámi Parliament of Norway) and Per-Olof Nutti (Sámi Parliament of Sweden) released a joint statement in response to the Disney announcement.
"We are proud and grateful for the collaboration with Disney Animation. We are delighted to give Sámi children the opportunity to see Frozen 2 in their own language. We are very pleased to be able to share this news now that the UN is celebrating the International Year of Indigenous Languages," the group stated.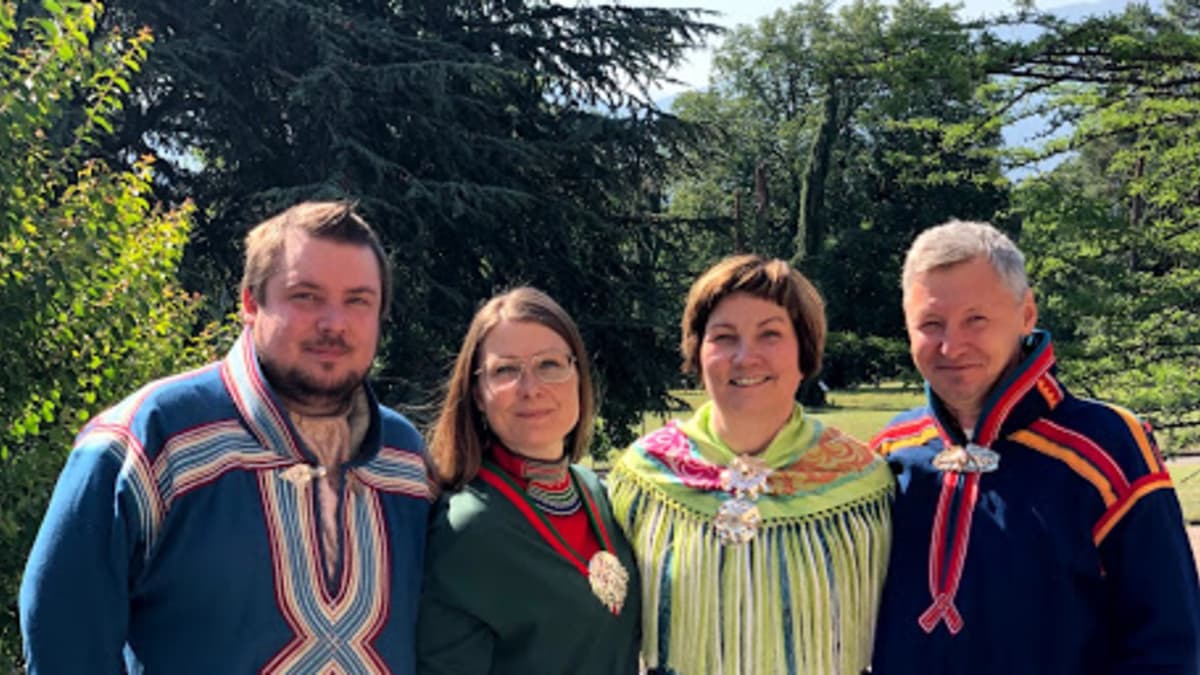 Animation Magazine's website reported (siirryt toiseen palveluun) on Friday that the first Frozen movie incorporated many elements of Sámi culture. For example, the film's opening song features traditional Sámi joik singing, and creation of the character Kristoff drew on reindeer husbandry and traditional Sámi clothing.
Walt Disney Animation Studios will soon begin the process of casting Northern Sámi voice actors for the film, which is scheduled to be released at the same time as the other Nordic versions, in December 2019.