Finland's Supreme Administrative Court has upheld a lower court decision to go ahead with construction of a 374-kilometre-long section of the Nord Stream 2 AG pipeline that will traverse the country's exclusive economic zone under the Baltic Sea.
The decision was in response to a complaint from the non-profit Client Earth (siirryt toiseen palveluun) group in Poland. Client Earth's environmental lawyers argue that the construction documents are incomplete and inaccurate, as they fail to consider the impact the pipeline will have on marine wildlife.
The Polish organisation appealed against the decision to the Vaasa Administrative Court after the Finnish authorities gave a green light to the project in April 2018. The court in Vaasa decided not to consider the case, however, as the Polish organisation's remit did not extend to the Finnish territory in question.
ClientEarth (siirryt toiseen palveluun) has also filed a complaint to Sweden's Supreme Administrative Court to halt a section of the Nord Stream 2 gas pipeline that will cut through Swedish waters.
Worries about Russian energy dependence
The Supreme Administrative Court dismissed the complaint, ruling that the lower court's decision had been carried out in accordance with international agreements and Finnish legislation.
The natural gas pipeline project has faced opposition and criticism from a number of different quarters, with Finland's Baltic neighbours in particular voicing concerns about whether the pipeline will increase the EU's dependence on Russian gas. German Chancellor Angela Merkel also sought clarifications on Ukraine's role in the project when approvals were first sought last year.
In May this year, United States secretary of energy **Rick Perry **said the US was considering sanctioning firms involved in the construction project, which includes majority-state-owned Finnish energy company Fortum.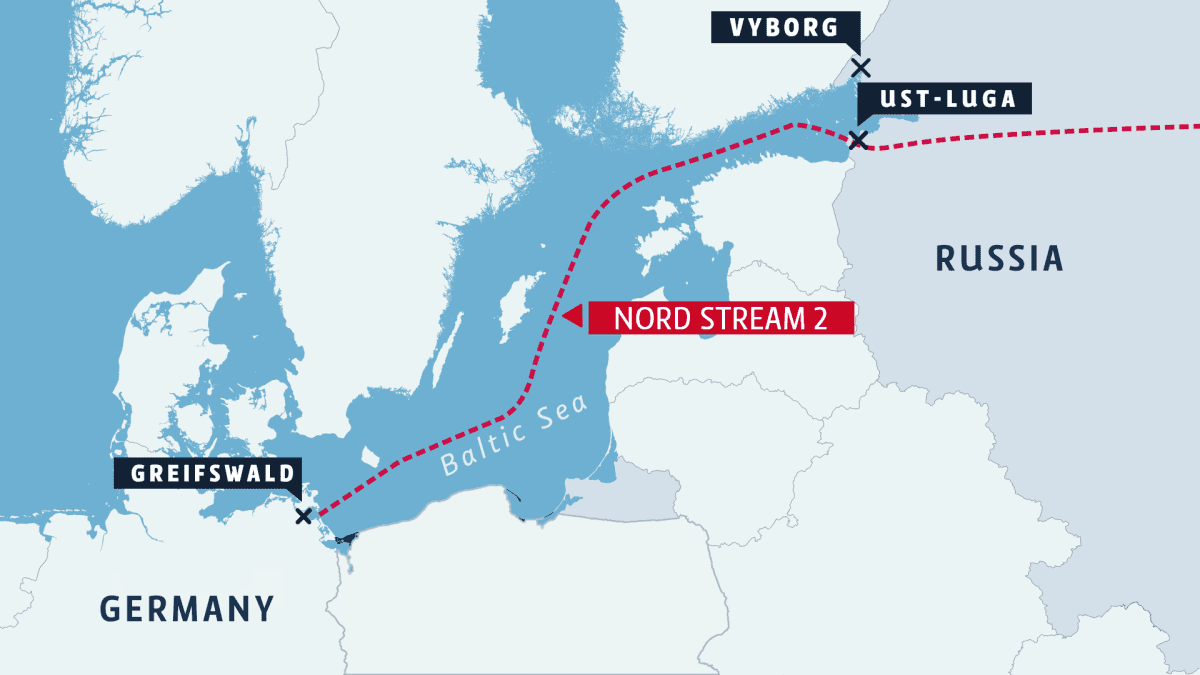 The Nord Stream 2 AG pipeline is owned and operated by the multi-national energy consortium Nord Stream AG, of which the Russian gas company Gazprom is a majority shareholder. The pipeline is scheduled for completion by the end of 2019 and commercial use is expected to begin next year.
The pipeline is intended to transport liquefied natural gas (LNG) from Vyborg in Russia to central Europe via the German port of Greifswald. The total length of the two parallel pipelines is approximately 1,200 kilometres, of which about 374 kilometres will be located in Finnish waters.