Helsinki's new flagship library Oodi has been voted winner of the 2019 Public Library of the Year award by the International Federation of Library Associations (IFLA). The recognition was awarded at the organisation's annual conference currently taking place in Athens, Greece.
Other finalists were from the Netherlands, Australia and New Zealand. Located a stone's throw from other landmarks such as the Central Railway Station, the Finnish Parliament and the Helsinki Music Centre, Oodi has become a tourist magnet in the cityscape since it opened its doors just ahead of Independence Day on 5 December 2018.
Story continues after photo.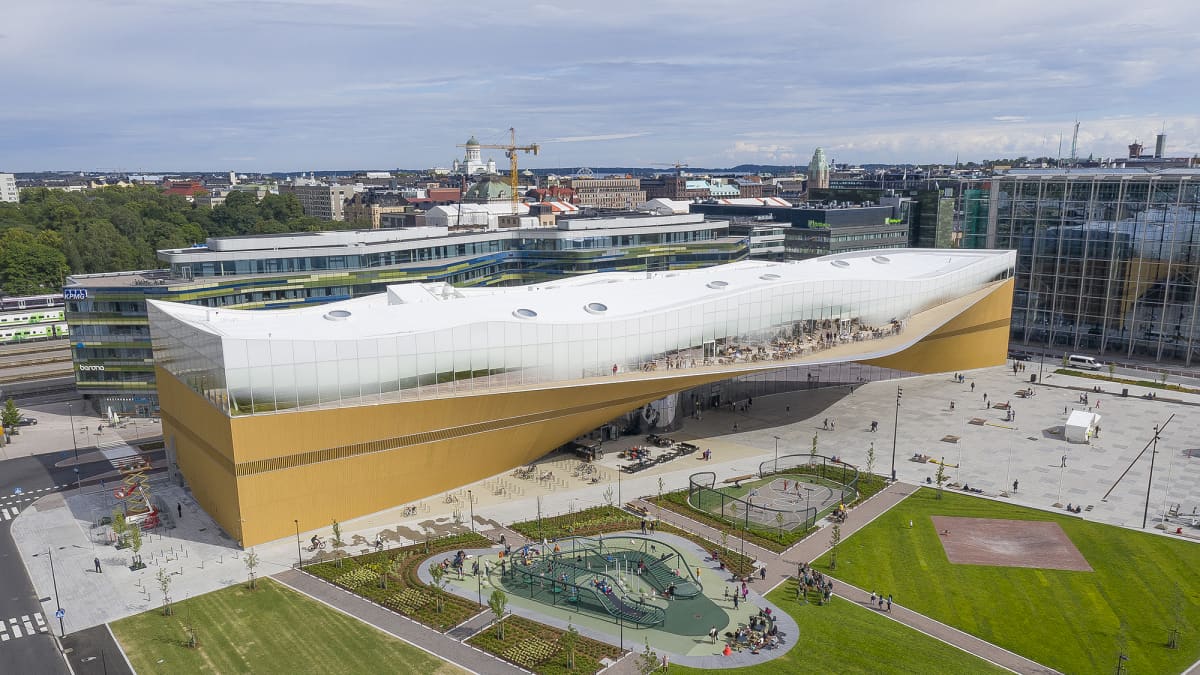 Crowds thronged for a look at the sprawling wood-clad facility, with visitor numbers so large in the first week, that officials were forced to strictly regulate access to the interior.
Oodi's popularity has not dimmed during the months since it opened to the public – less than one year into service, the library has welcomed 2,136,910 visitors.
Oodi's distinctive design was the result of an international competition, with a submission by the Finnish firm ALA Architects emerging victorious. The price tag for construction of the library was 98 million euros.
Story continues after photo.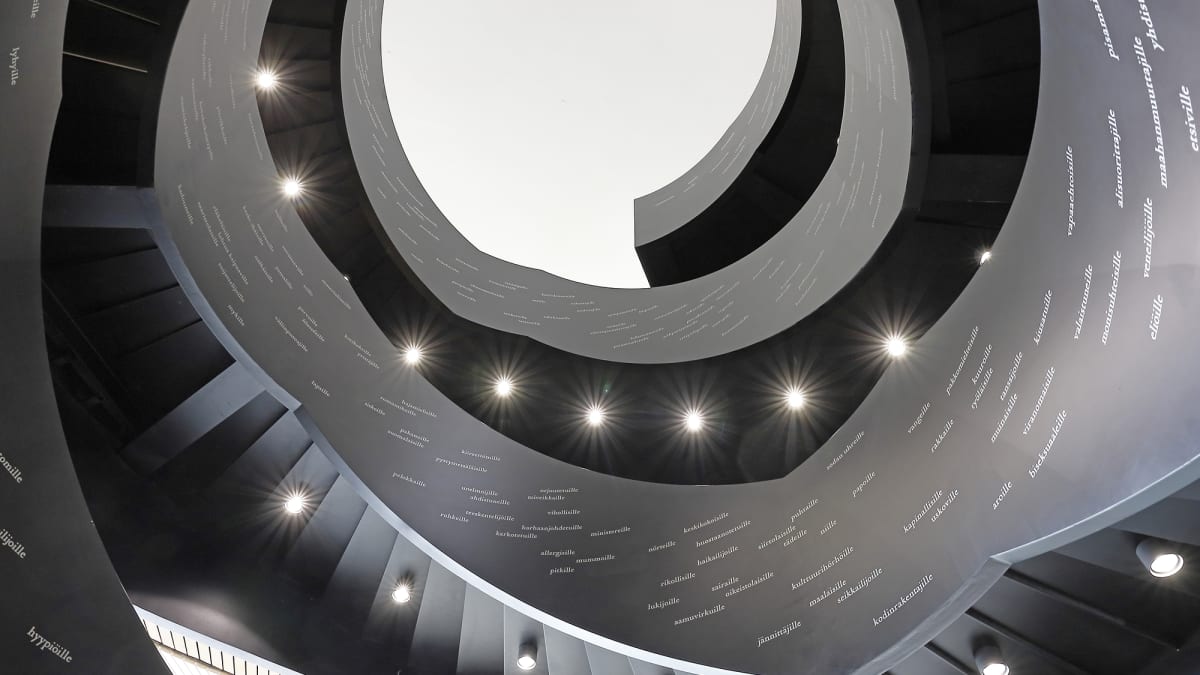 The airy and open design offers visitors three floors of books and activities as well as spaces where people can work quietly or where kids can cavort and play board and mobile games. In a nod to Finland's expansive forests, the design makes liberal use of wood in the structure and includes living trees on the upper level.
"Oodi is Helsinki's new Central Library and a living meeting place. Its wide range of services and facilities are available to residents seven days a week, from early in the morning till late in the evening. Oodi functions as a living room for residents, located right at the heart of Helsinki," according to the library's website.
Story continues after photo.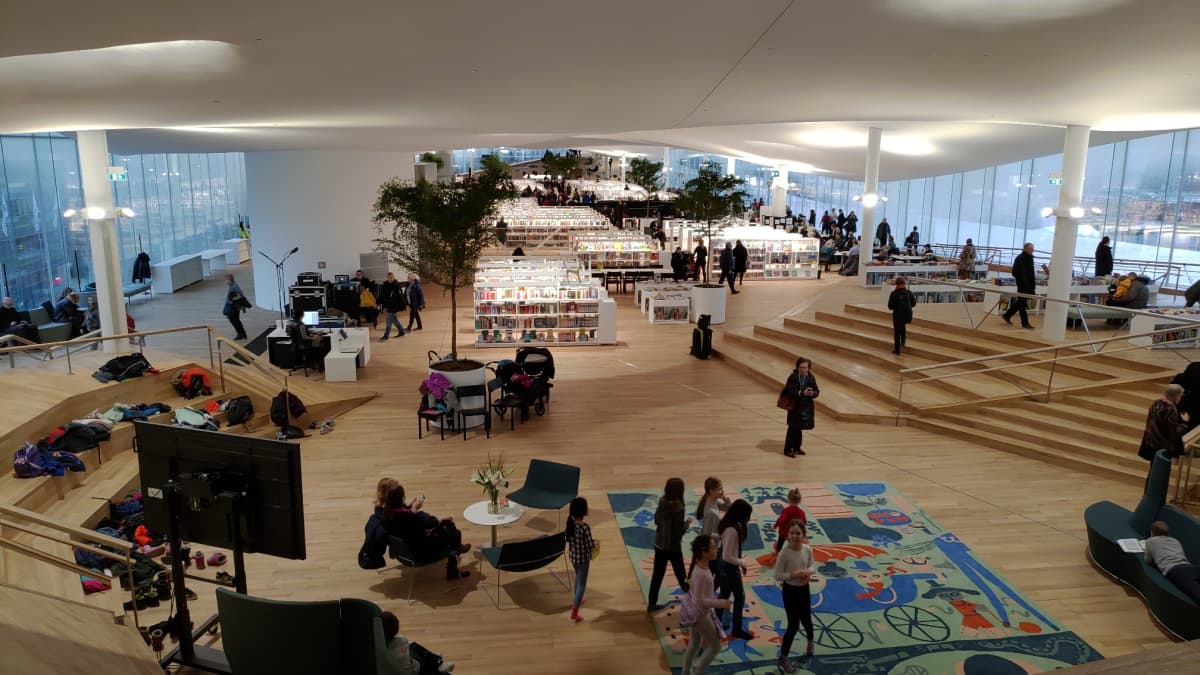 The library has a collection of 100,00 books, magazines, sheet music, films and games, with book titles in 17 languages.
Accolades for libraries in Espoo and Vantaa
Two other Finnish libraries were also recognised at the IFLA's Athens conference. Public libraries in Espoo and Vantaa – both in the Helsinki metropolitan area – also received awards in categories for library-produced short films and marketing campaigns respectively.
Espoo city libraries were honoured for a video, "100 Reasons why these Finnish Libraries are the Best in the World", produced to commemorate Finland's 100th anniversary of independence.
Meanwhile, Vantaa's "pocket library" application also drew accolades. The app allows users to reserve books and renew loans, get reading recommendations and borrow titles from friends, among other things.