The Aurinkovuori school in Asikkala, part of the Lahti region of southern Finland, believes it is the first in the world to introduce students to a mobile phone application to help them monitor and report their emotional states.
The app asks students once a week a different question concerning the emotions they have been feeling. Students respond by choosing one of 20 different emoticons, representing a variety of sentiments.
"Teachers can't see your answer. It's your own business," said student Moona Sillman.
"Because I know it's just my own personal thing, I have the courage to say what I really feel," added classmate Sampsa Tura.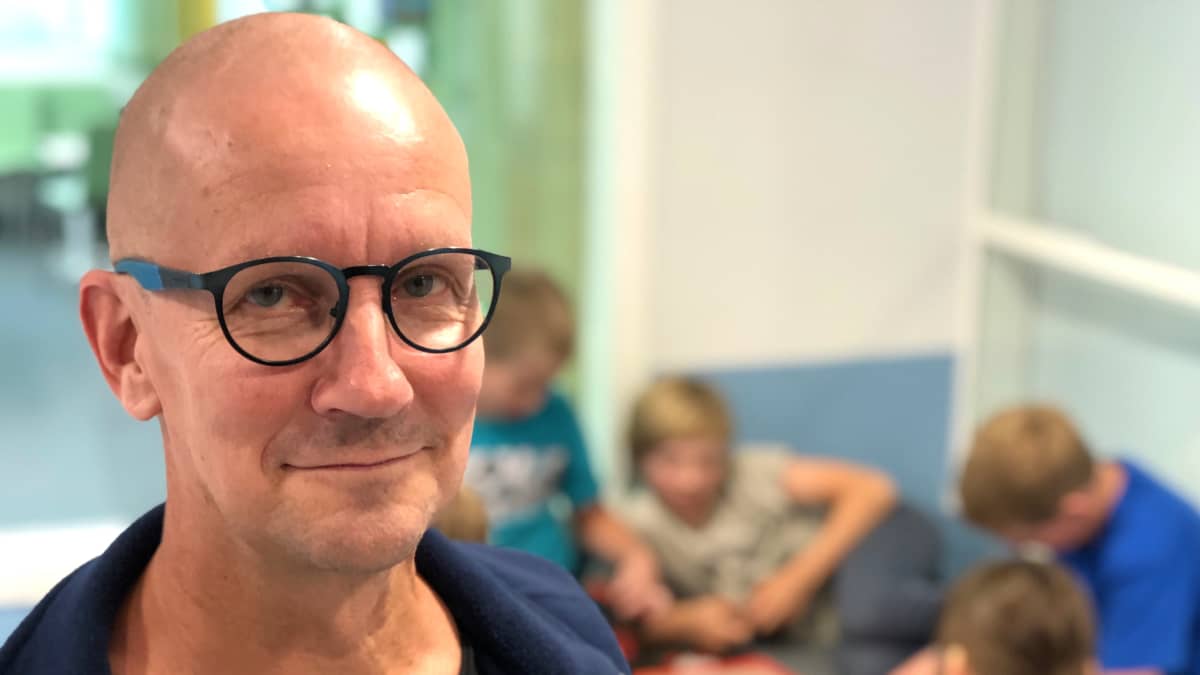 Teachers may only intervene if the emotions the children report are consistently sad or angry, for instance.
"Children don't necessarily express how they feel or speak up if they are upset, even at home," said teacher Ismo Kotilainen from Aurinkovuori. "A secure, anonymous system on their personal phone can help them see their feelings as real."
The application's algorithm anticipates positive and social behavior. If a student reports feeling fearful, it may indicate bullying is taking place.
An app for emotional interaction
Naya Daya, the Lahti startup behind the emotion app, said it bases the programme on scientific research on emotions and behaviour. The company's shareholders include Geneva University emotional intelligence researcher Marcello Mortillaro.
Naya Daya's founder and CEO Timo Järvinen said he sees his company as fulfilling a communicative need and bringing empathy into interpersonal situations.
"People often think that digitalisation is robbing us of our emotional understanding, but it can also be used to solve problems in emotional interaction," Järvinen said.
Naya Daya has many customers in addition to the innovation-driven Asikkala school. Media conglomerate Keskisuomalainen received a 300,000 euro grant from Google last spring, money which is being used to track the emotional reactions of media users and their commitment to a product.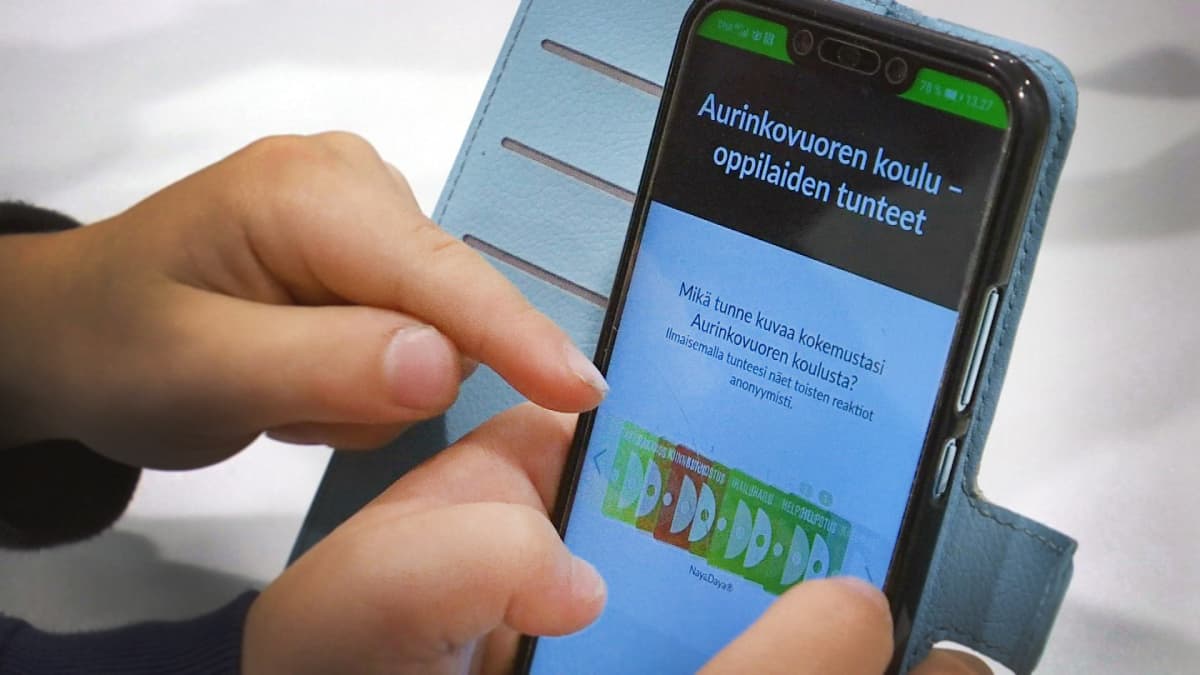 "We can analyse how a news article makes people feel. It highlights the ethical responsibilities of media outlets, showing whether a medium produces content that generates negative reactions on purpose or if it tries to promote empathy."
The application also provides conglomerates with data on what draws readers to a certain service or product; a crucial function -- as media companies live and die based on the kinds of content users are willing to pay for.
Keskisuomalainen group CEO Vesa-Pekka Kangaskorpi said he finds the collaboration interesting and promising.
"It's very important that we get feedback on the feelings our articles raise in people, and especially on how to get people to stay with us," Kangaskorpi said.
EDIT 22.9.2019: The passage "The application's algorithm anticipates abusive behaviour based on the responses, hopefully flagging them before they escalate. In this way schools hope to nip bullying cases in the bud." was edited to better reflect how the app works, and now reads "The application's algorithm anticipates positive and social behavior. If a student reports feeling fearful, it may indicate bullying is taking place."