Thursday, 17 October is the international Night of the Homeless, declared by the United Nations as a day against poverty and social exclusion since 2002.
In Finland, the Night of the Homeless Citizens' Movement (Asunnottomien yö) organises live events, demonstrations, food distribution, movie screenings and more in numerous cities around the country.
This year the theme of nationwide events is homeless women in particular, as they are statistically at greater risk than homeless men of violence, sexual assault and other dangers .
Finland is the only EU country that has managed to decrease its rate of homelessness in recent years. Even so, female members of the homeless population do not receive as much care and assistance as men do.
Story continues after photo.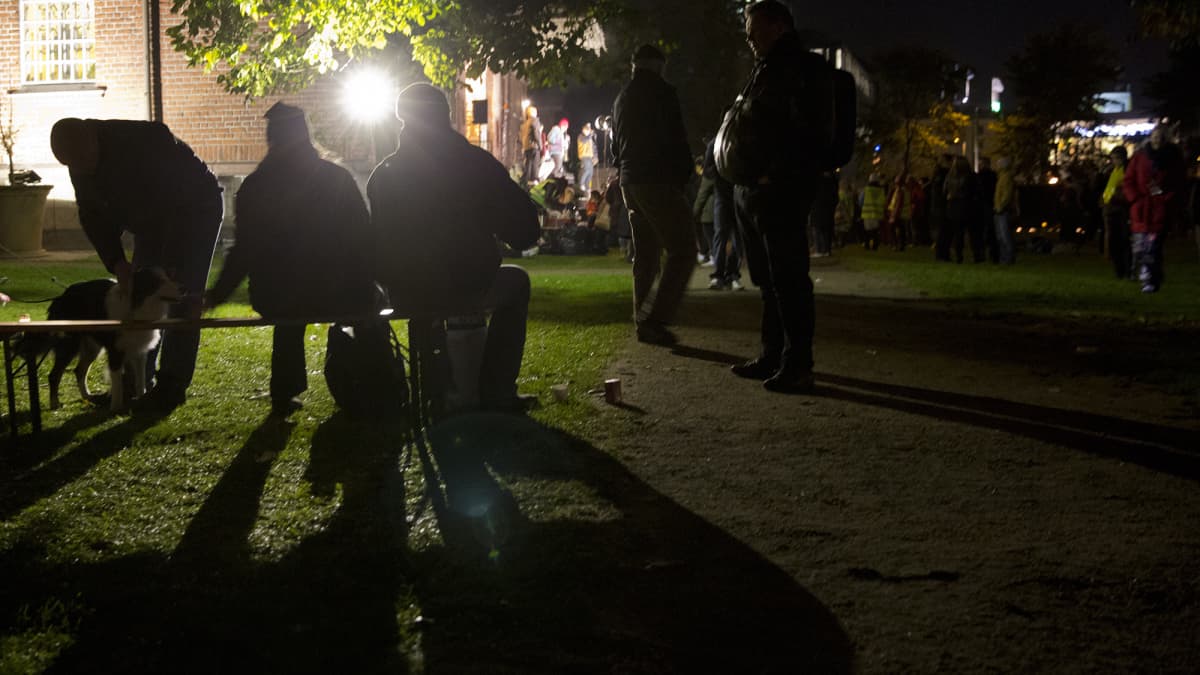 Project manager Leena Lehtonen from the Y Foundation's NEA project – a programme focusing on the needs of homeless women – said that the disparity stems from systemic problems.
"A majority of homeless people are male, and so housing and care services have been developed with only men in mind," Lehtonen said. "This has been successful in decreasing homelessness; but women's concerns are different than men's in many cases, and the system does not address them enough."
A key issue in helping women cope with homelessness and get them off the street is quite simply safety and calm, according to NEA and to displaced women themselves.
"Women need more safe places where they can go to figure out their situations," said Emma, a woman who recently spent a year without a consistent residence (surname omitted). "It would be safer if women helped other women."
The "Blue Ribbon Foundation" (Sininauhasäätiö) offers support for people without homes and announced it would be establishing day centre activities specifically for women.
The Monika Multicultural Women's Association also offers assistance, guidance, activities and refuge from domestic violence or other crises.