This week is the last chance to enjoy the autumn foliage, as cold wintry weather are in store next week, says Yle meteorologist Kerttu Kotakorpi.
Ushering in the change of season will be a storm this weekend, packing gusty winds that may topple trees and disrupt transport.
After a relatively mild autumn, temperatures are set to plunge by around 10 degrees Celsius in many areas this weekend.
That will bring readings around the freezing point in southern Finland, and well below zero in the rest of the country.
Northern Finland may get 20-30 cm of snow on Saturday.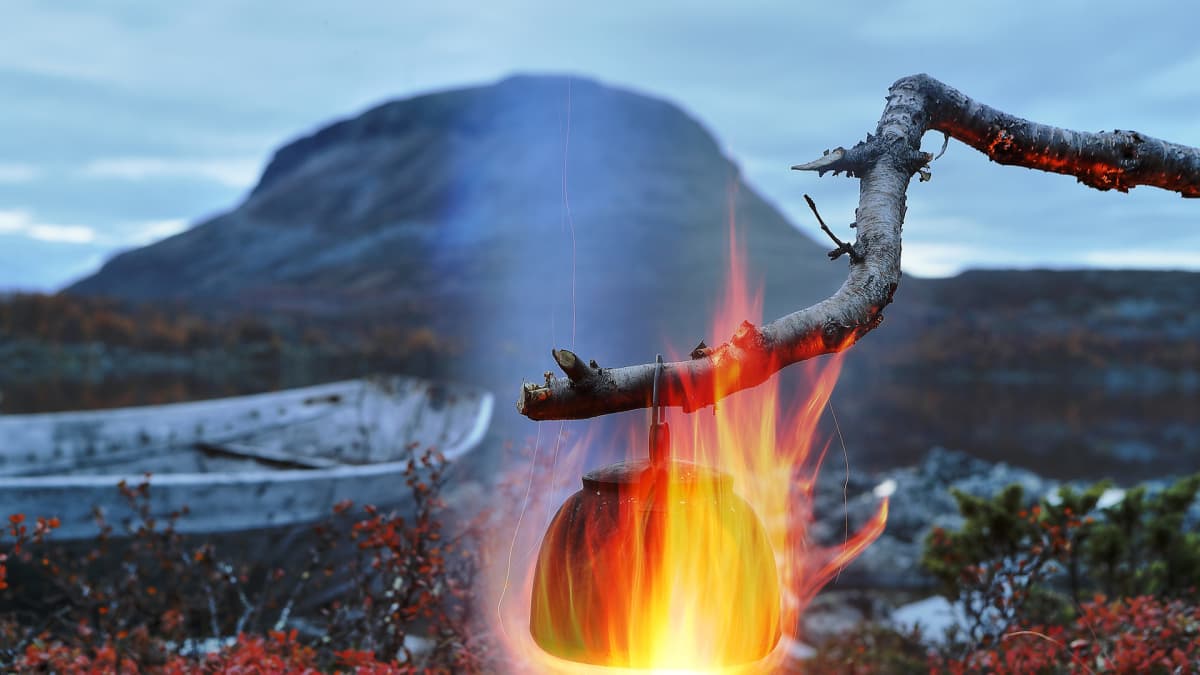 "Autumn has been beautiful this year, but it will be over soon," says Kotakorpi.
She recommends that motorists switch to winter tyres by early next week, if temperatures drop as expected.
The Finnish Road Safety Council notes that by law studded winter tyres may be used beginning on 1 November, but may be used earlier if required by road conditions. Winter tyres are required from 1 December until the end of February.
Potential wind hazard in western Finland
No significant snow is in the forecast for southern and central Finland just yet, but high winds are forecast for this weekend. At this point, a large low-pressure area is on track to move across Finland on Friday night and early Saturday.
The Finnish Meteorological Institute (FMI) has issued severe wind warnings for land areas in Satakunta, Pirkanmaa and parts of Ostrobothnia from Friday evening until Saturday morning.
It predicts strong southwesterly winds with gusts of more than 20 metres per second, potentially causing "wind damage in numerous areas...a need for significant debris clearance, long-lasting electricity outages and disruptions in telecommunication networks".
In northern Finland, the FMI warns of poor road conditions due to snow on Friday afternoon and overnight.
Those considering nautical trips this weekend should be aware there is a warning potentially dangerous gale-force winds with significant wave height exceeding 2.5 meters on most sea areas on Friday and into Saturday.