After years of waiting to sign the contract to borrow them, Didrichsen Museum in Helsinki will next year host an exhibition of works by Dutch master Vincent van Gogh.
It is the museum's 'most costly' exhibition ever, according to Maria Didrichsen, but she did not expand on how much the museum paid.
"I can only say that this is our biggest investment ever," said Didrichsen.
Van Gogh works have been on show in Finland before, but next autumn's exhibition will be the first van Gogh-specific exhibition featuring a broad range of his output.
The museum has been working to secure the loans for six years, once they identified the Kröller-Müller museum in Holland as their preferred partner. The Dutch institution has the world's second-largest collection of van Gogh's art.
Story continues after picture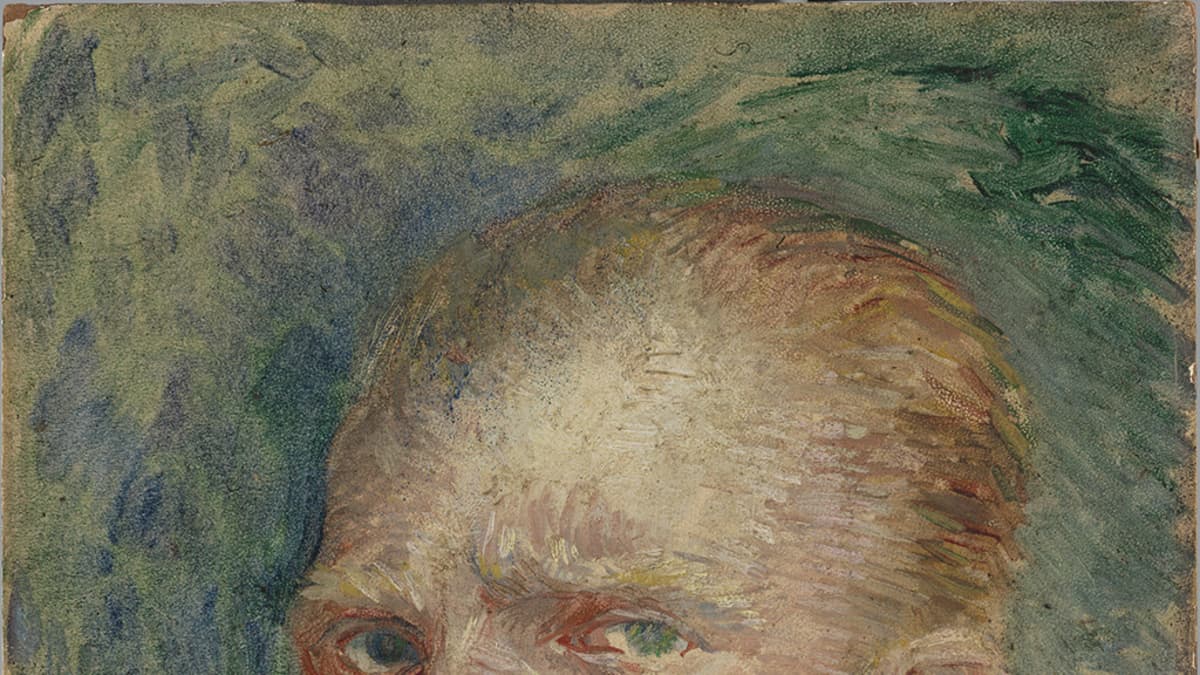 "The works are constantly in demand all over the world," said Didrichsen. "Museums of course want to put on show their own rare works, so we had to wait for quite a few years before we got the art."
Among other considerations, the Didrichsen Museum had to agree strict security arrangements with the works' owners before the contract was agreed.
Mainly sketches on show
The works heading to Helsinki will try to show how van Gogh became an artist, as well as displaying some of his lesser-known works.
Those looking for his world-famous sunflower paintings will be disappointed. The Finnish exhibition will comprise 39 sketches and two oil paintings.
The artist's self-portrait, on the other hand, will be coming to Finland.
"The show is mainly based on sketches," said Didrichsen. "Many of them are quite large. This is a chance to see the artist's handiwork up close."
The only van Gogh currently in Finland is owned by the Ateneum Museum, and is named 'Street, Auvers-sur Oise'.
The van Gogh exhibition opens at the Didrichsen Art Museum on 5 September 2020.